SMC Fest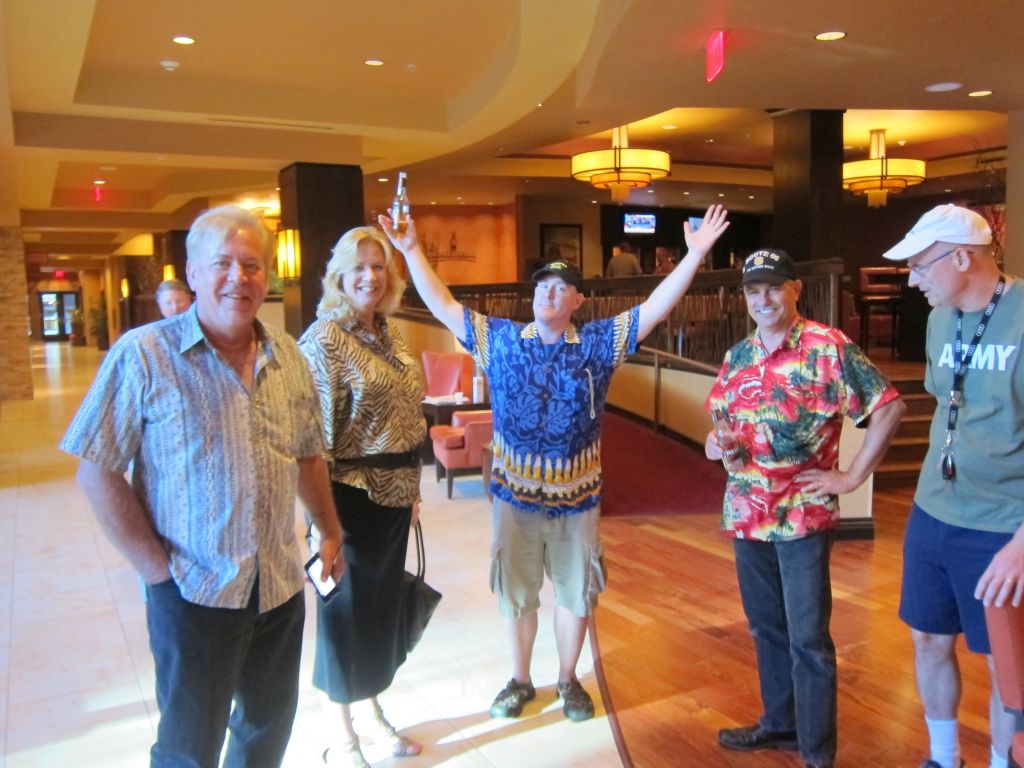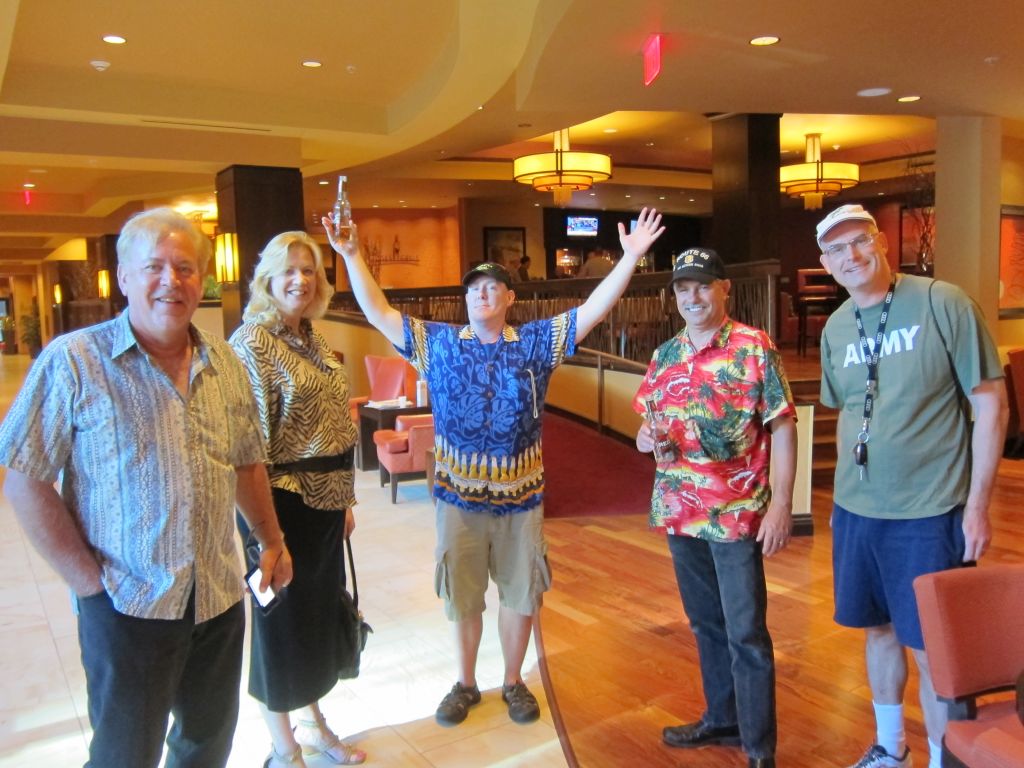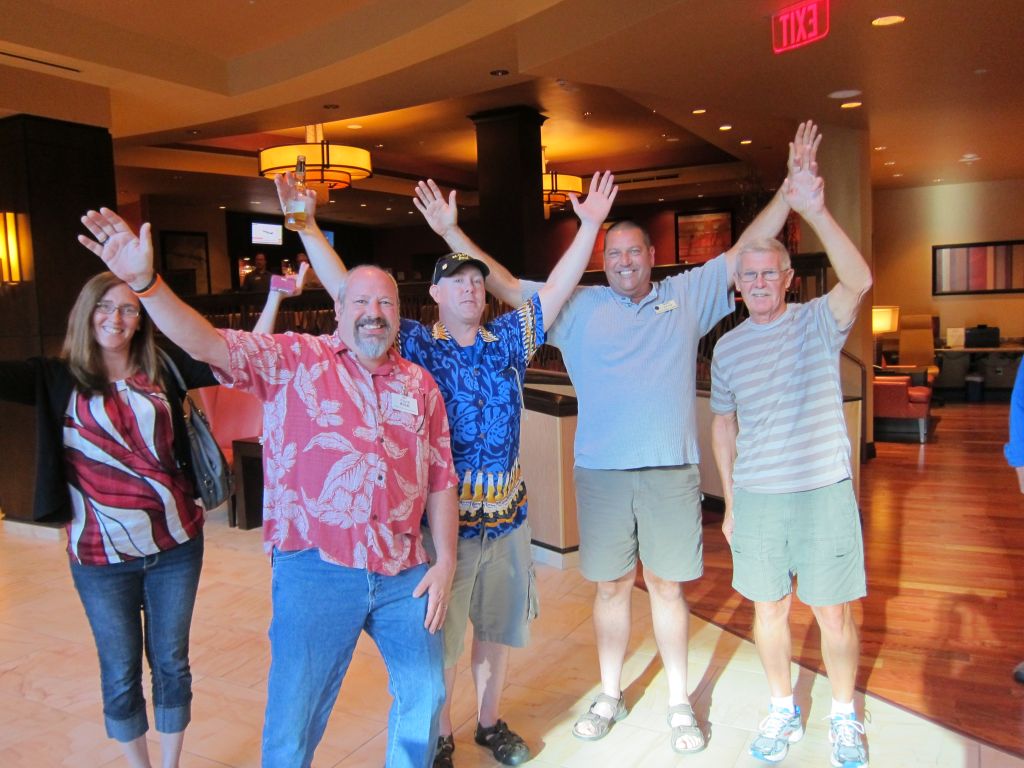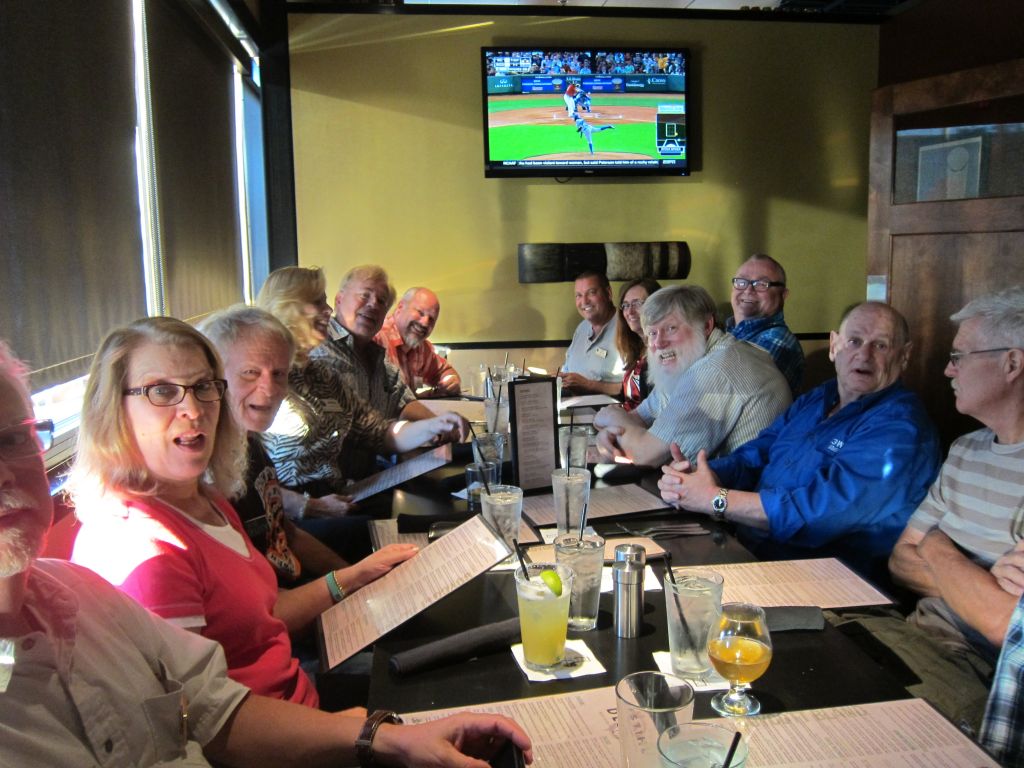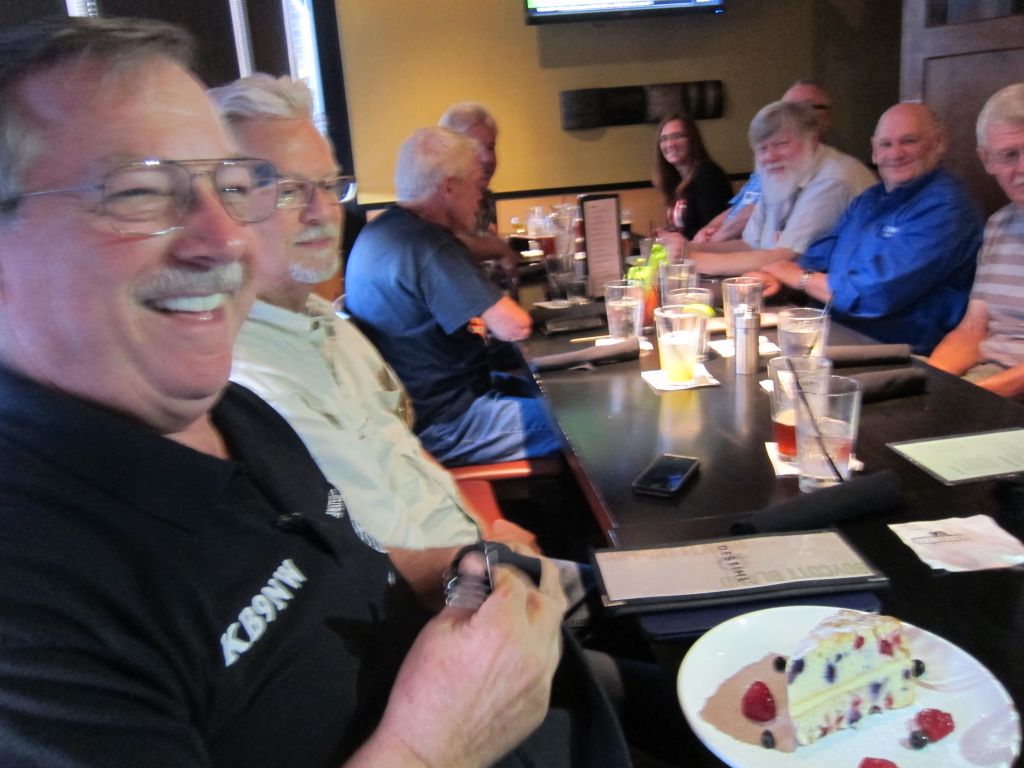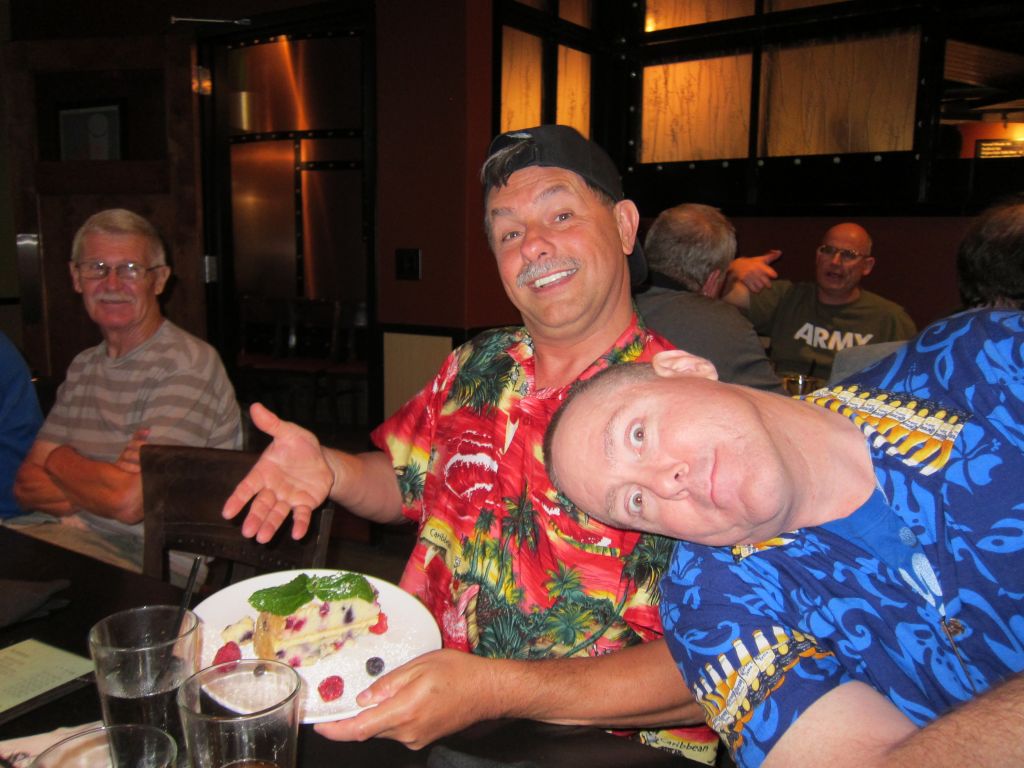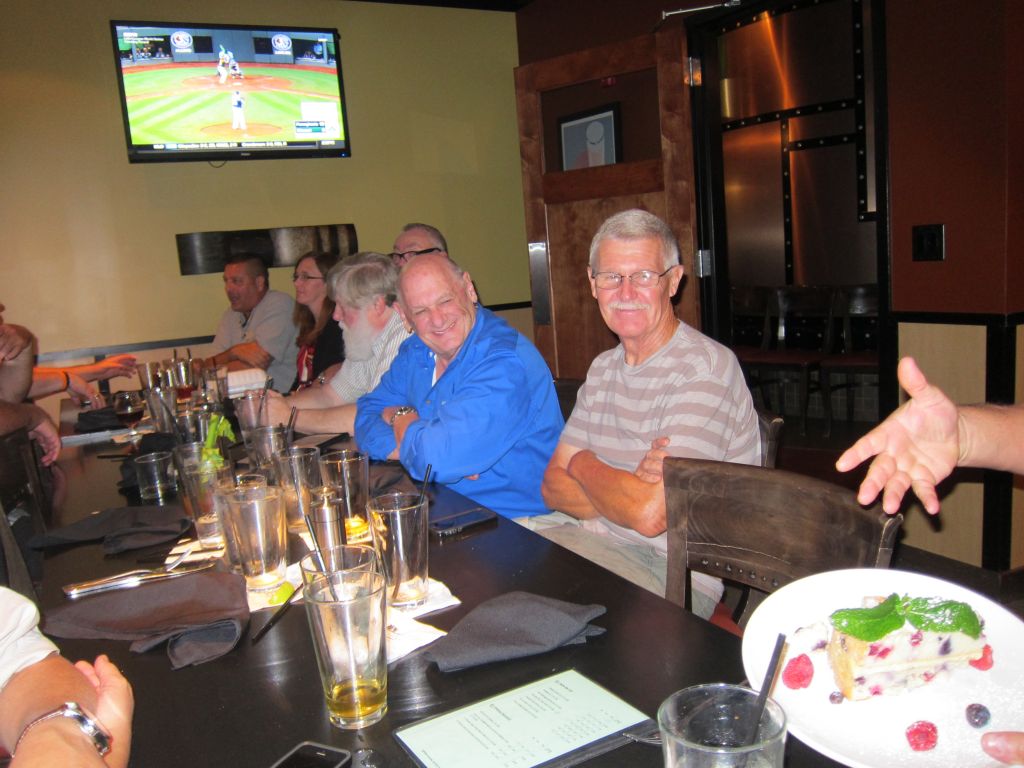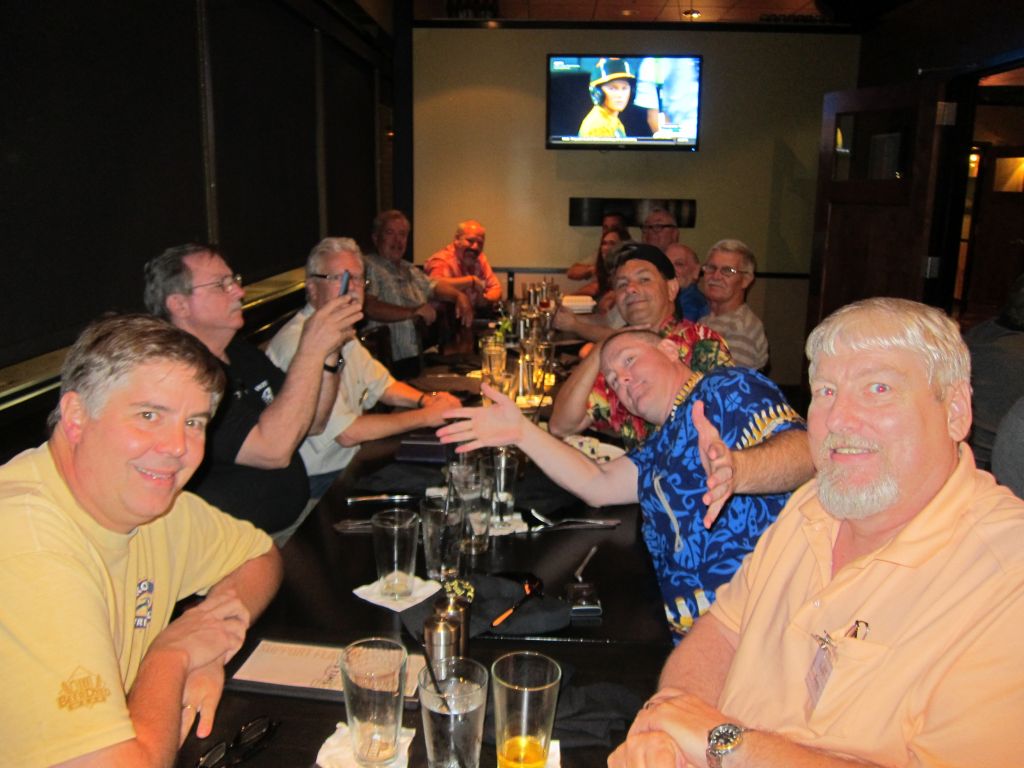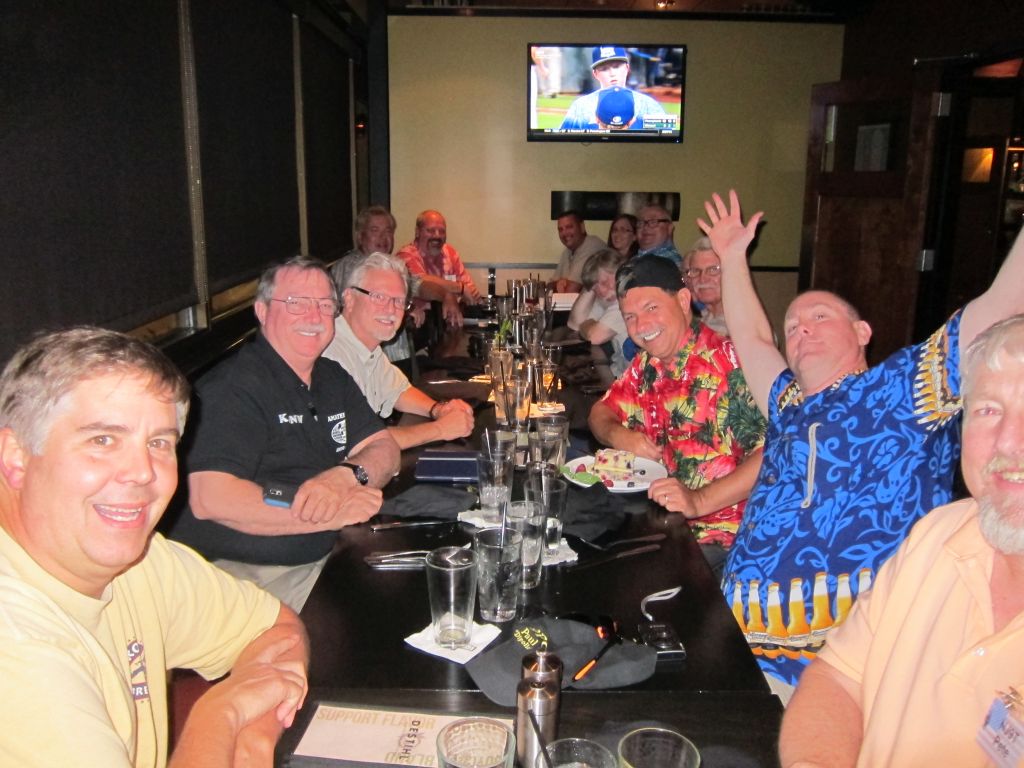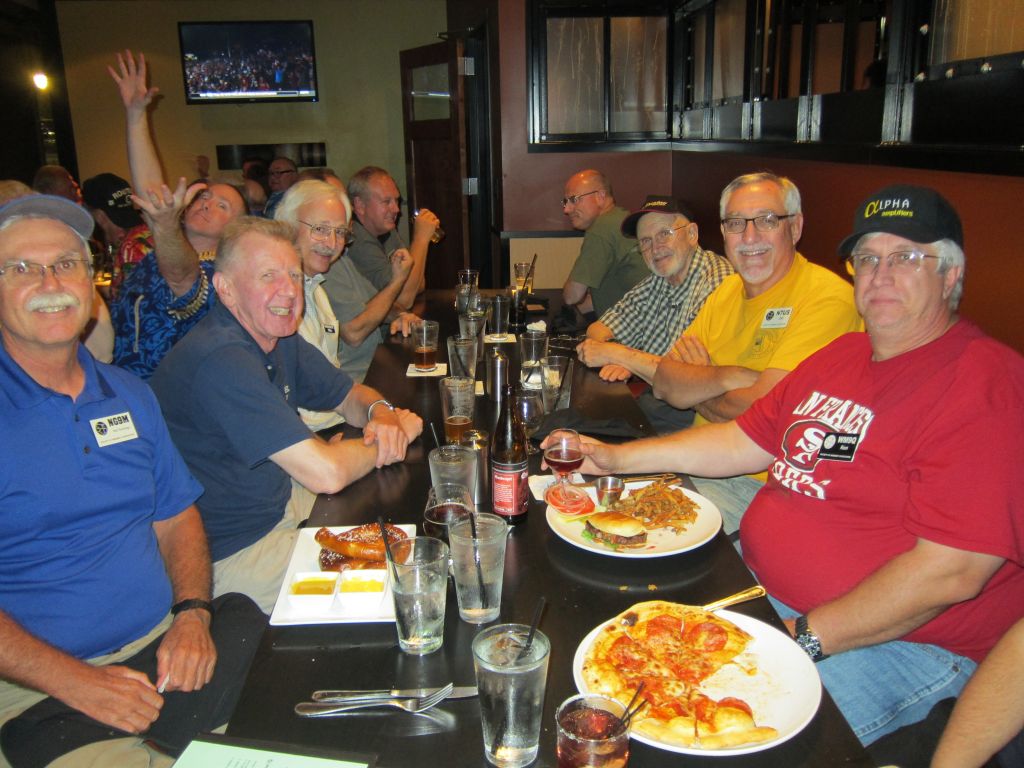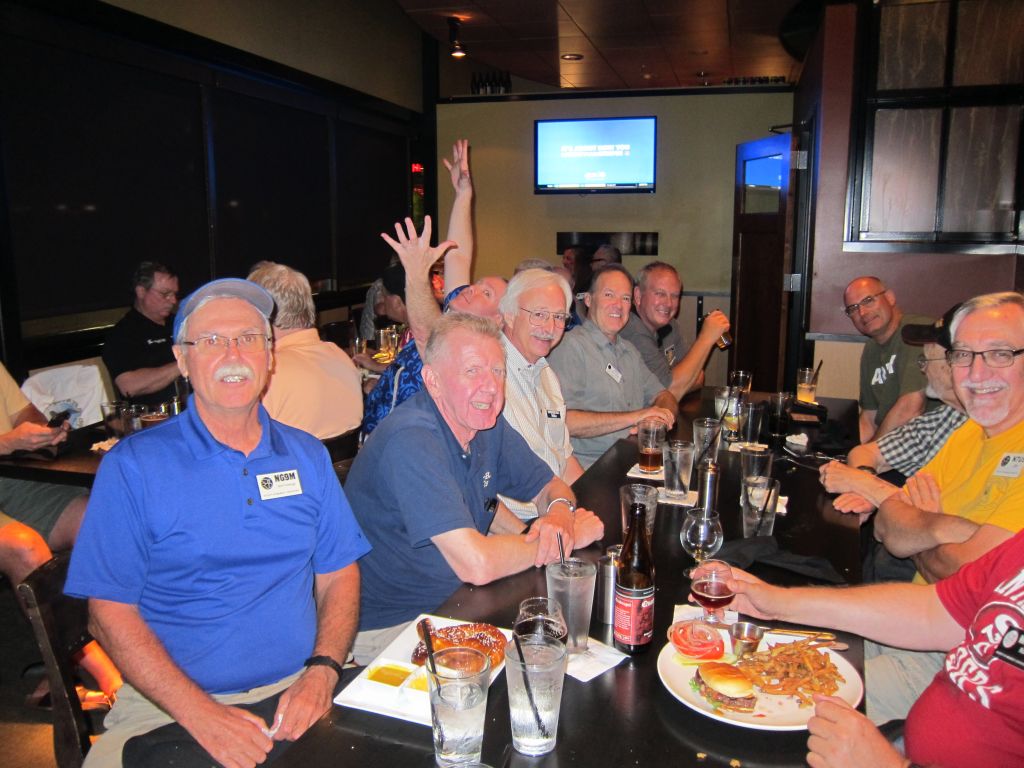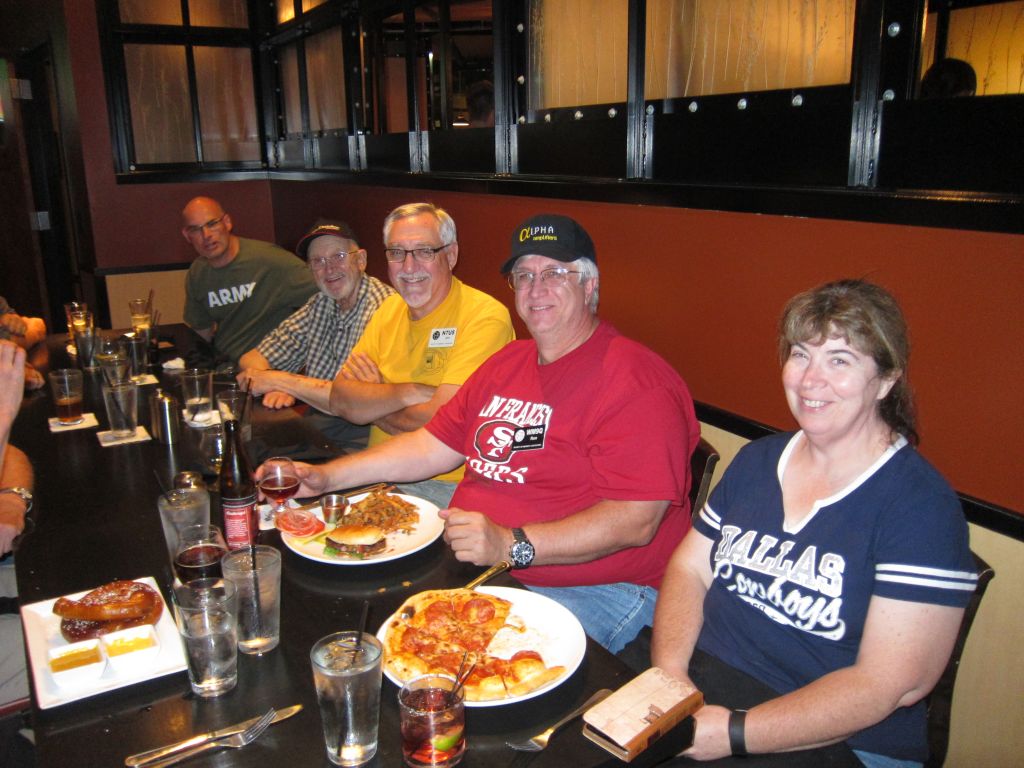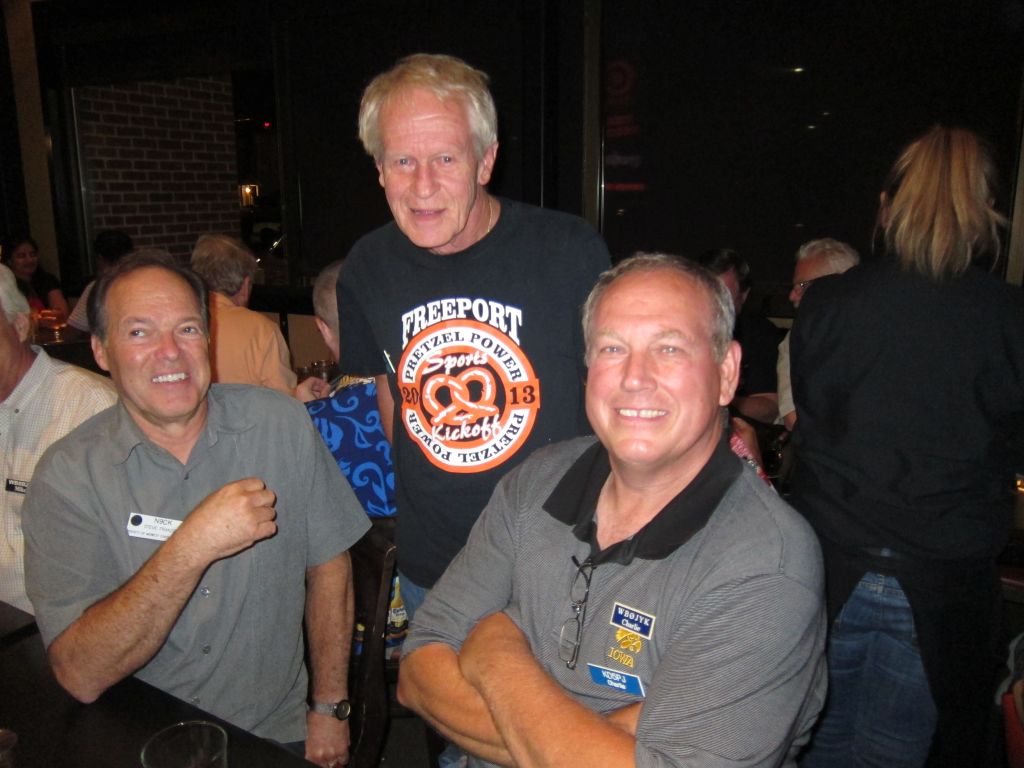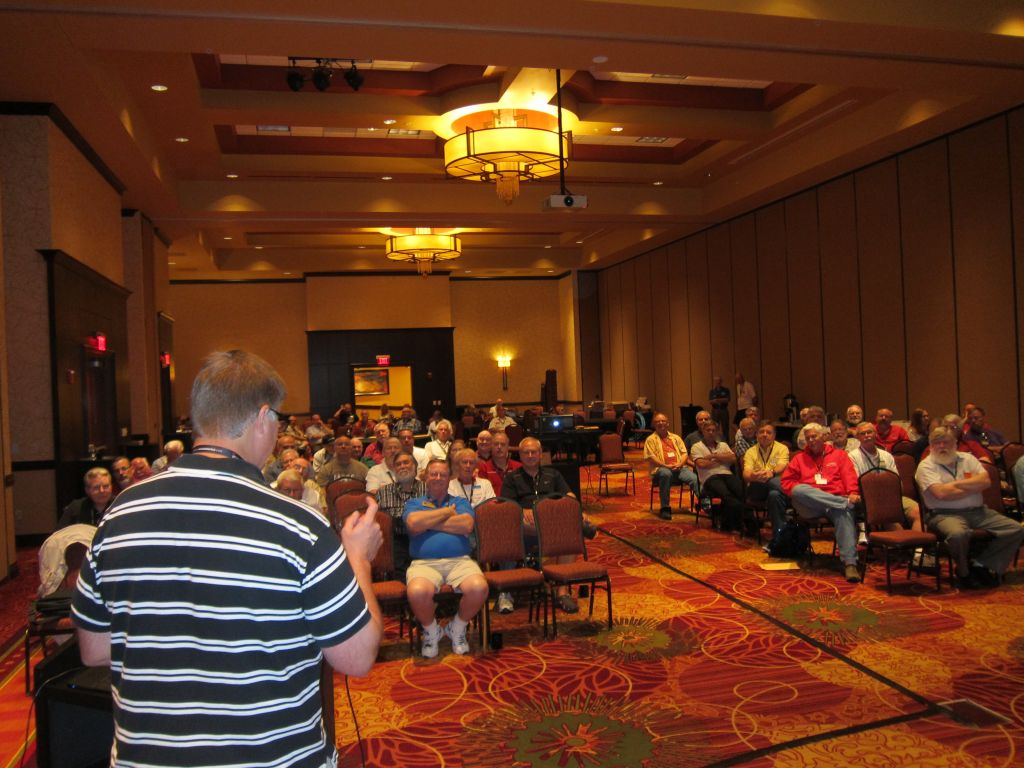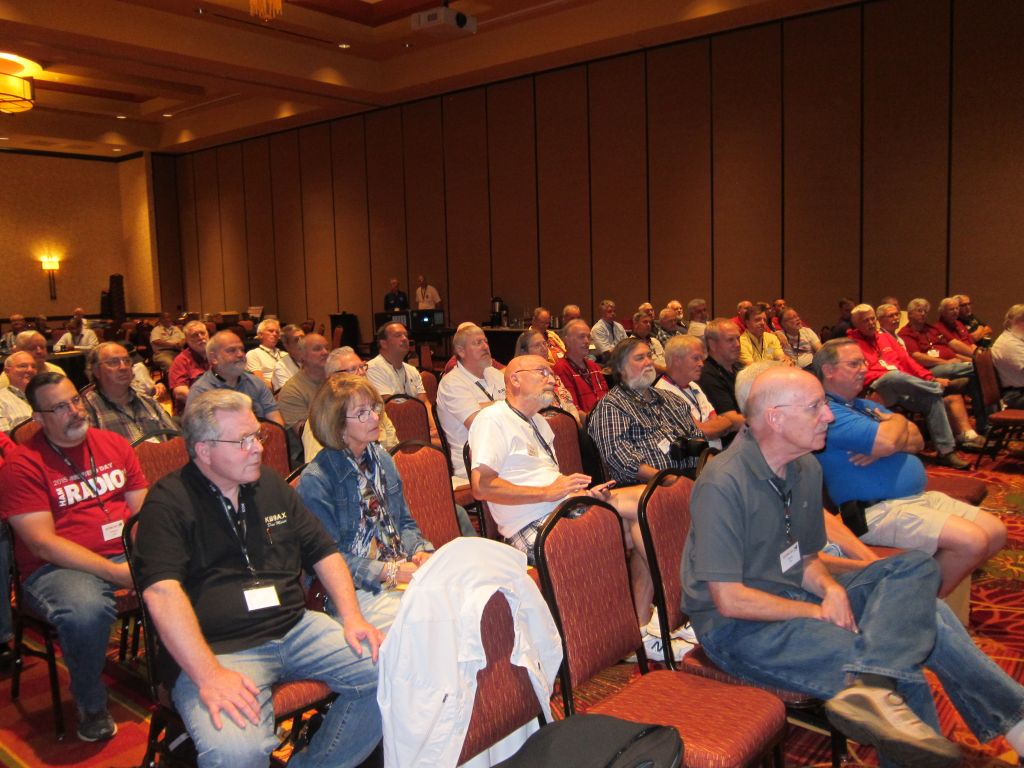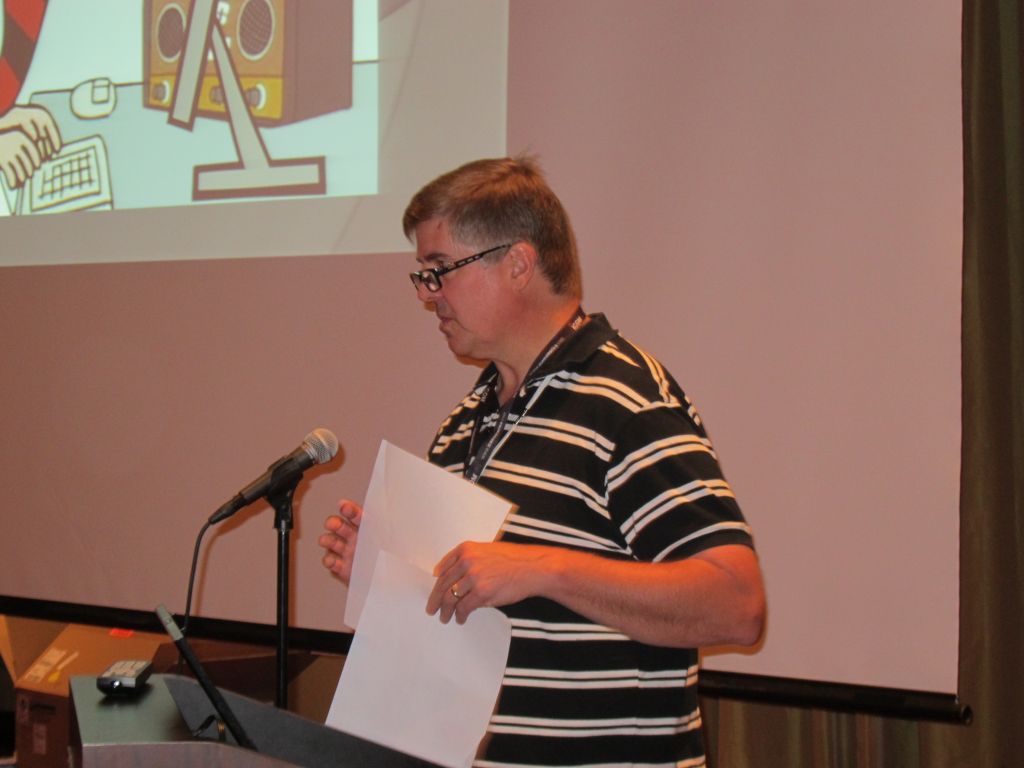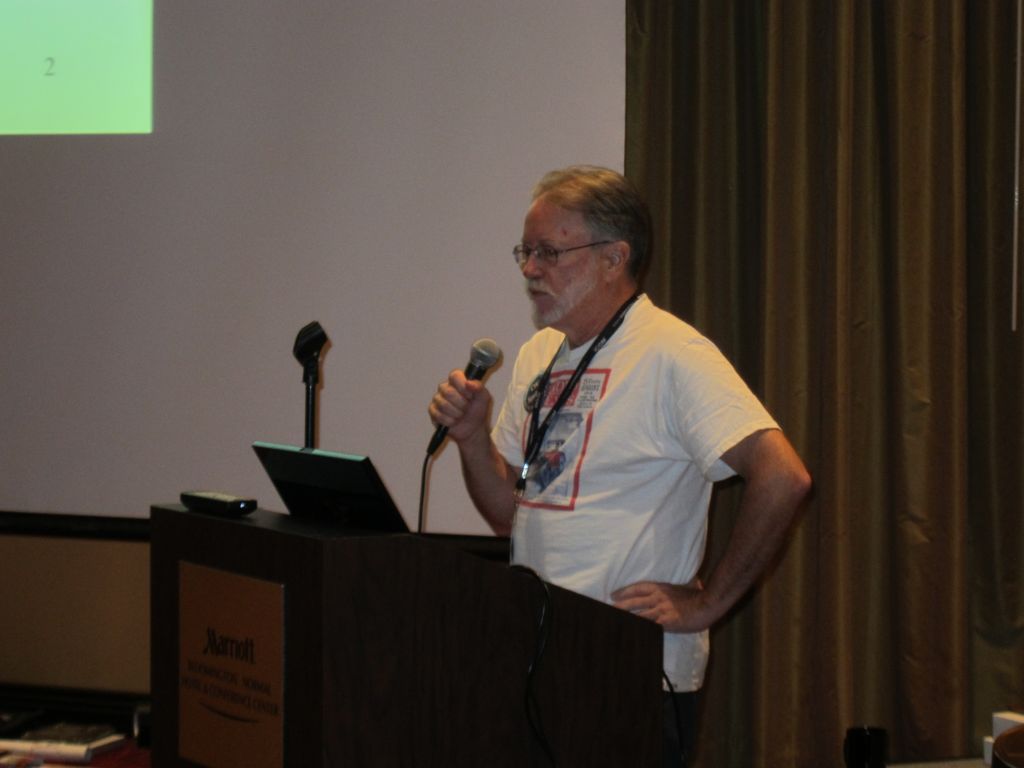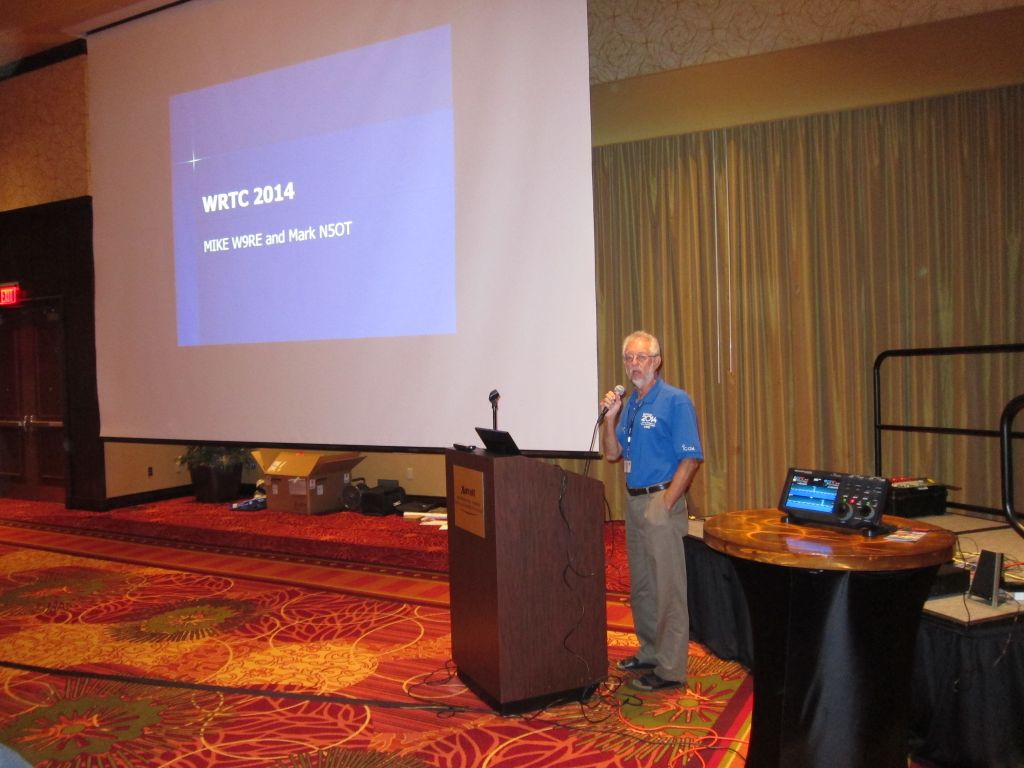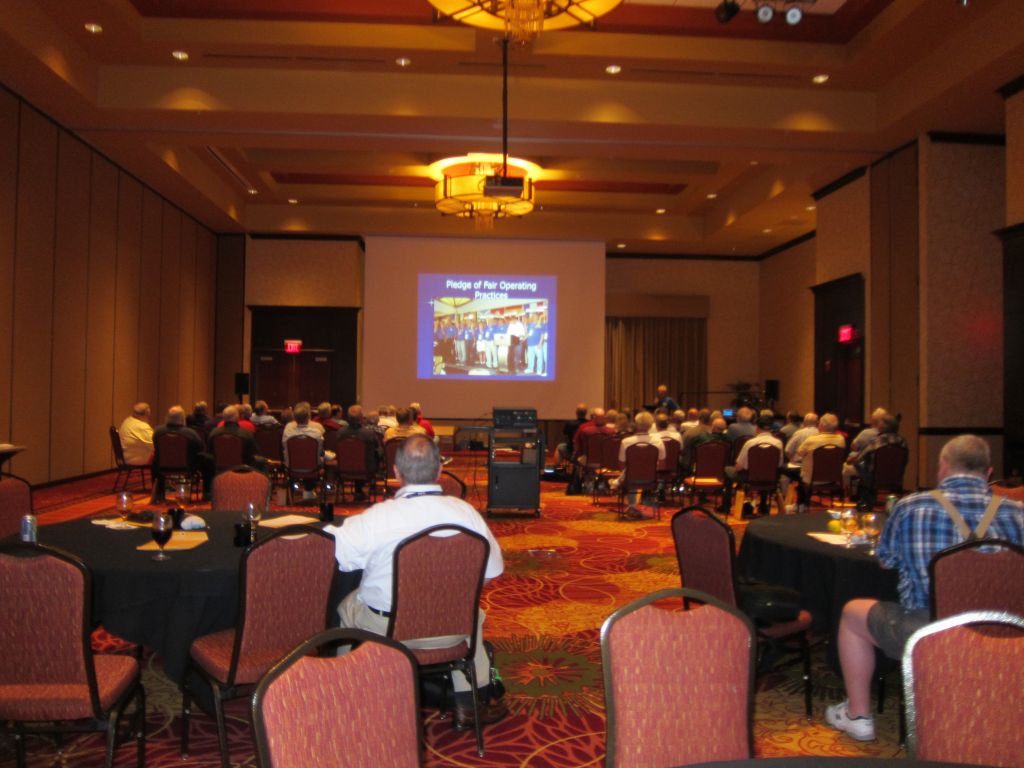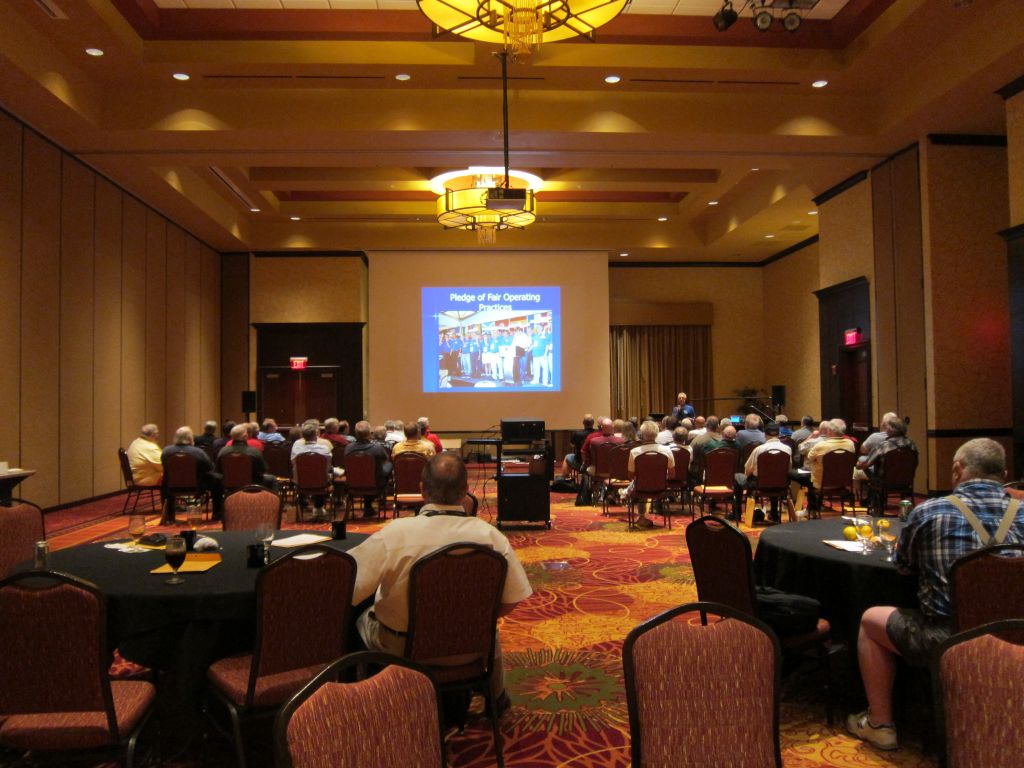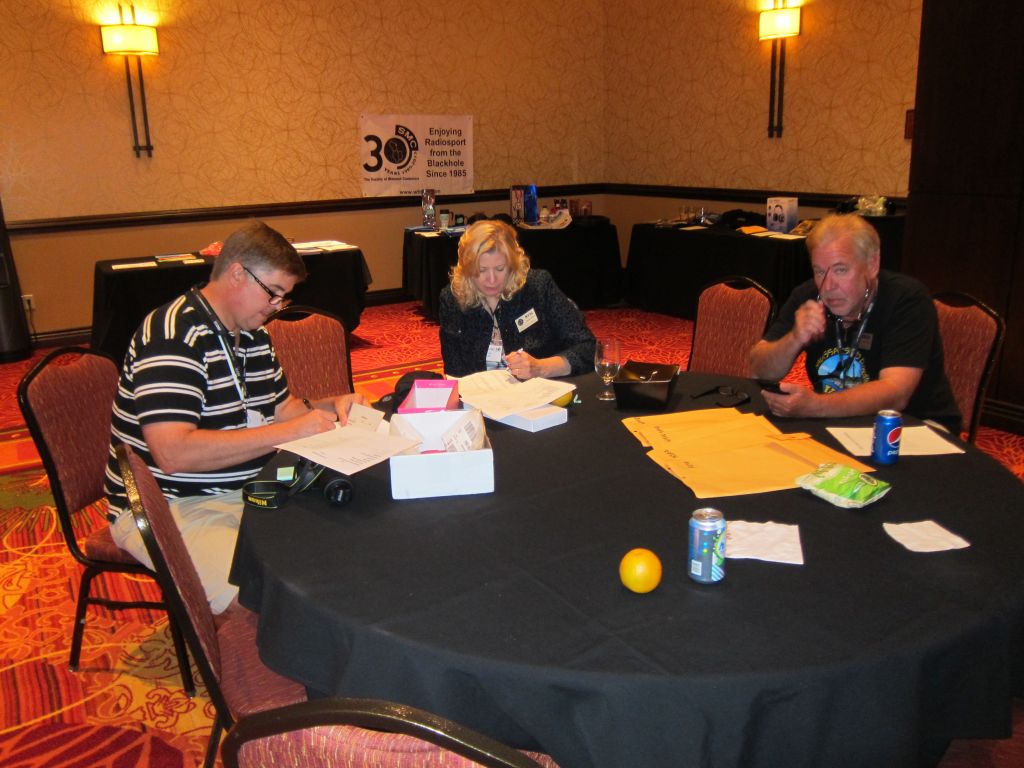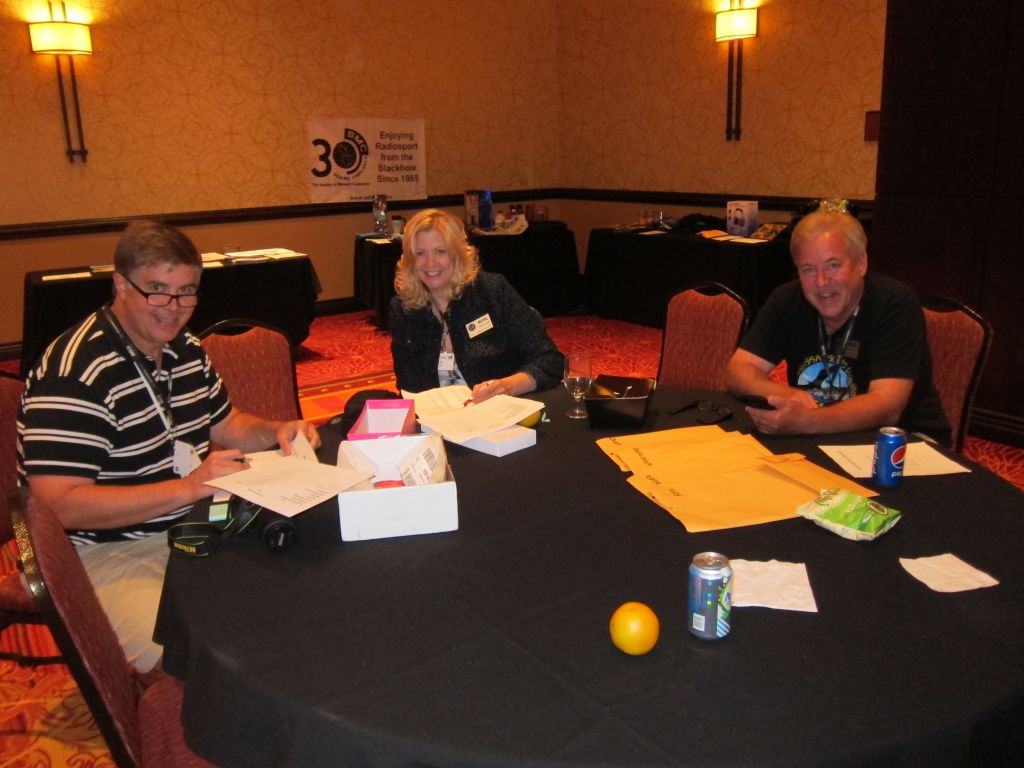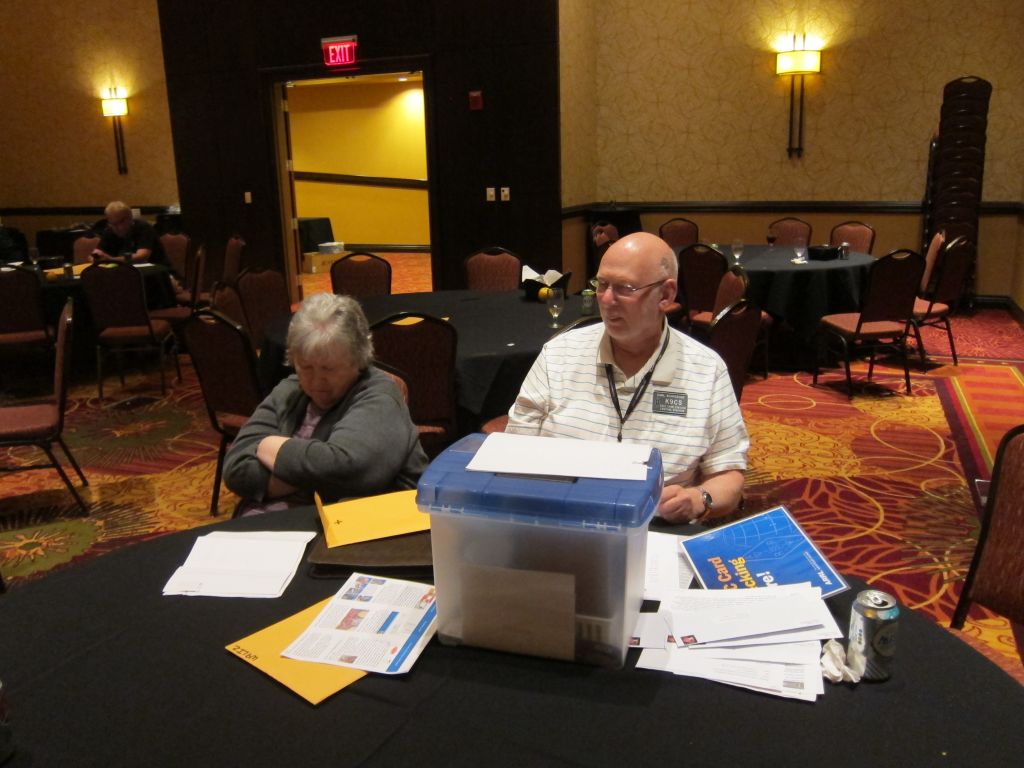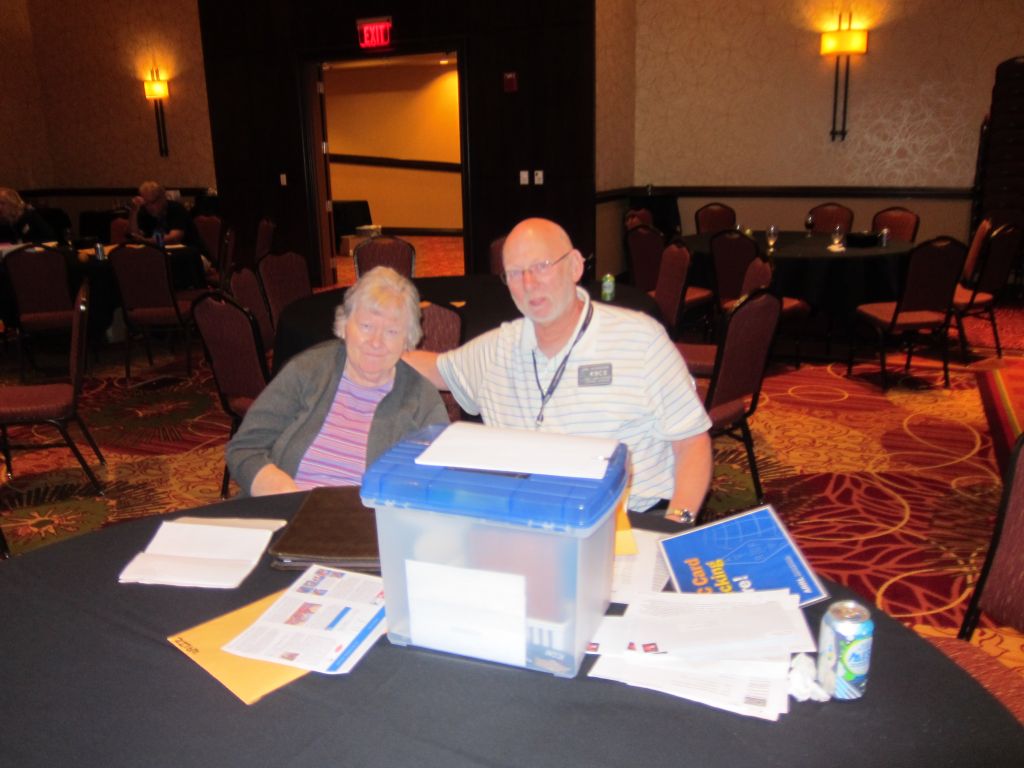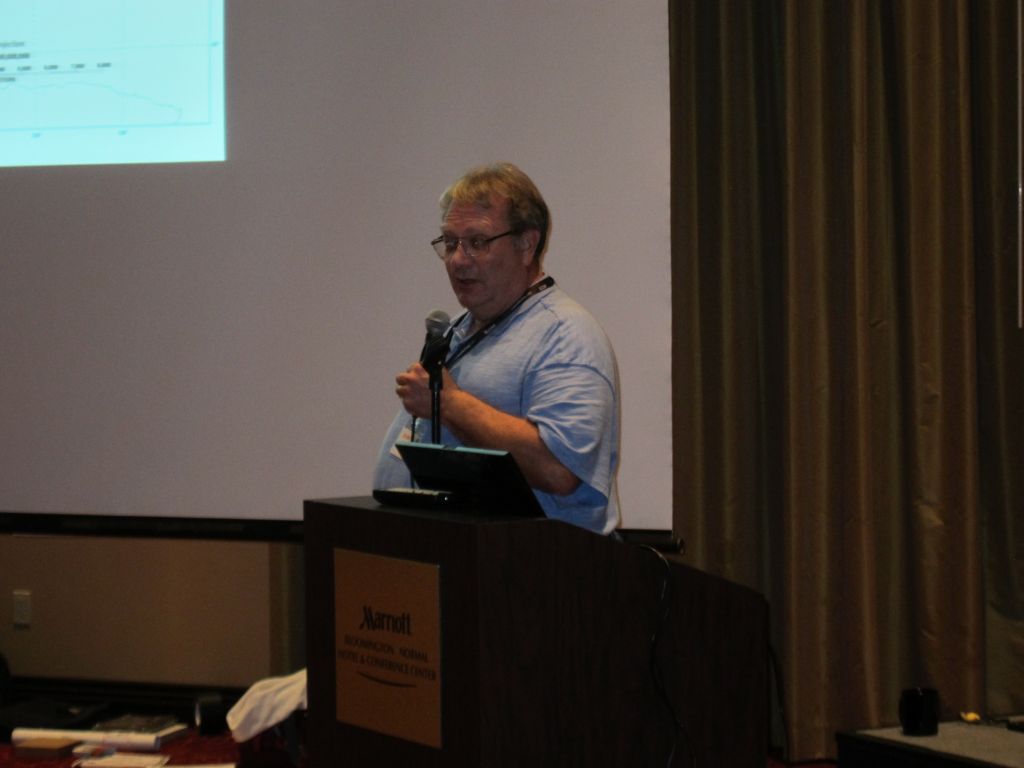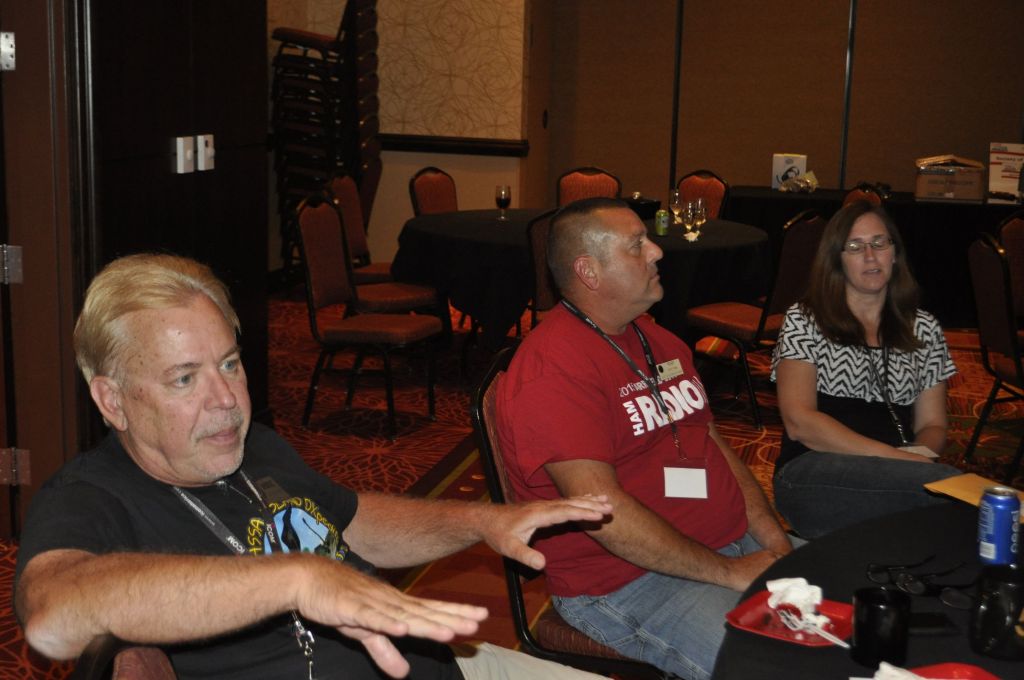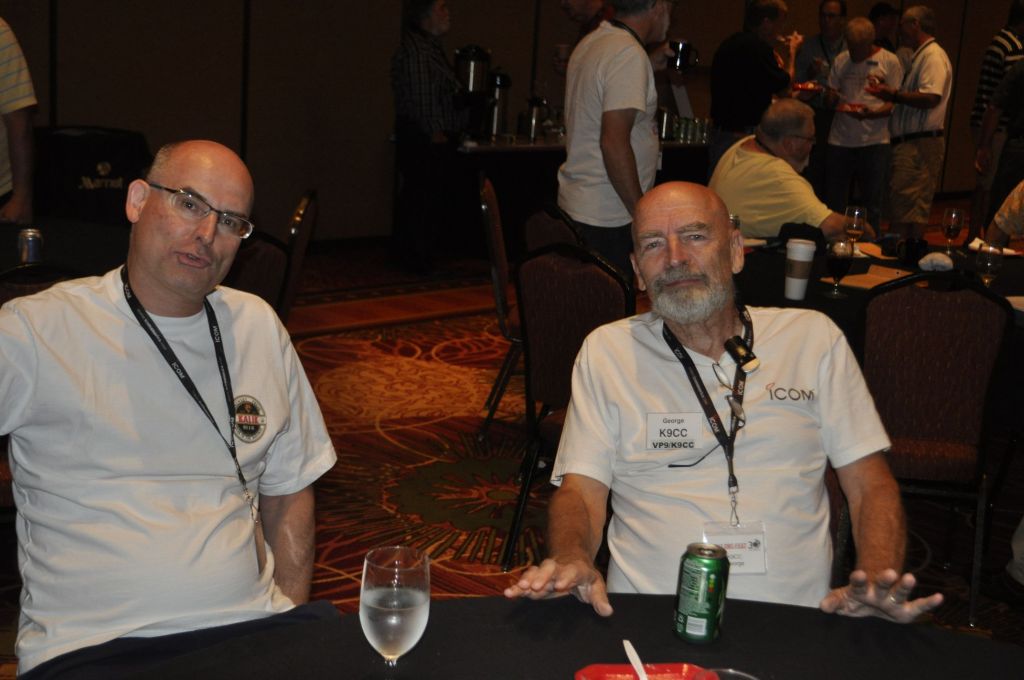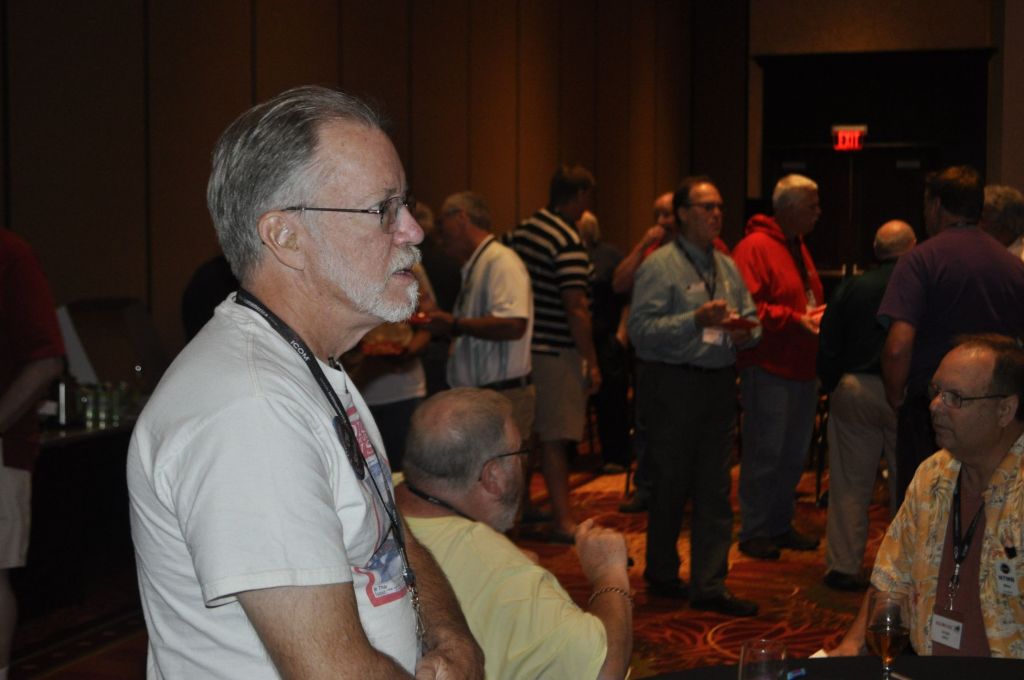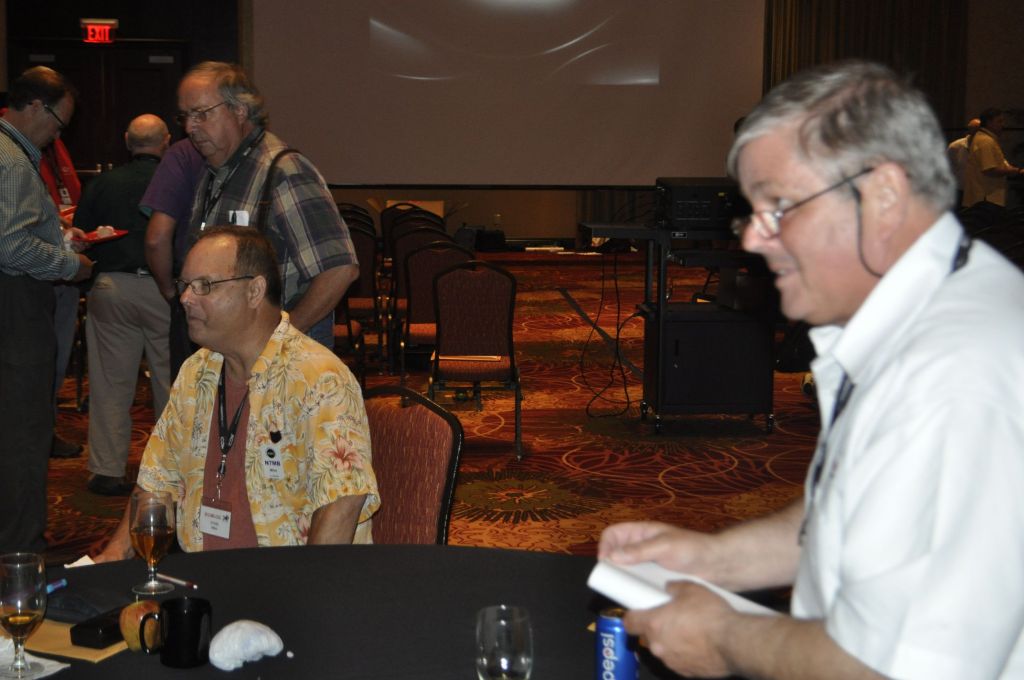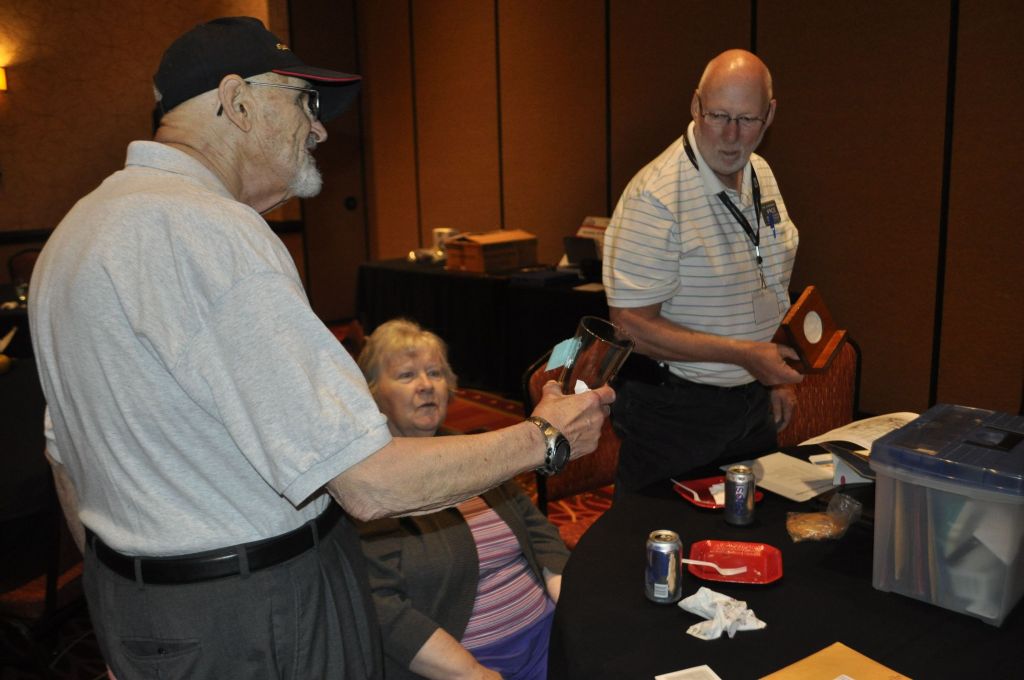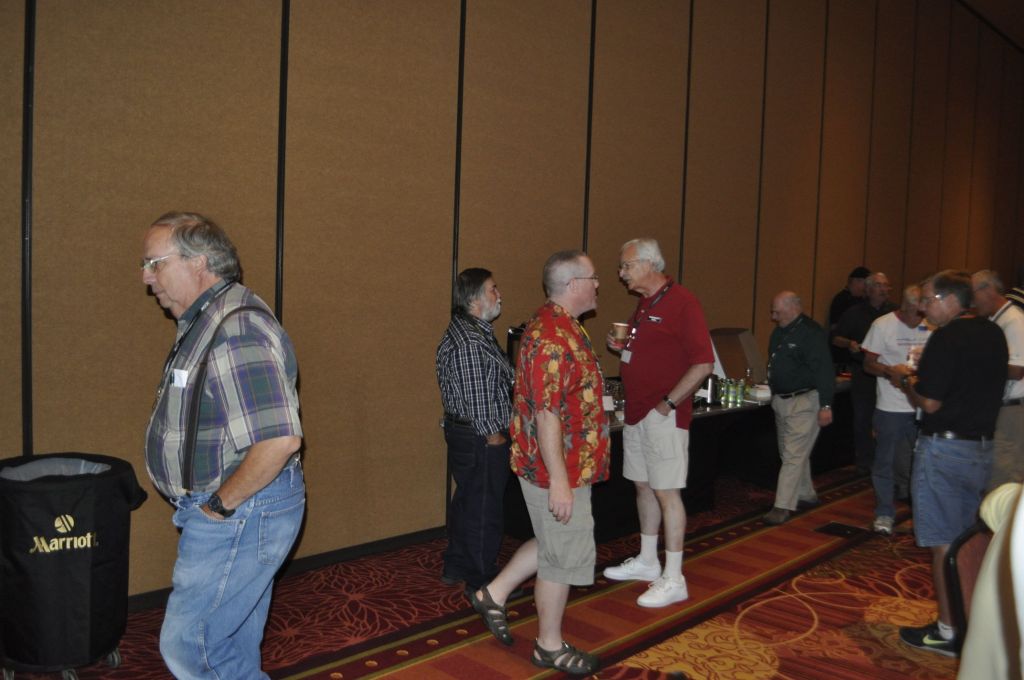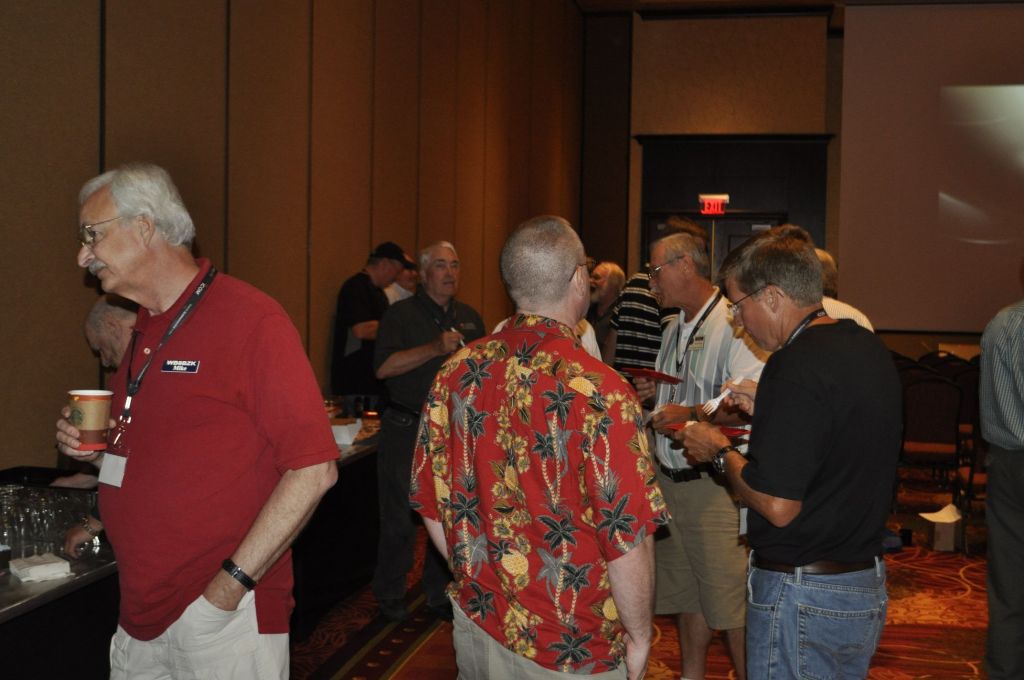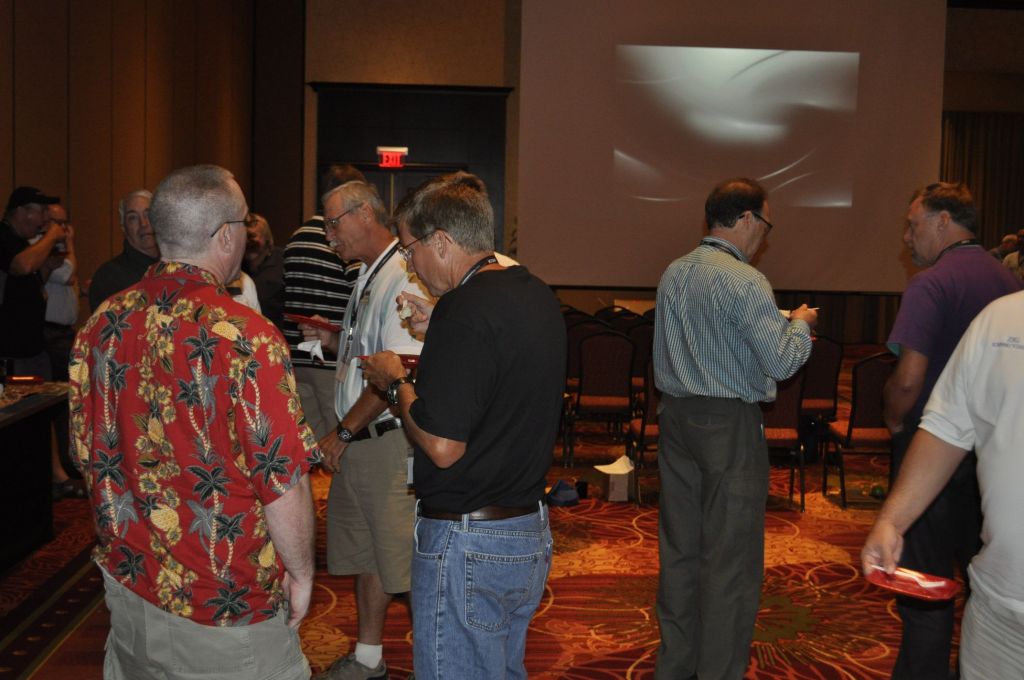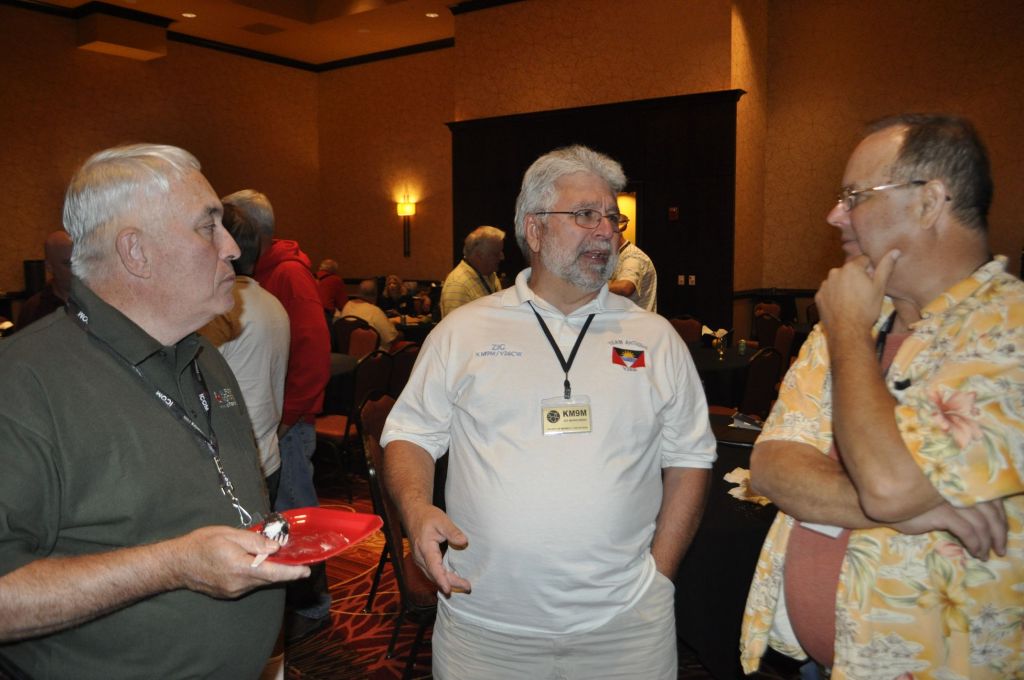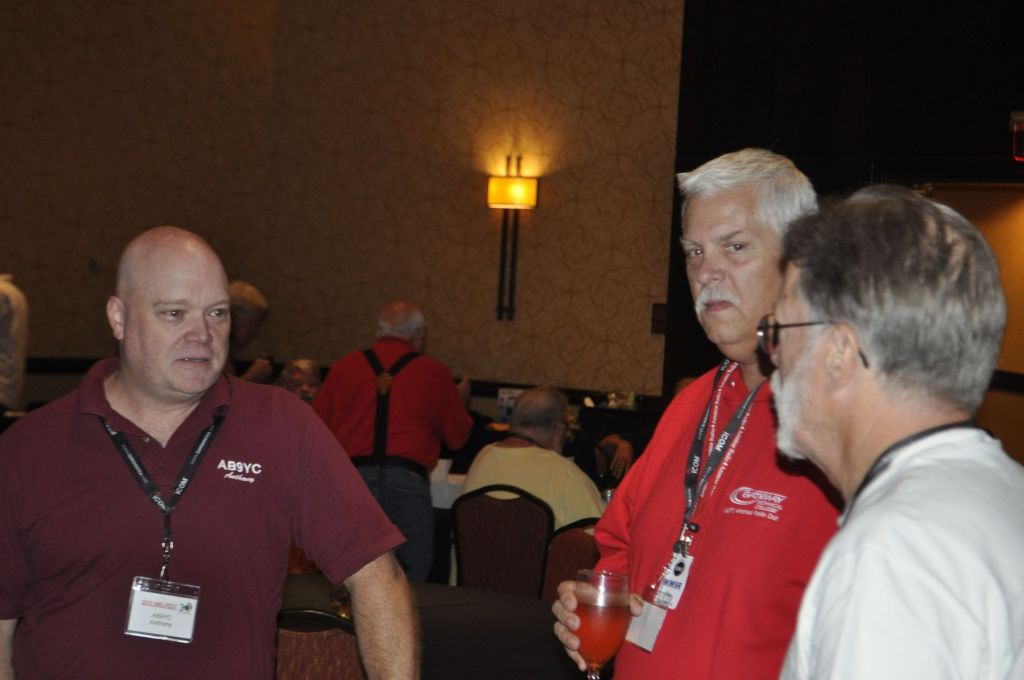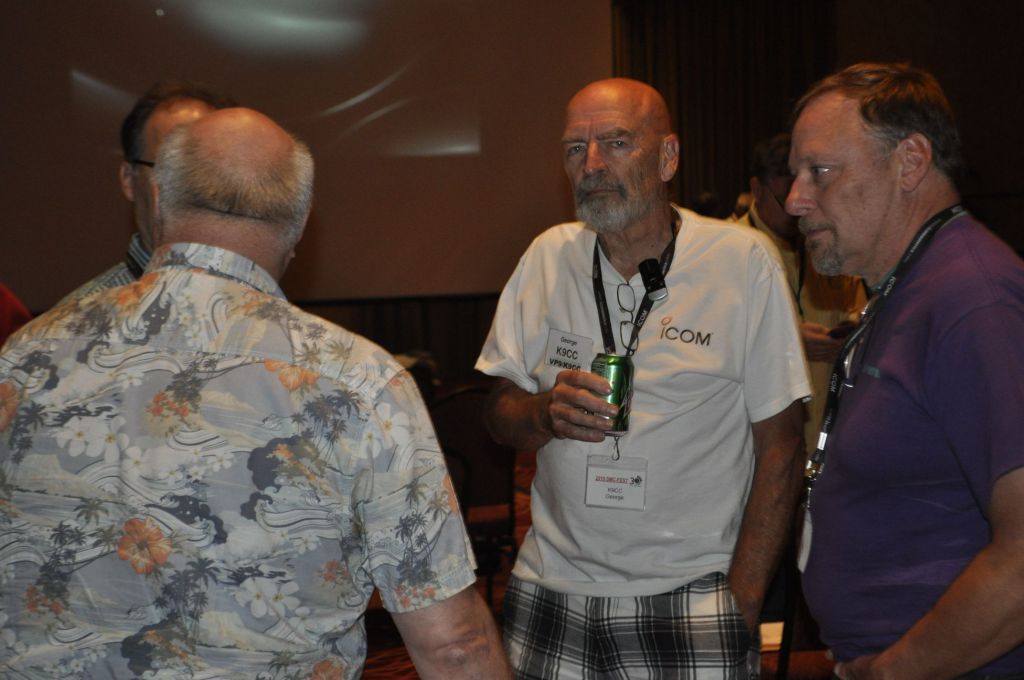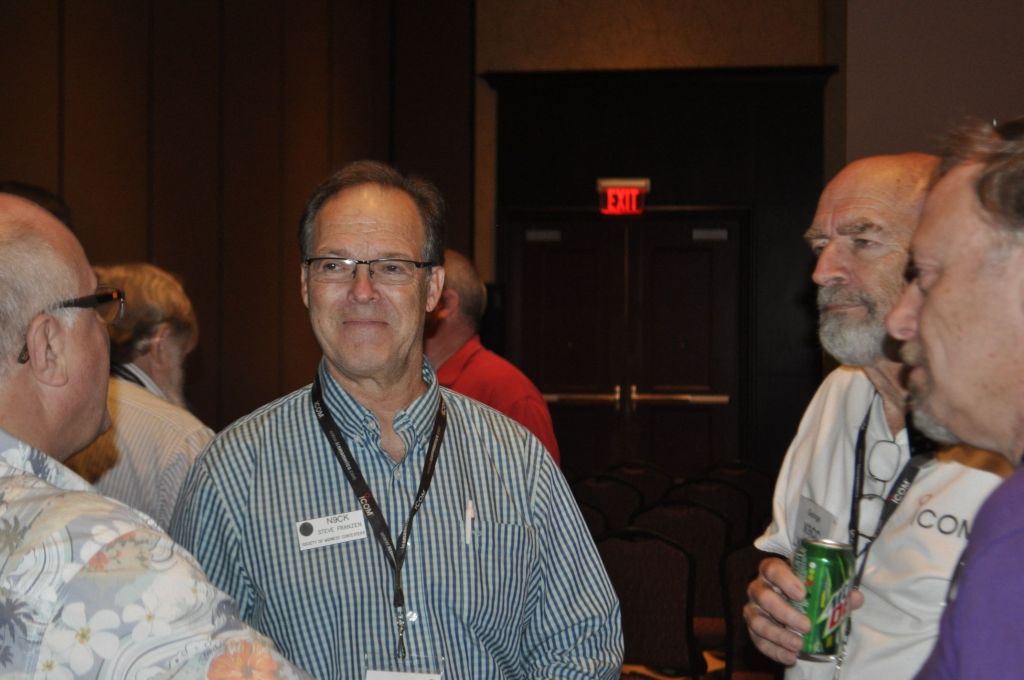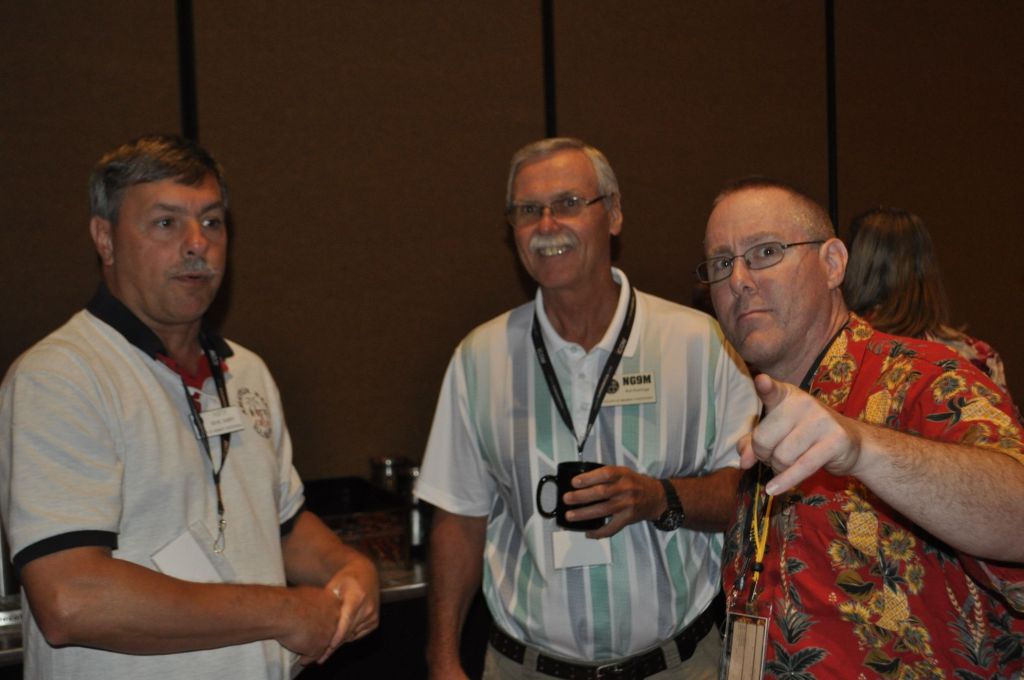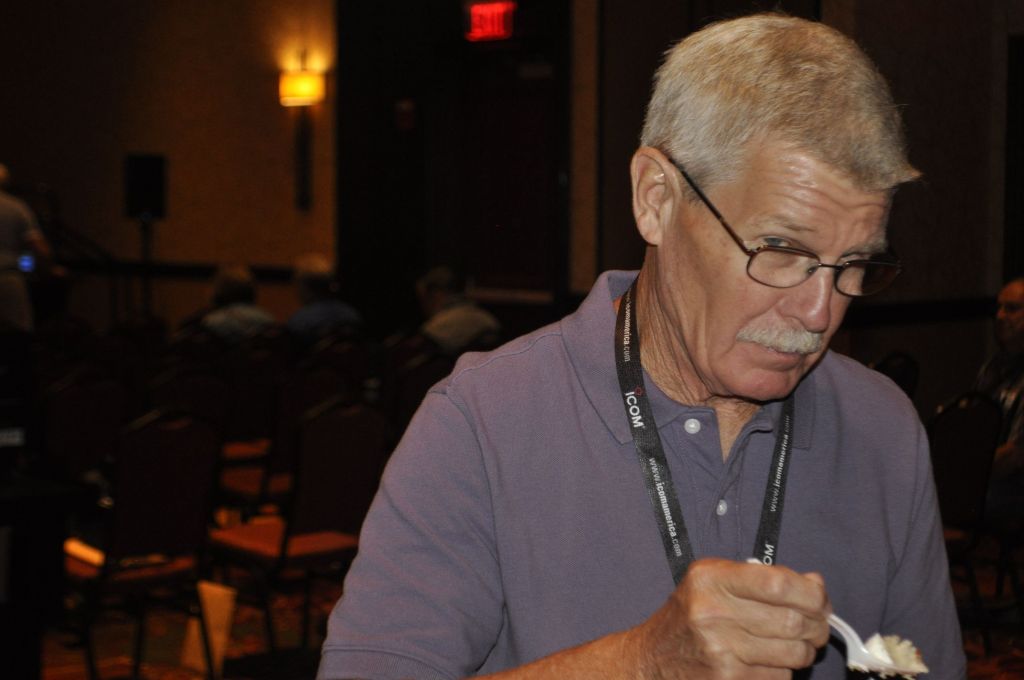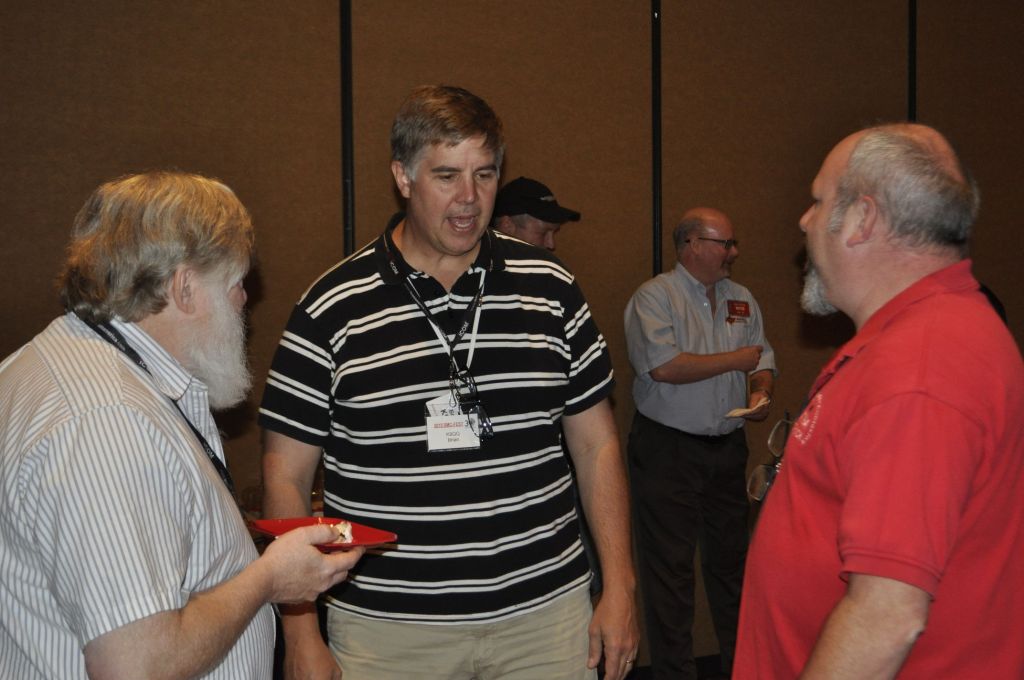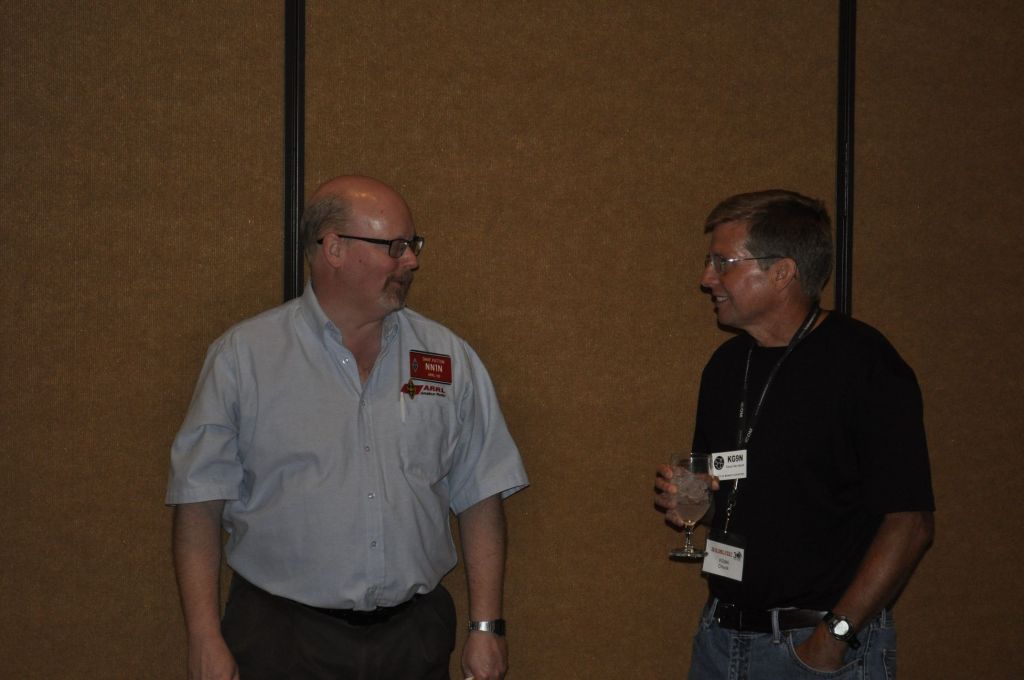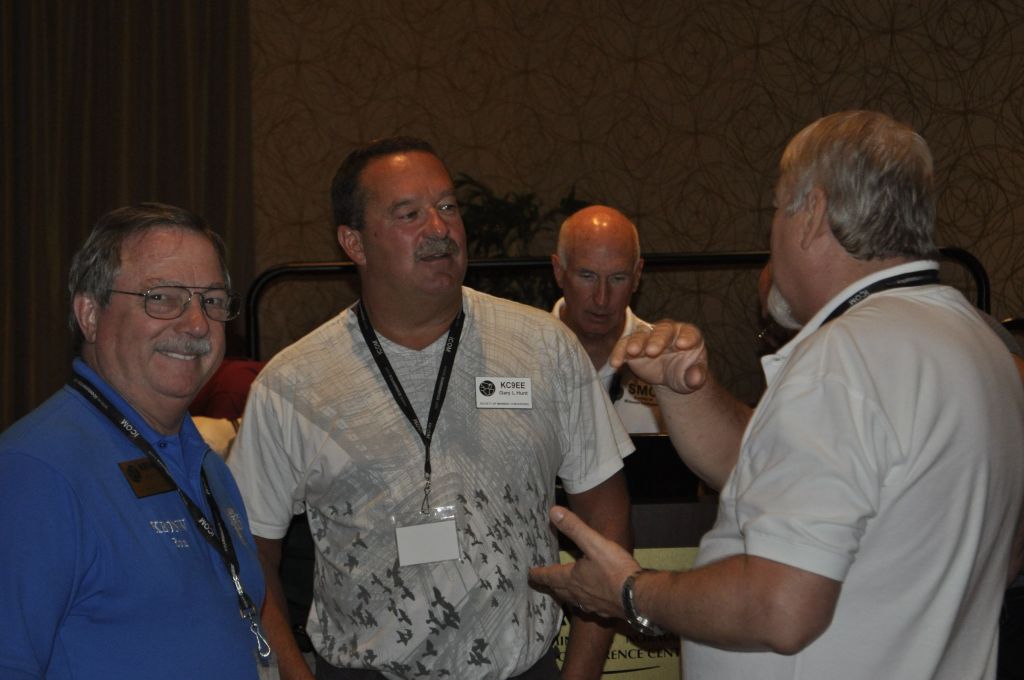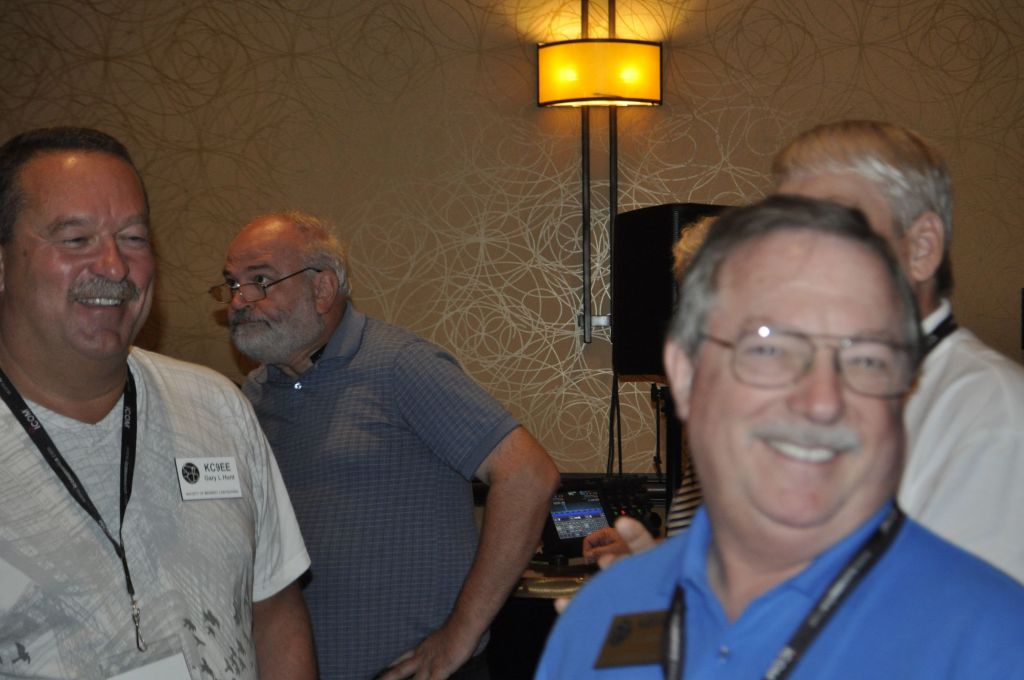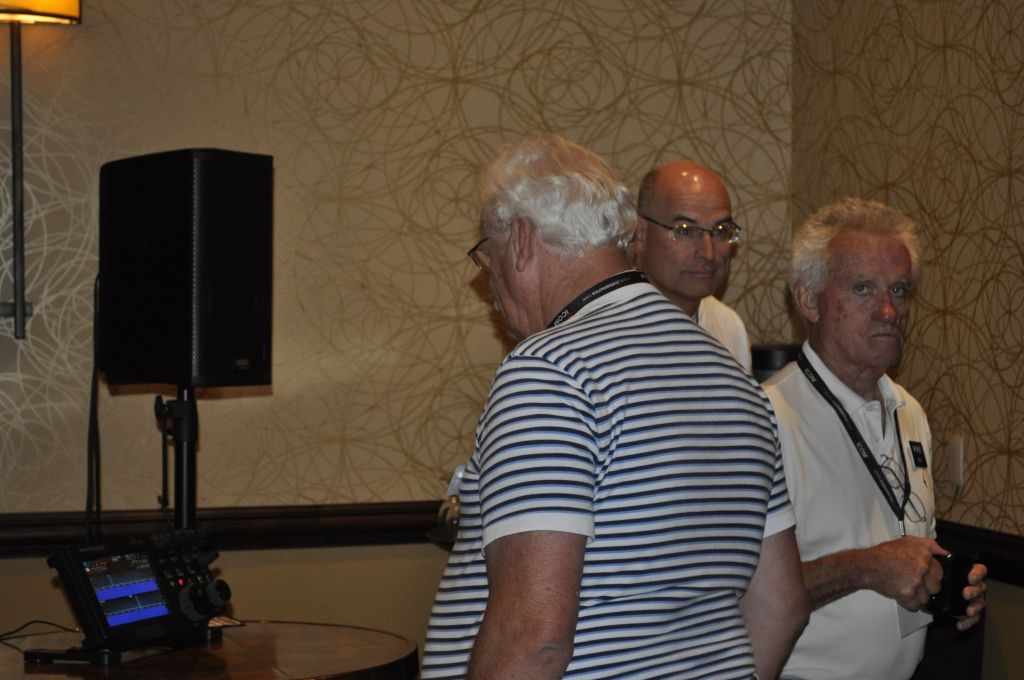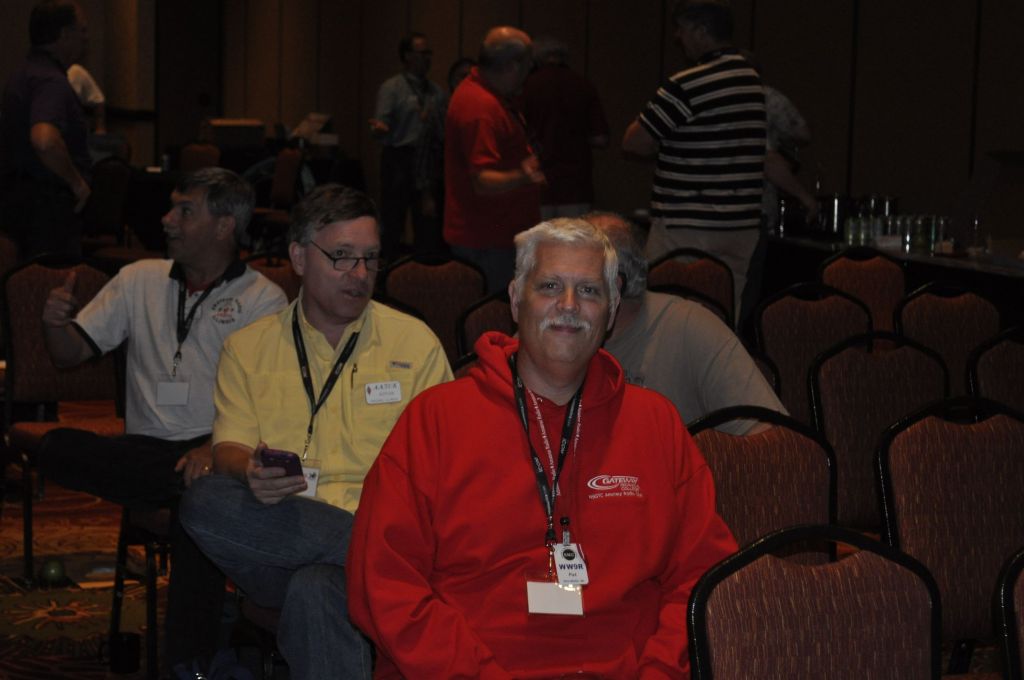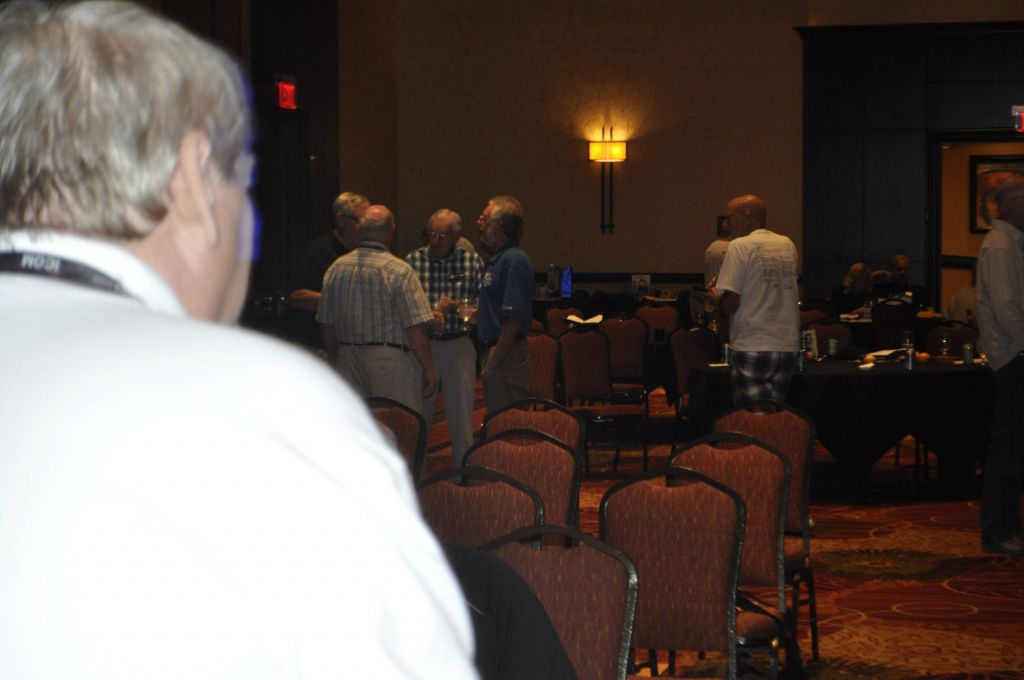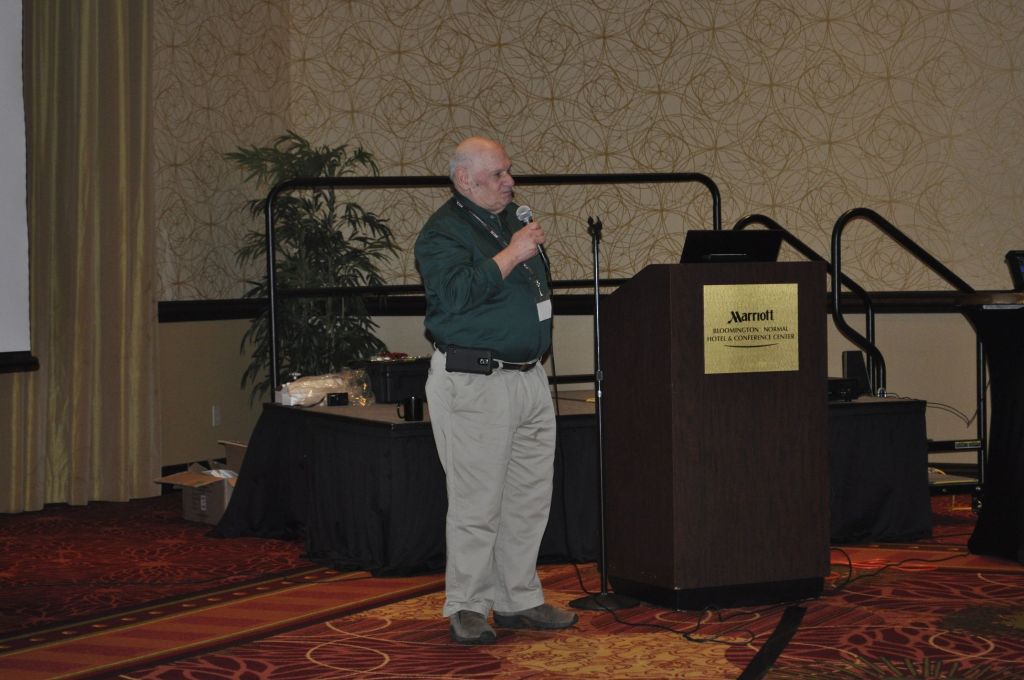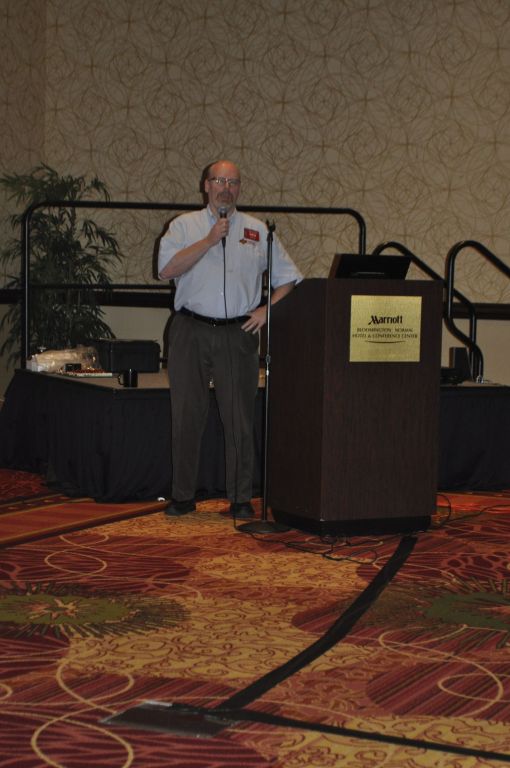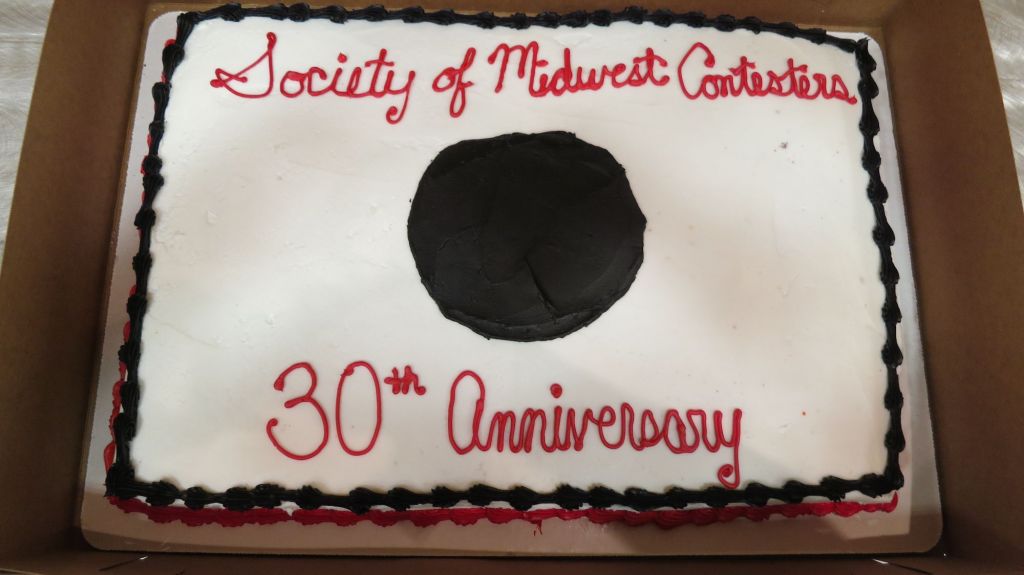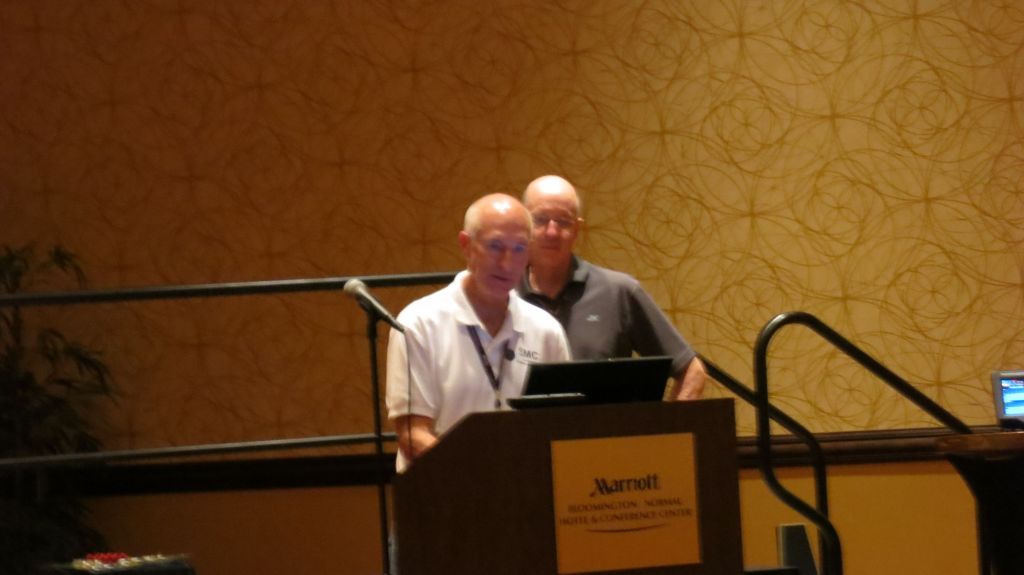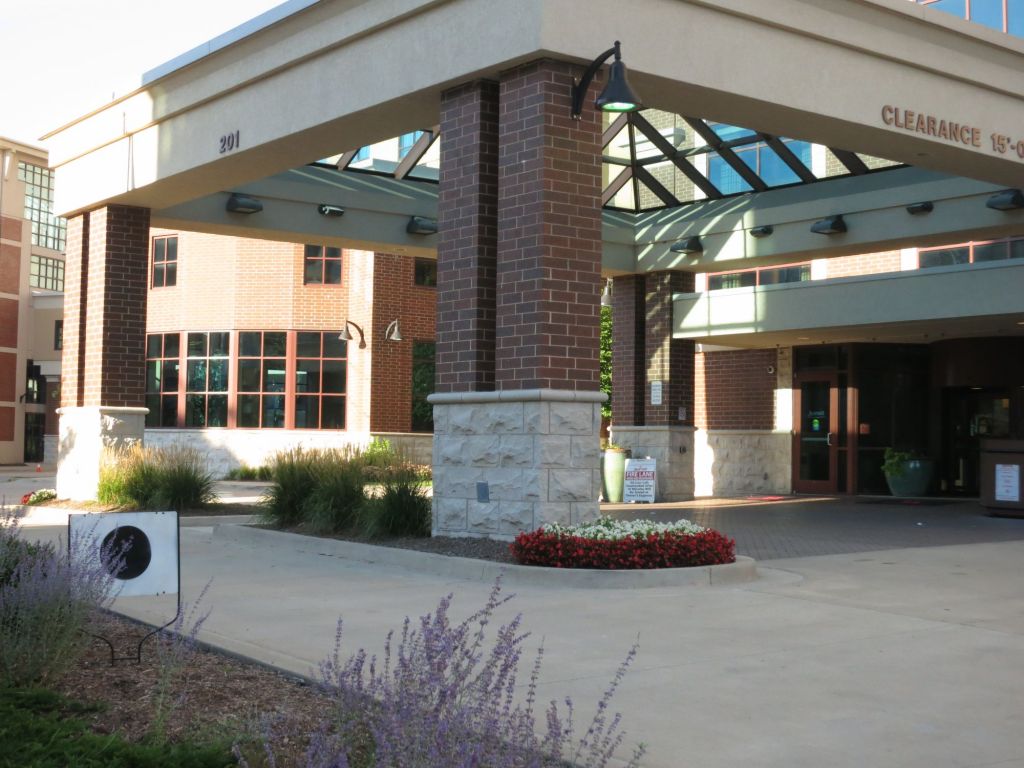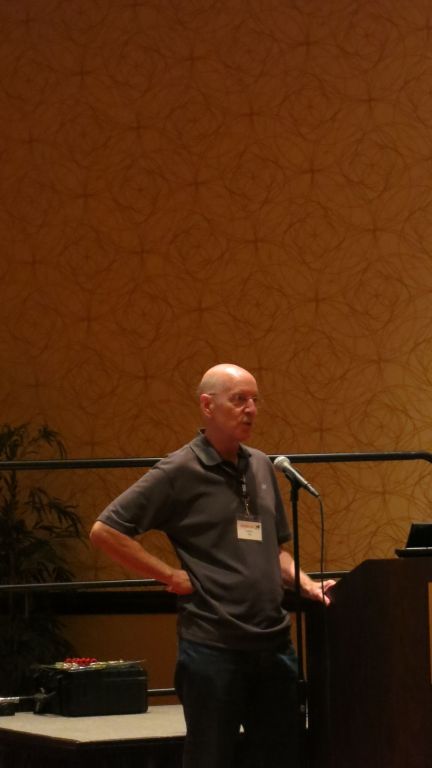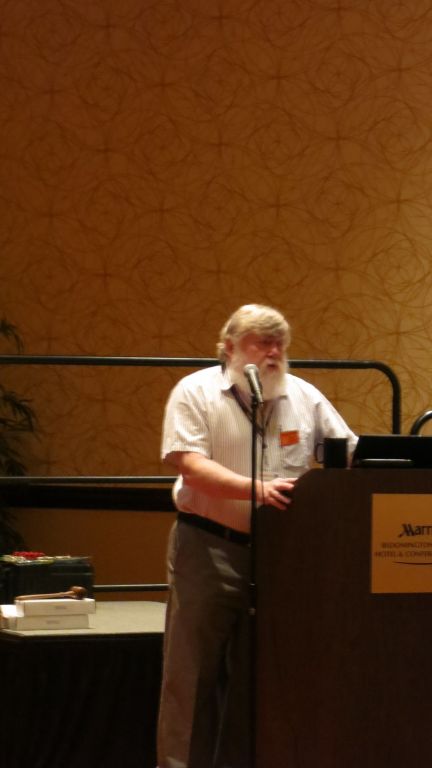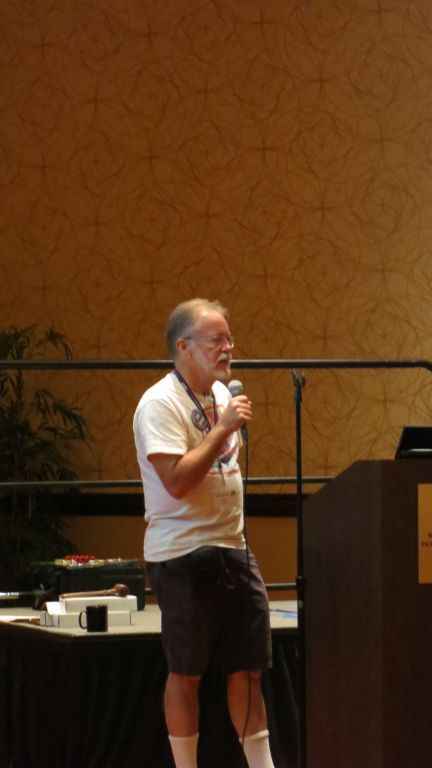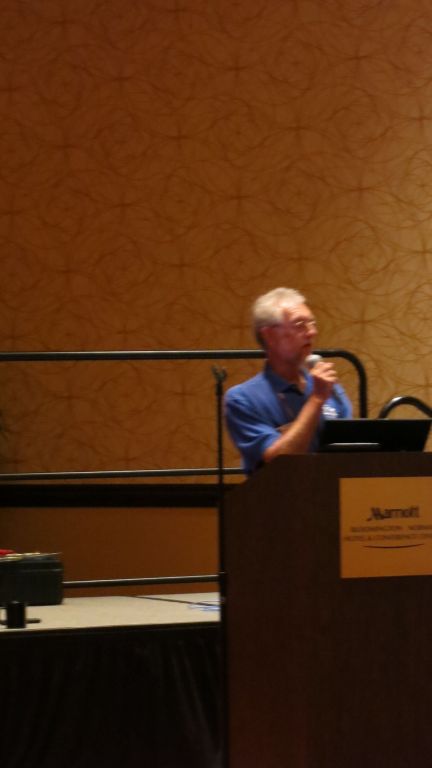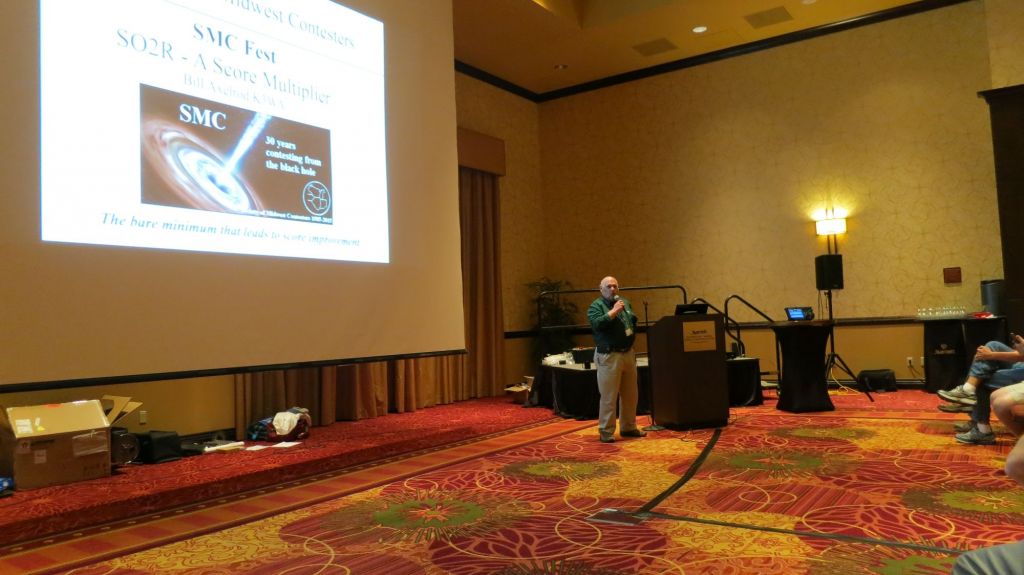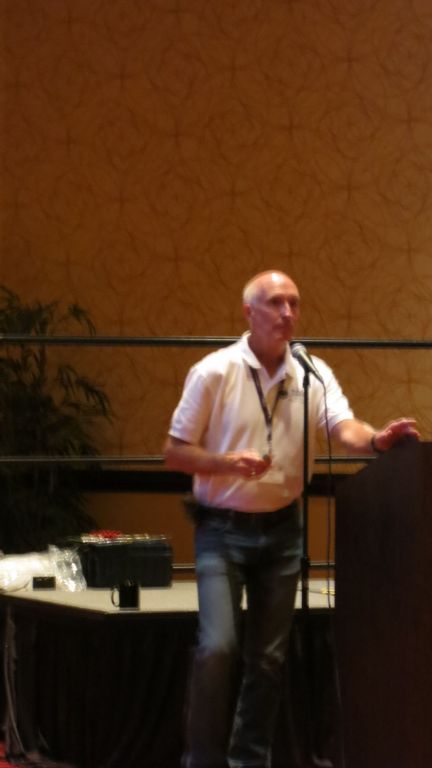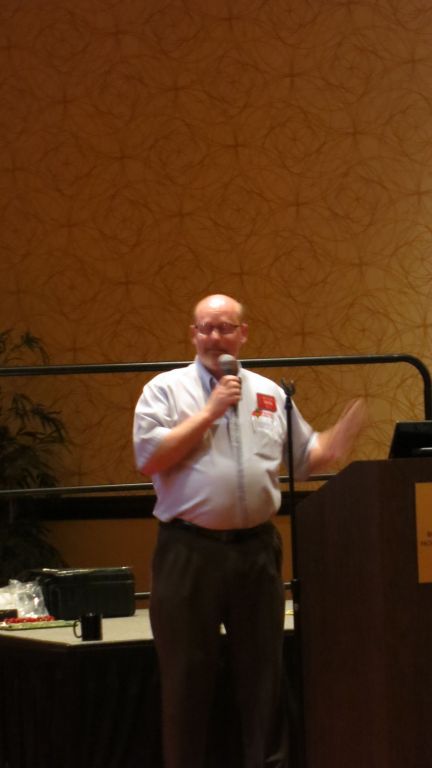 Mark your calendar…Saturday August 26, 2017
Attendees List
SMC Fest will be hosted at the Hyatt Place, Normal IL
We have secured rooms for our group for both Friday and Saturday evening at $99 per night. We have the allotment for a short time and the sooner you can reserve to better so that we can adjust the count.
Hyatt Place Room Reservations….Special Group Code is G-SMC2
For more chat time plan on arriving Friday and bring the XYL. We have an outside restaurant area reserved at Medicis that is an easy one block walking distance from the hotel. Hotel charge includes parking at a parking deck across the street. Please let us know if you plan on joining everyone for dinner and drinks. We have the area reserved from 6 pm to 10 pm. The hotel will have additional staff prior and after our dinner for the bar area.
Lots of roads lead to SMC Fest
We will have an all day program that includes breaks and lunch package for $35. Registration form is at the bottom of this page (PayPal and Credit Card payments accepted). We are lining up speakers right now with topics picked by our members. This is a must attend event for the avid contester. It is also a great time to visit with other members.
Lunch menu:
Tomato Basil Bisque
Mediterranean Salad
Tuscan Sandwich and Grilled Chicken Club Wrap
Chips, cookie, beverages
Don't want to pay via PayPal? Send check to
ZIG MARKOWSKI, JR, KM9M
50 E EUREKA DR
LEMONT, IL 60439
The entire "uptown" Normal has been rebuilt in the last 10 years. There are plenty of shops within walking distance, and the Shops of College Hills outdoor mall is only 10 minutes away. The town will be bustling with activity because it is the first weekend of the semester for Illinois State University students. The Hyatt Place has a nice bar and breakfast area.
---
2017 SMC Fest Registration Form