SMC Fest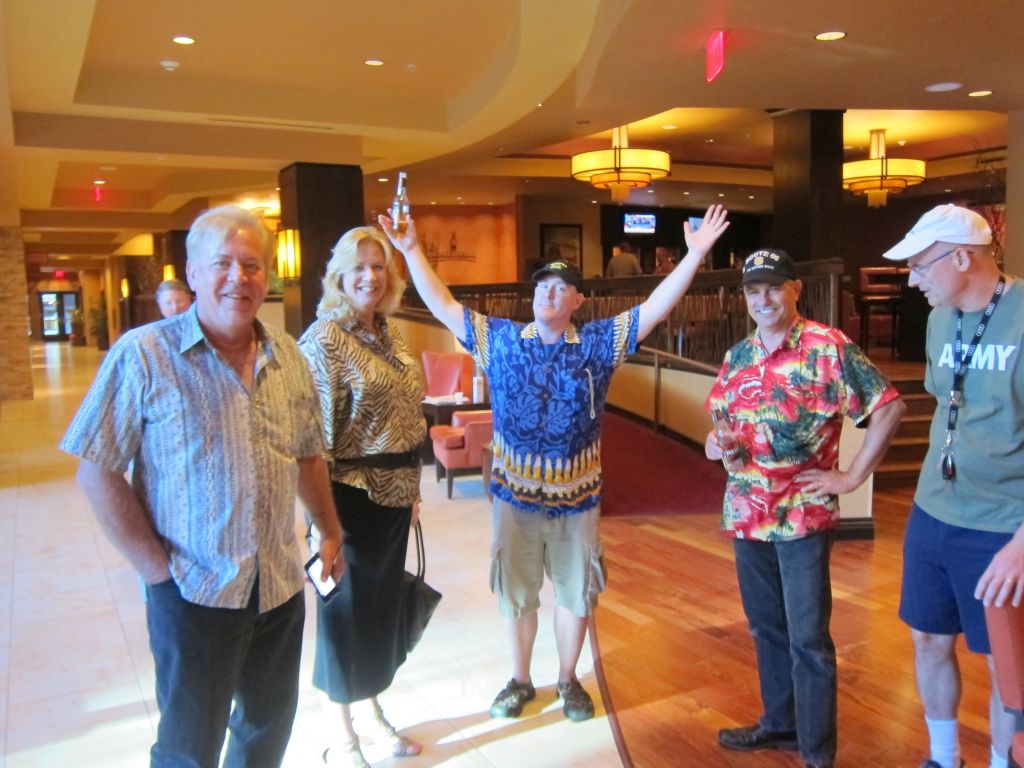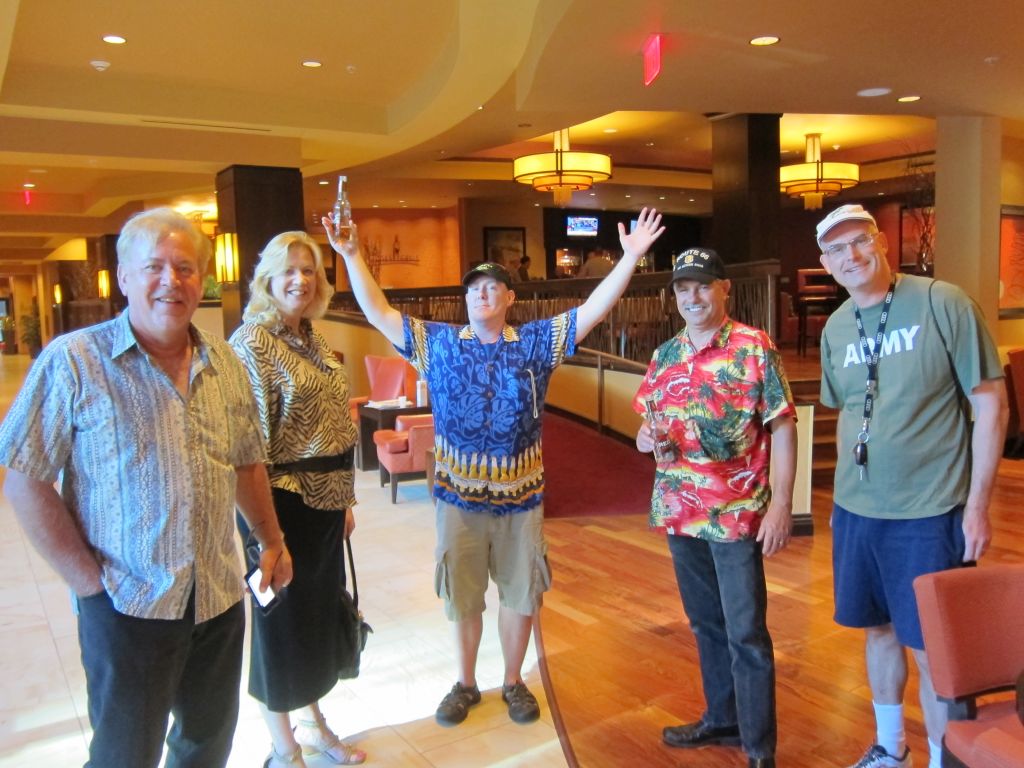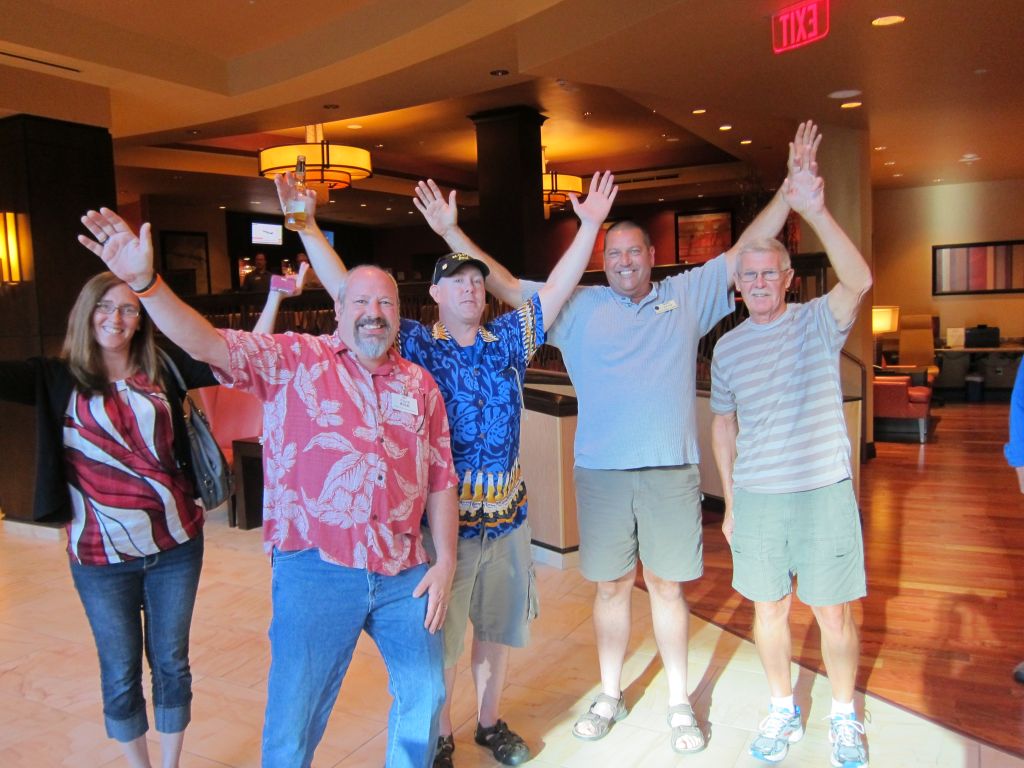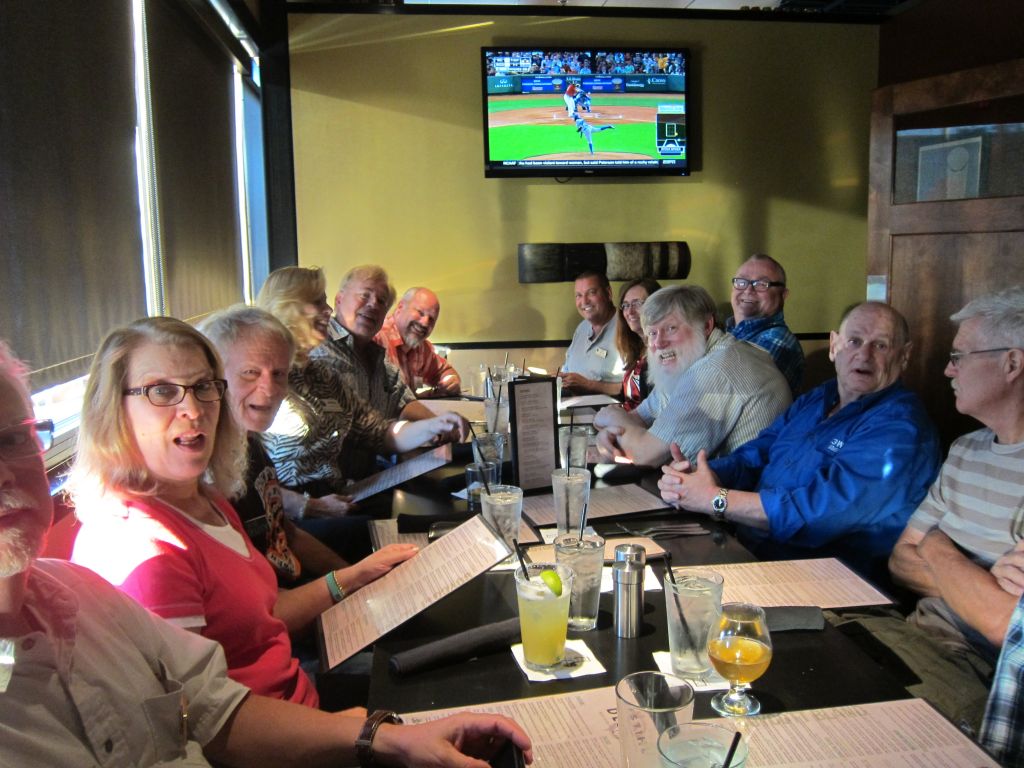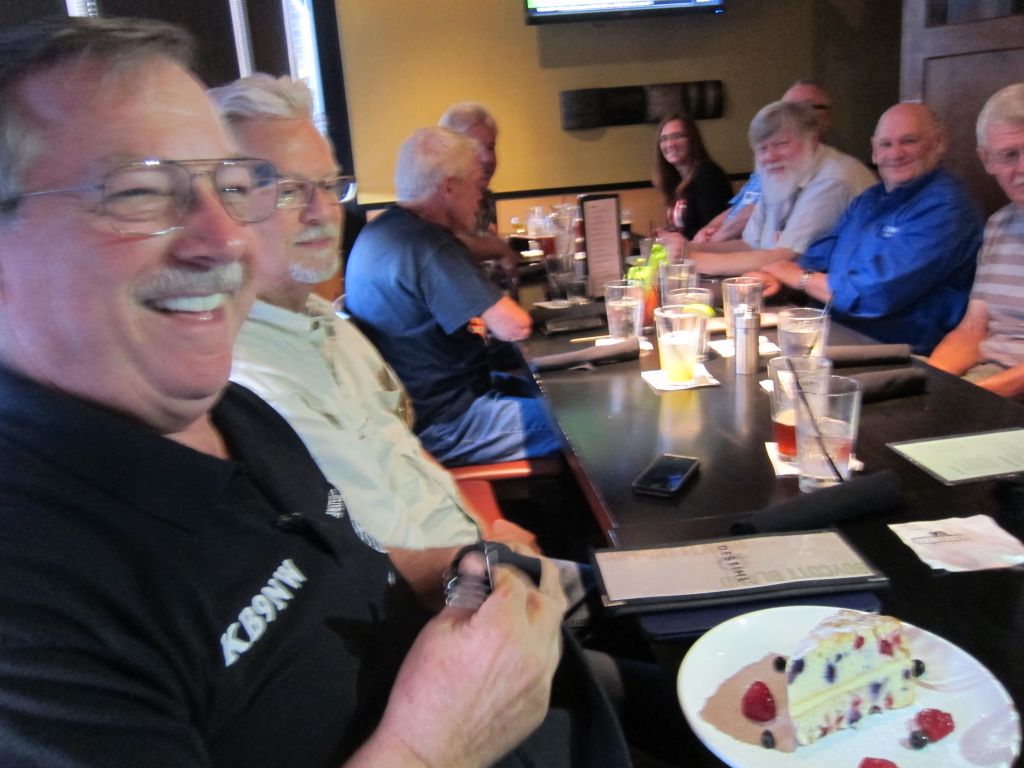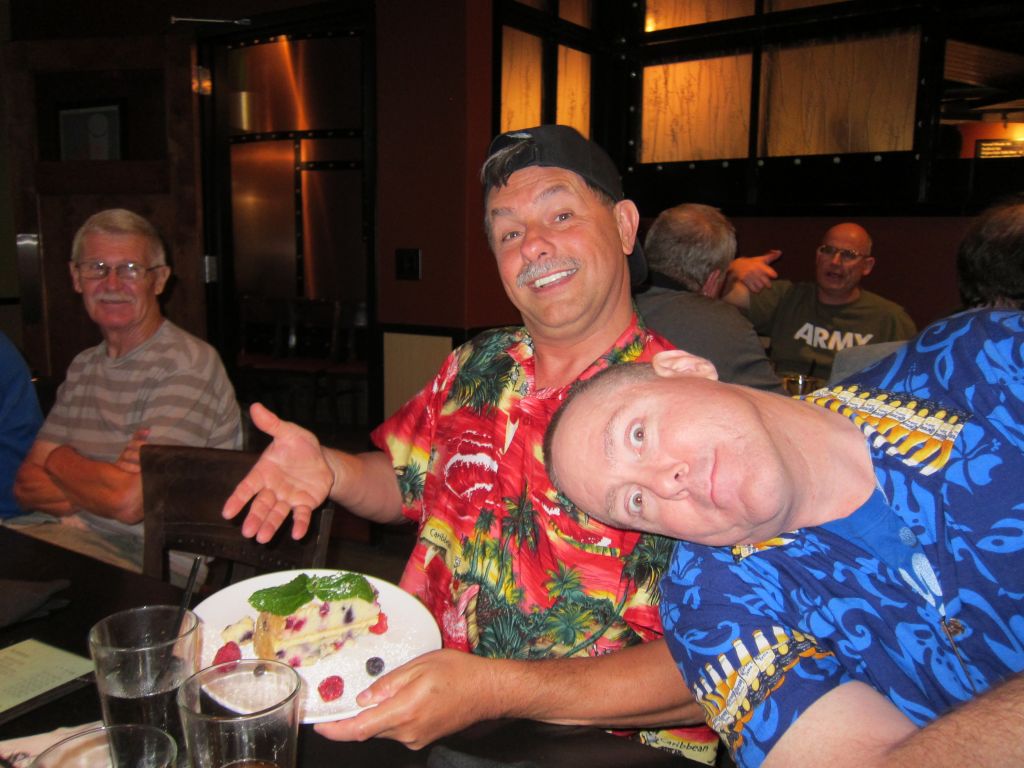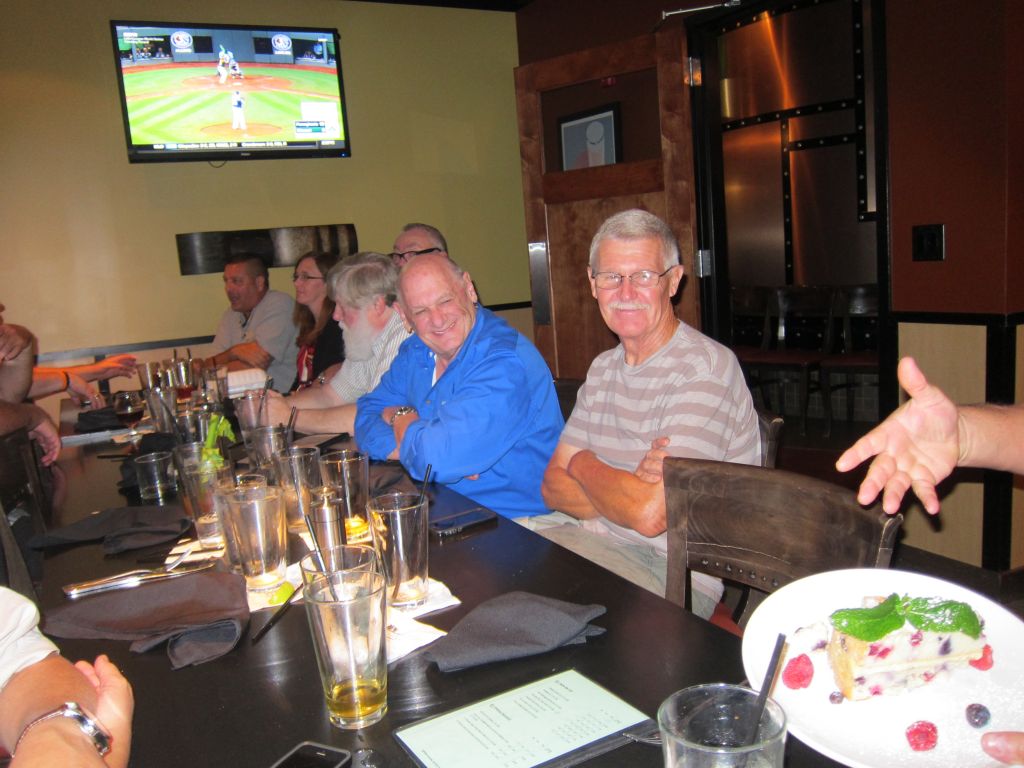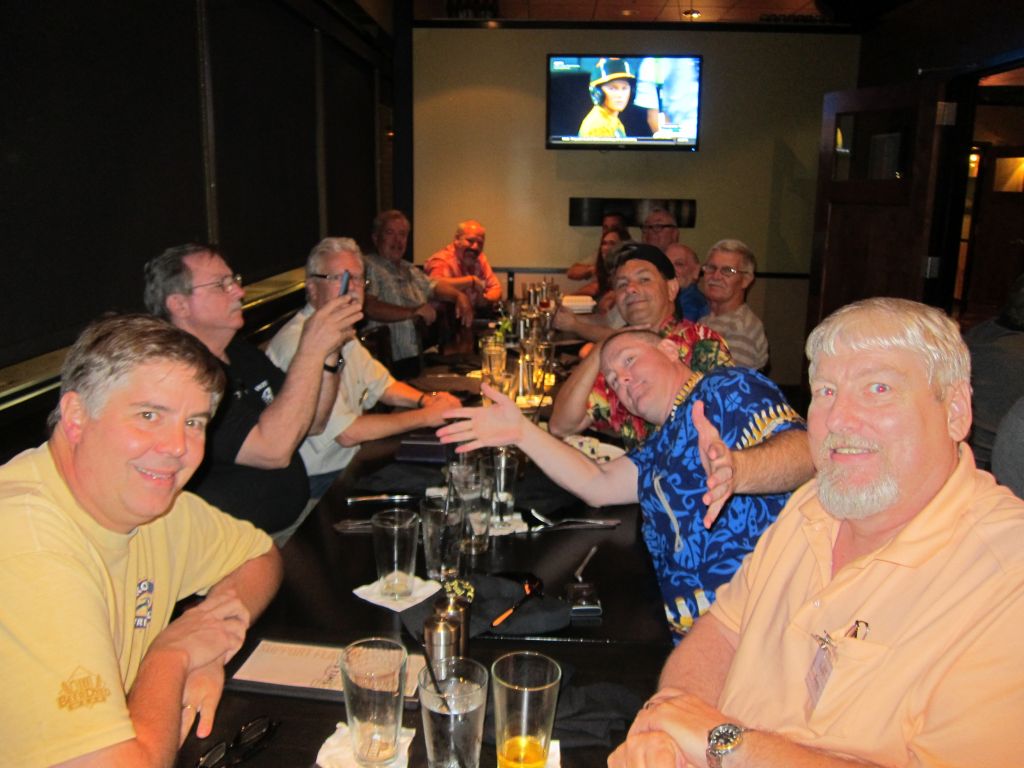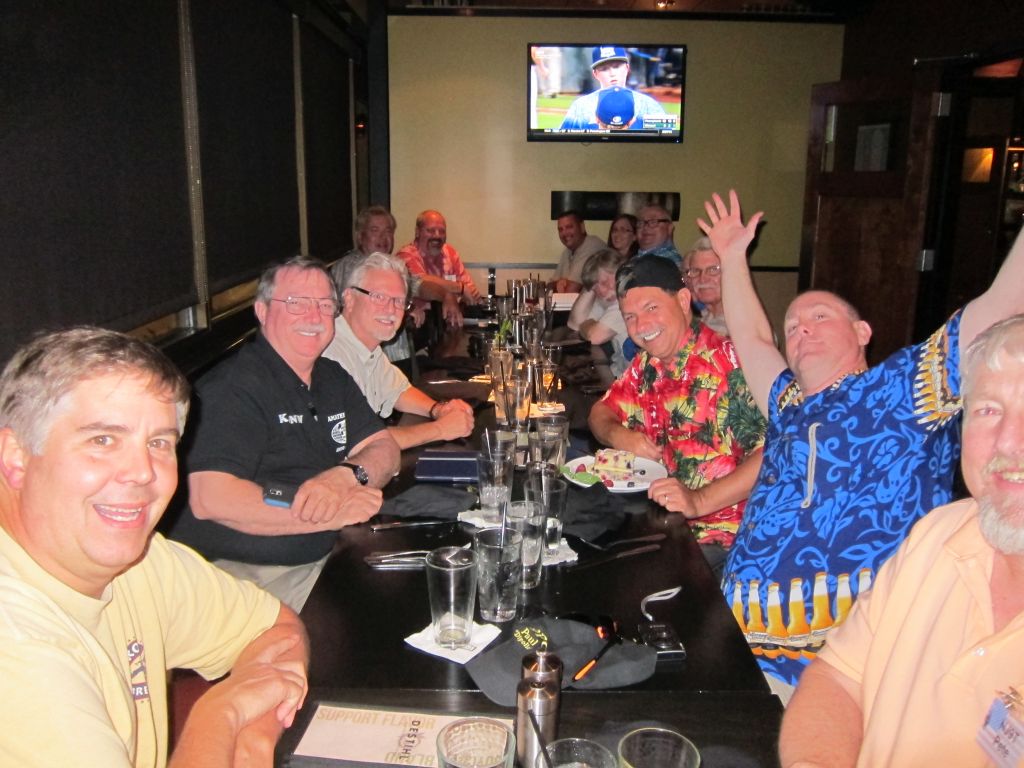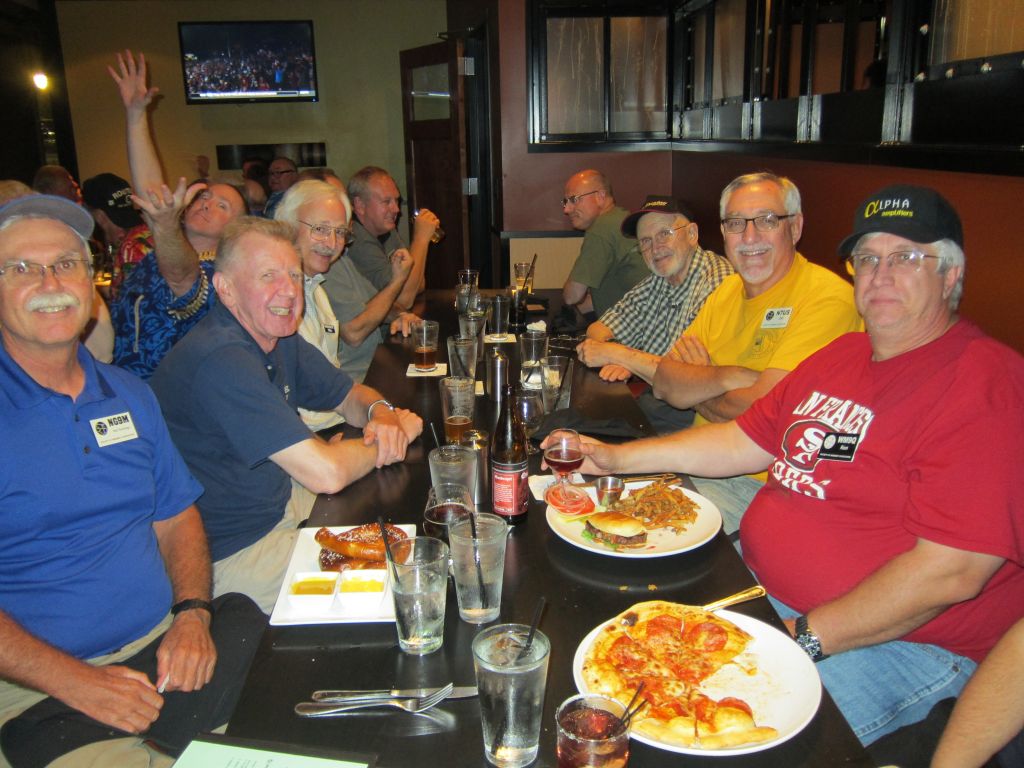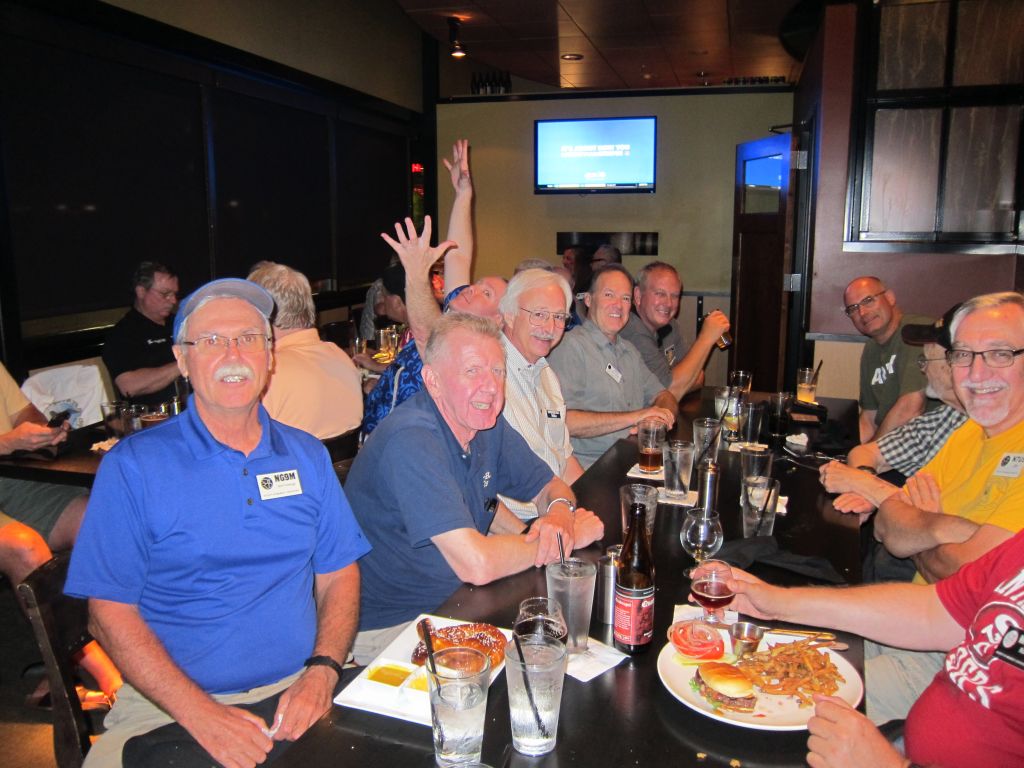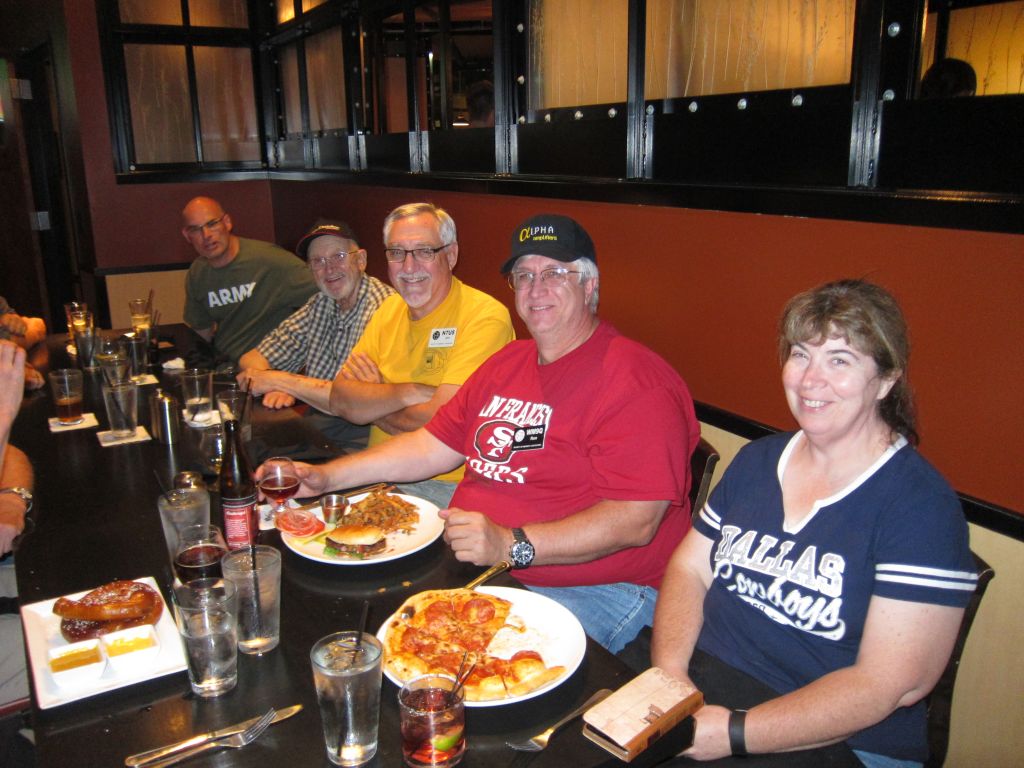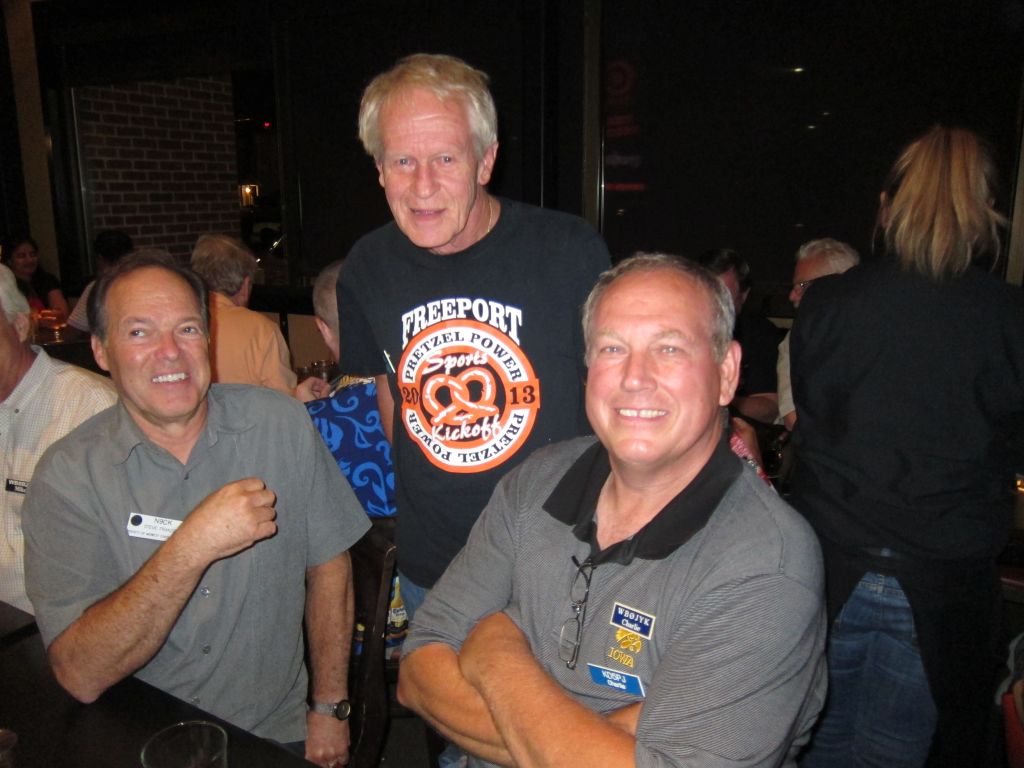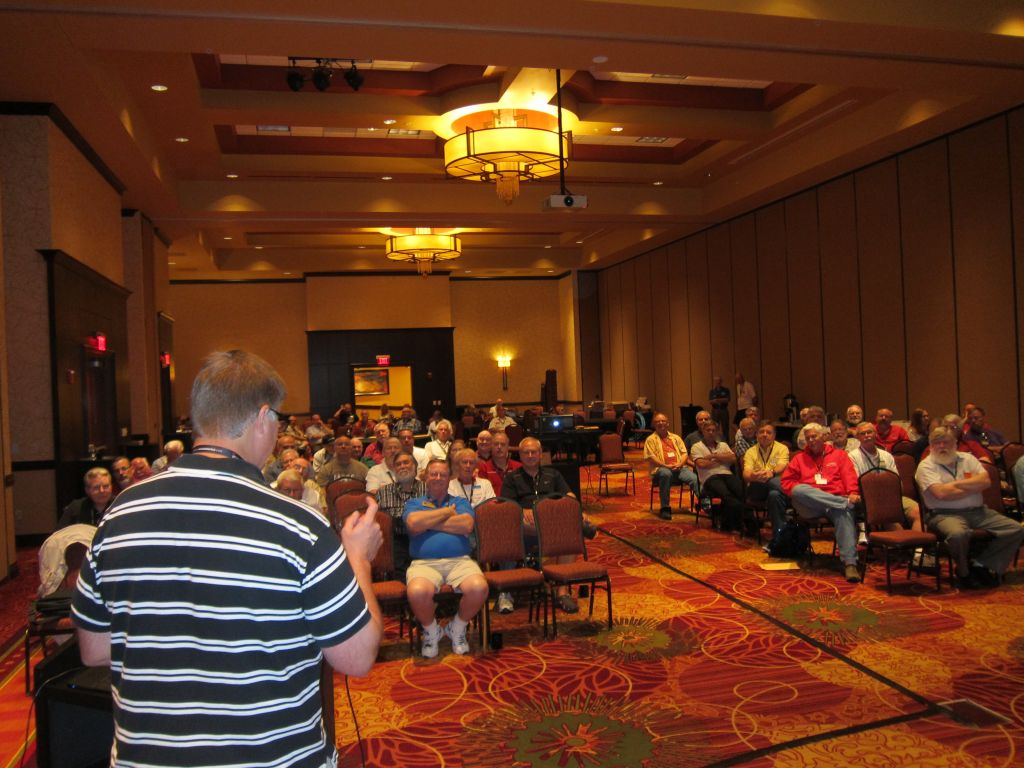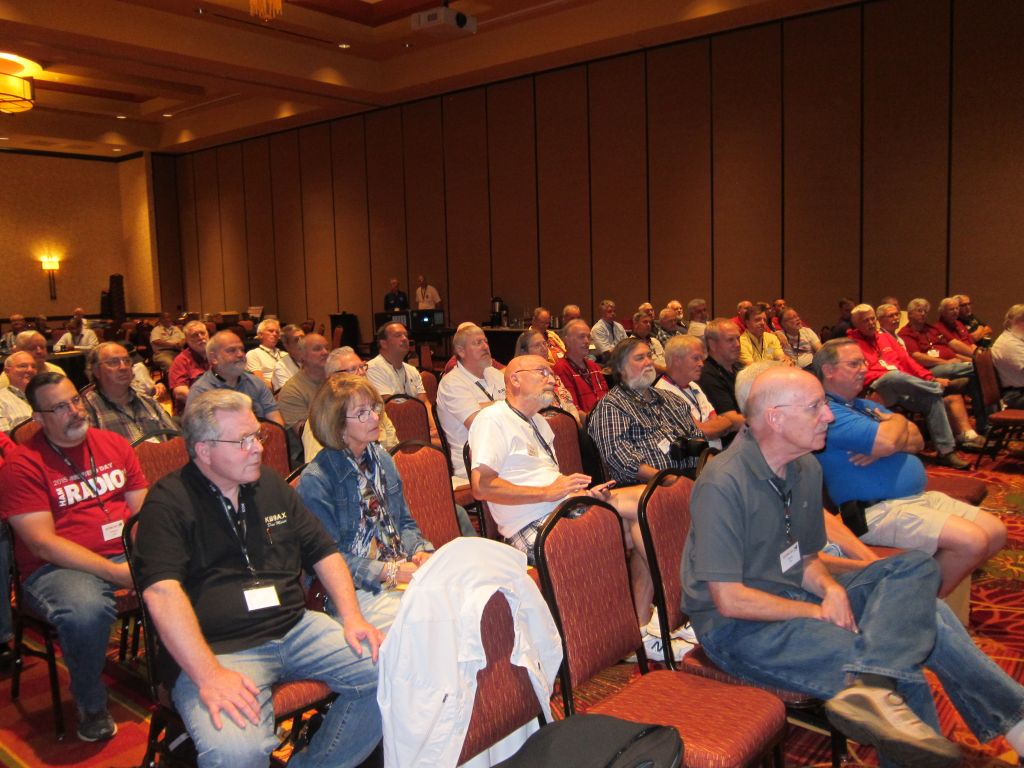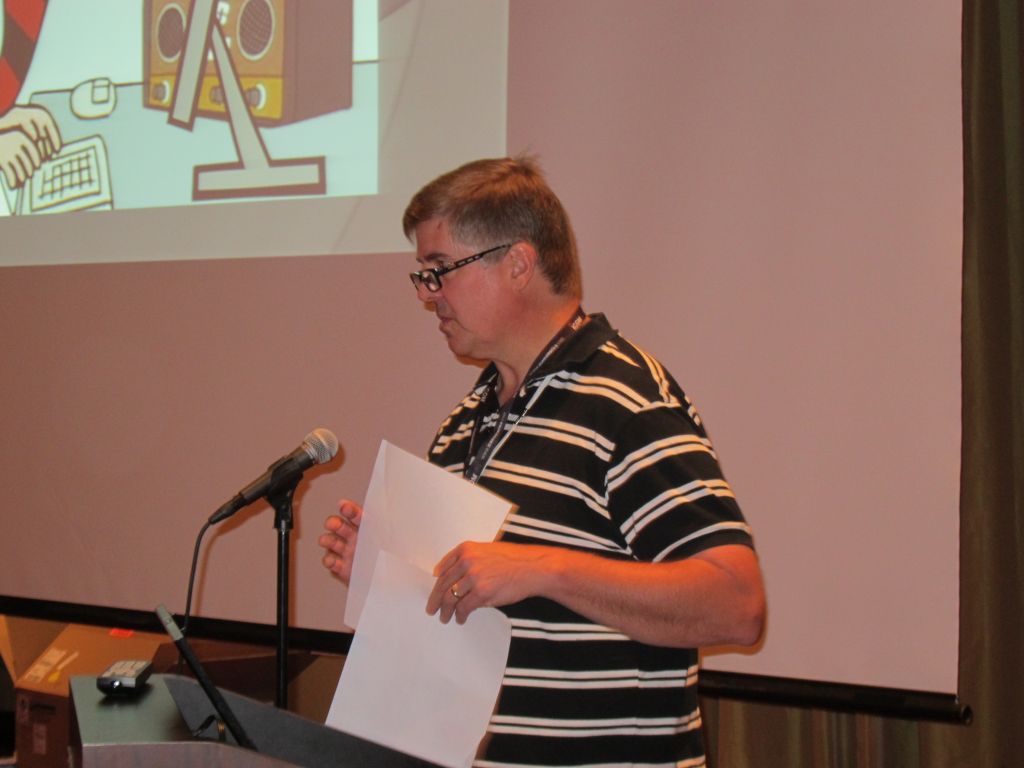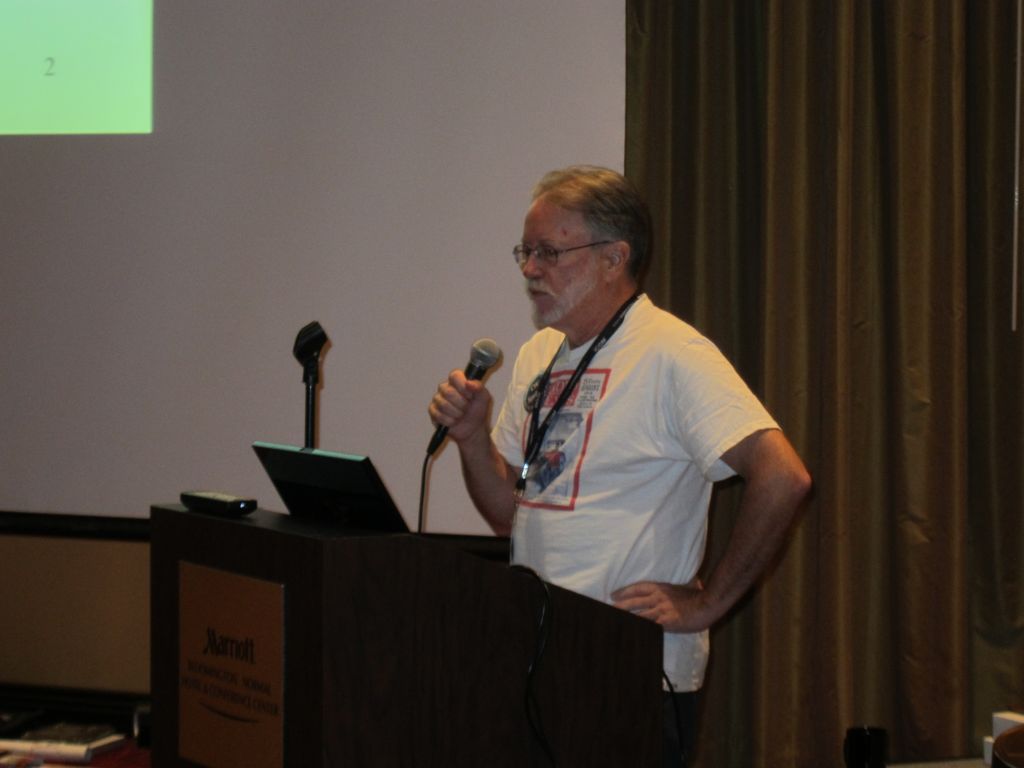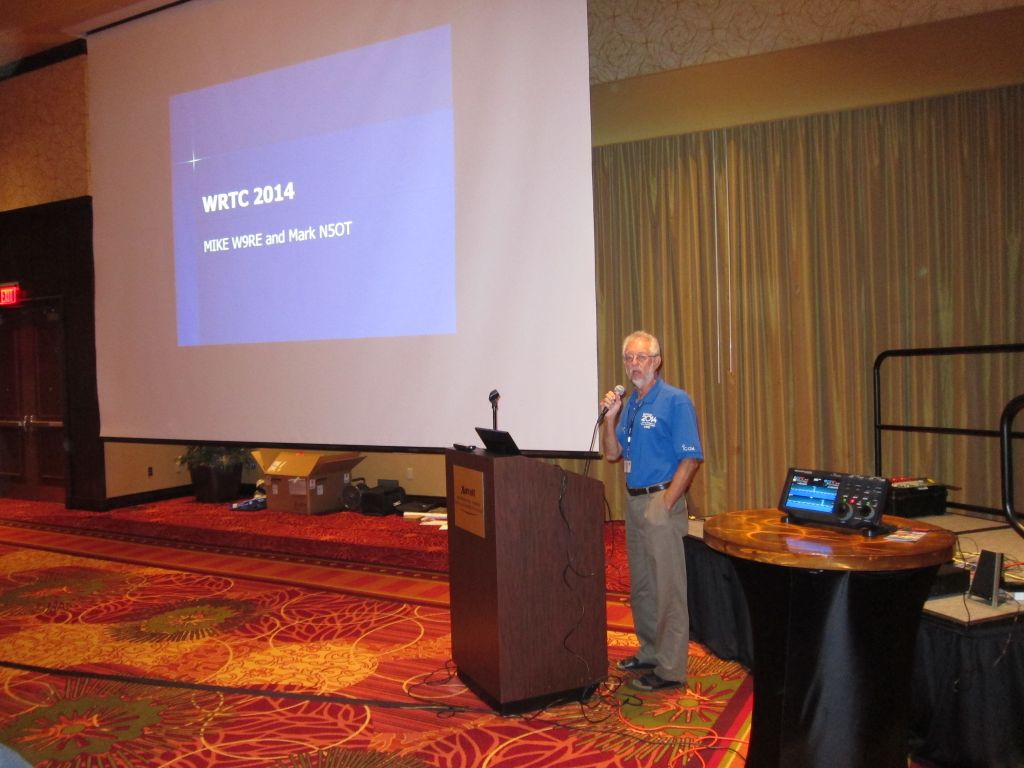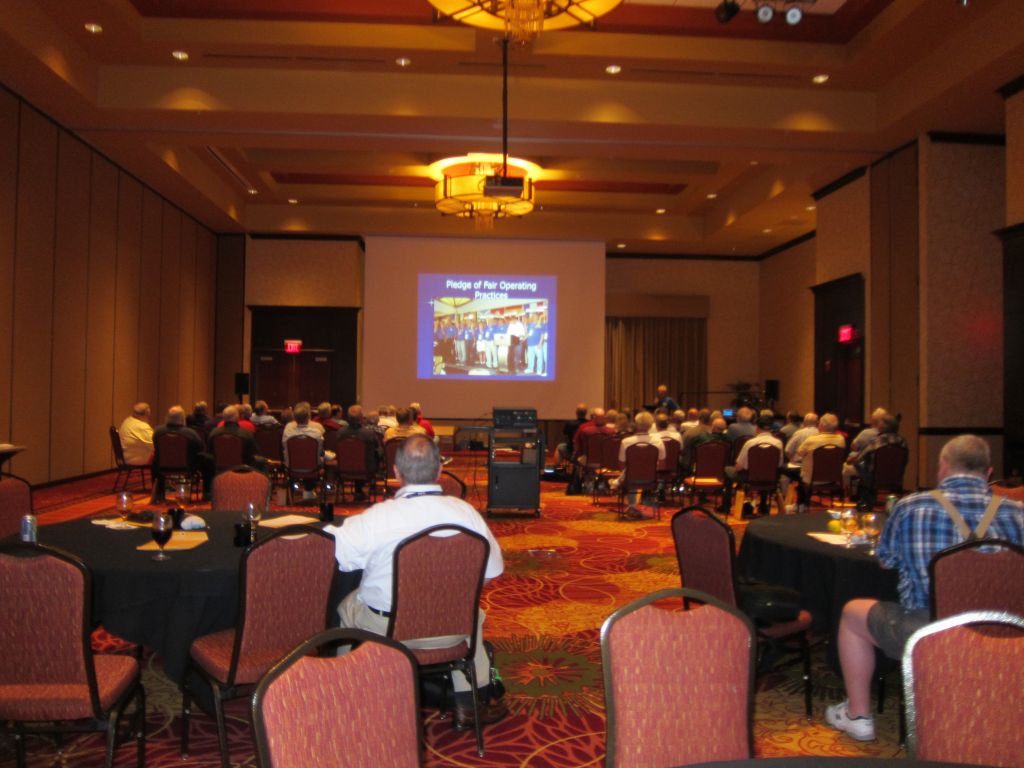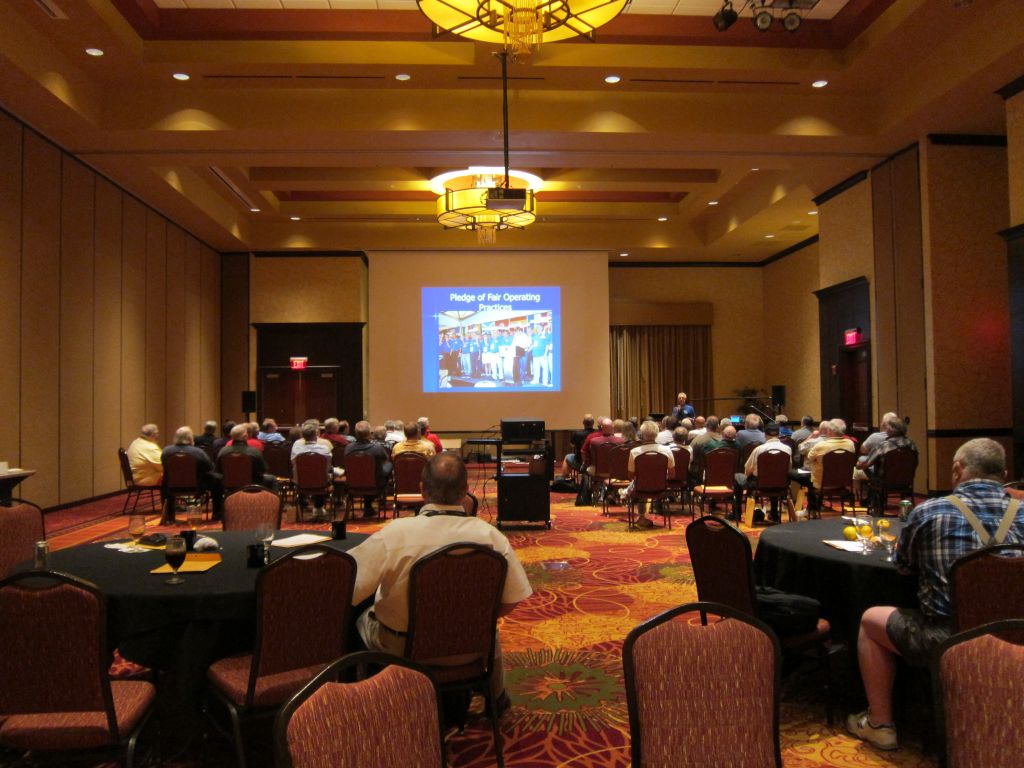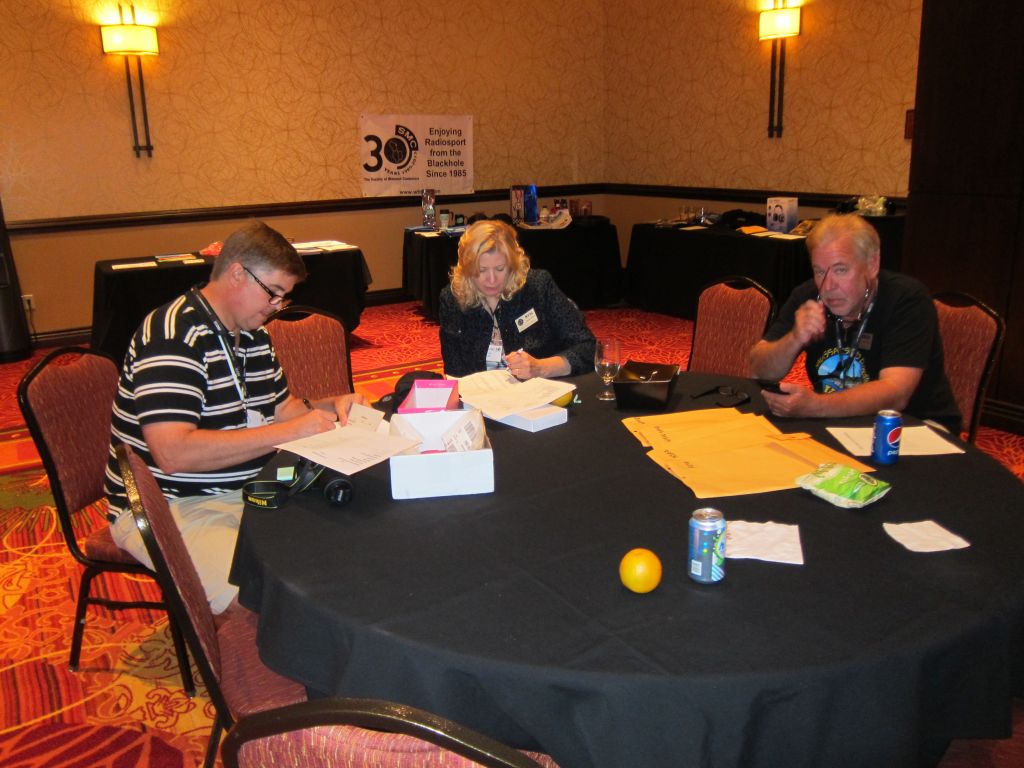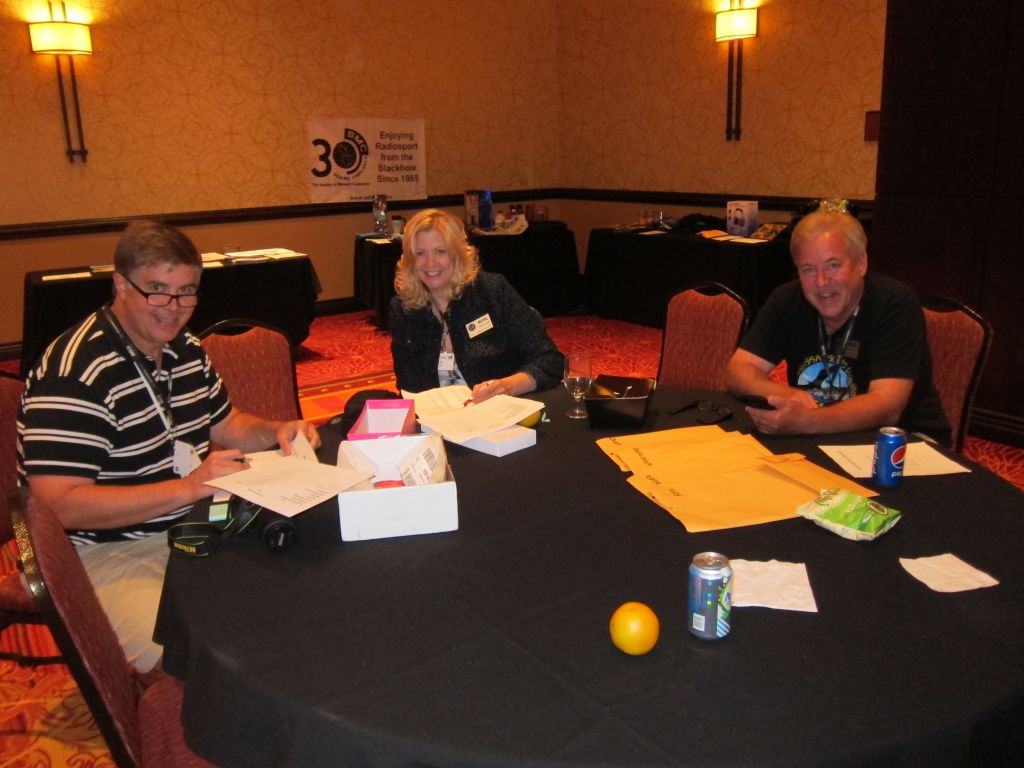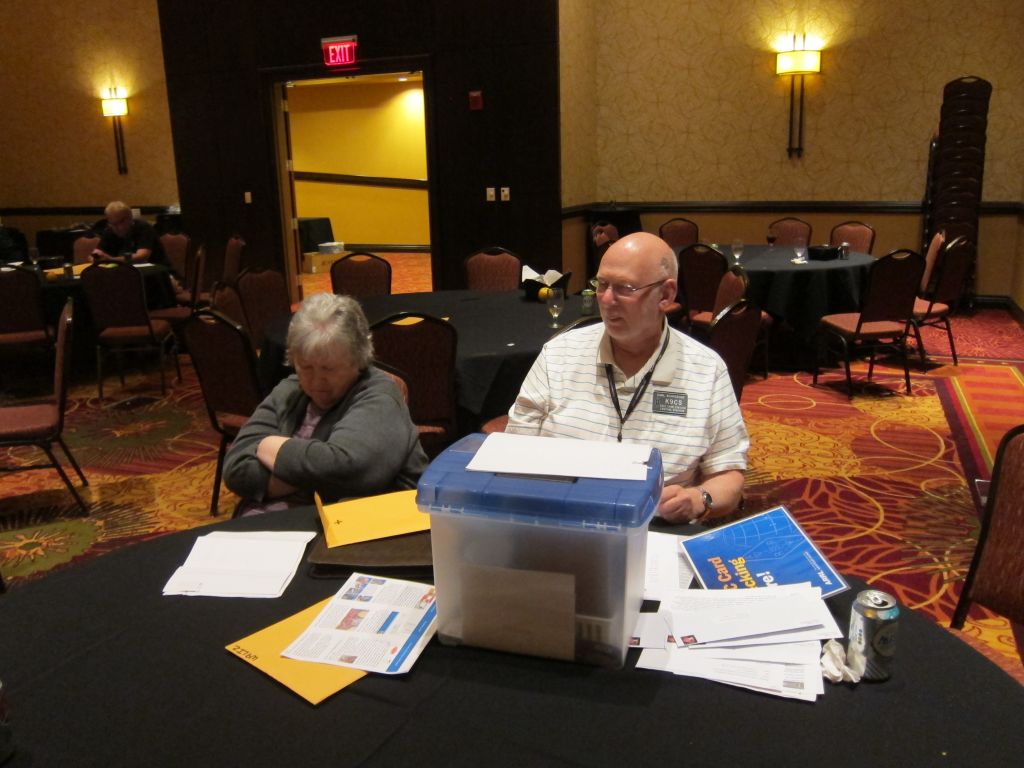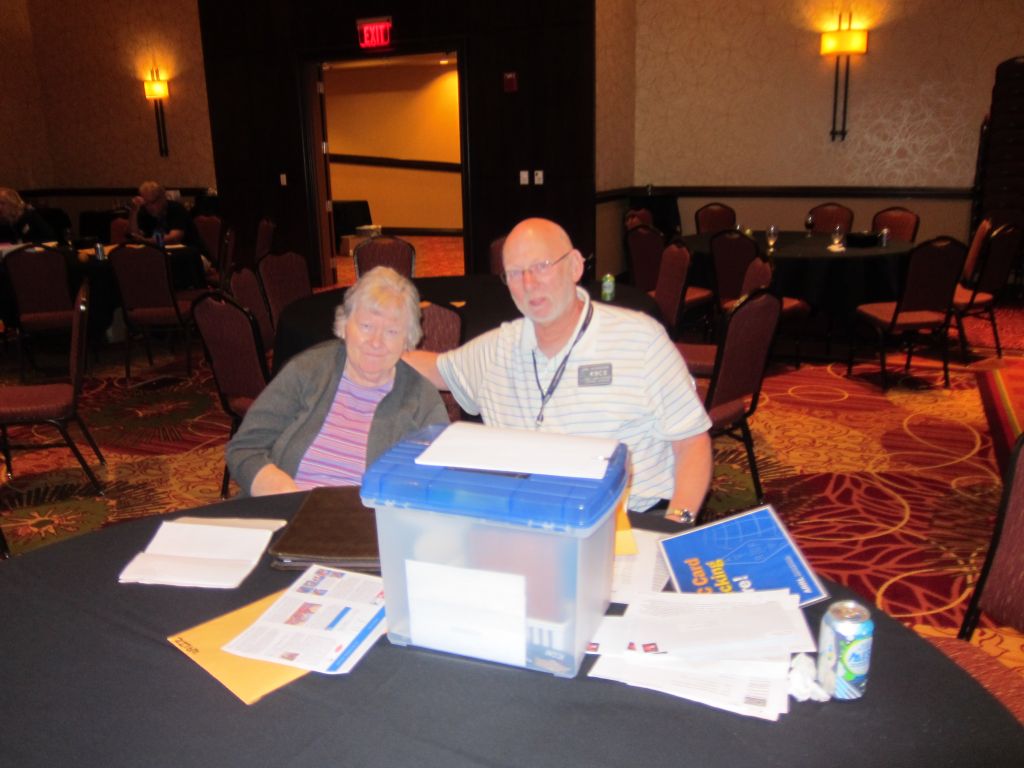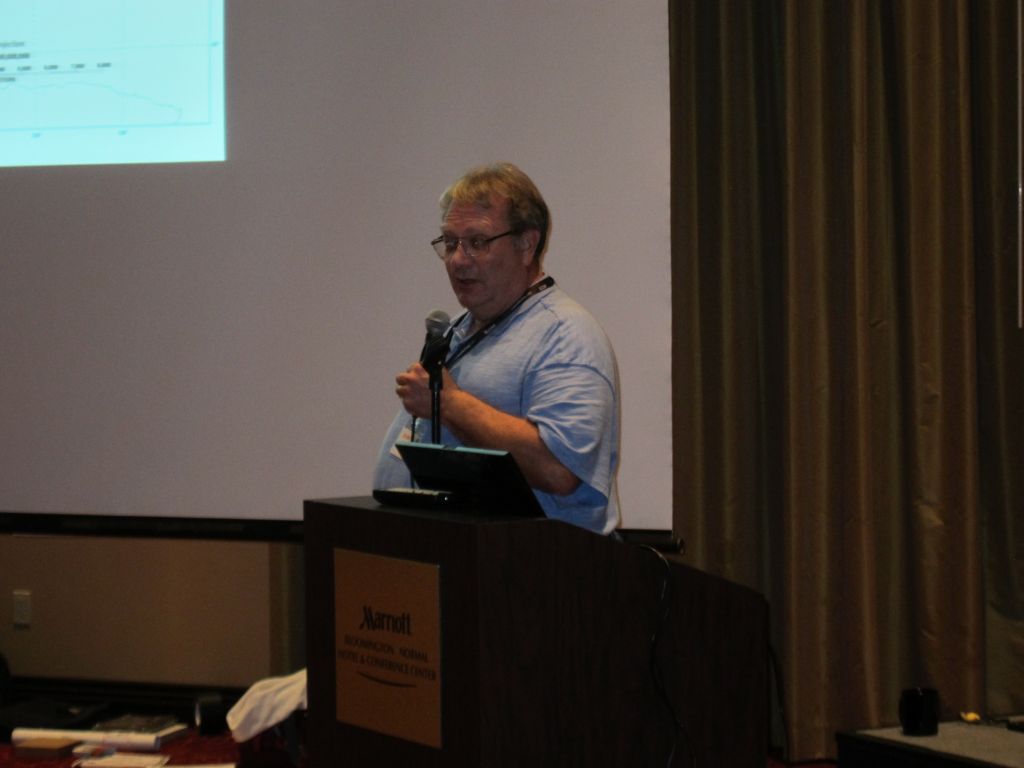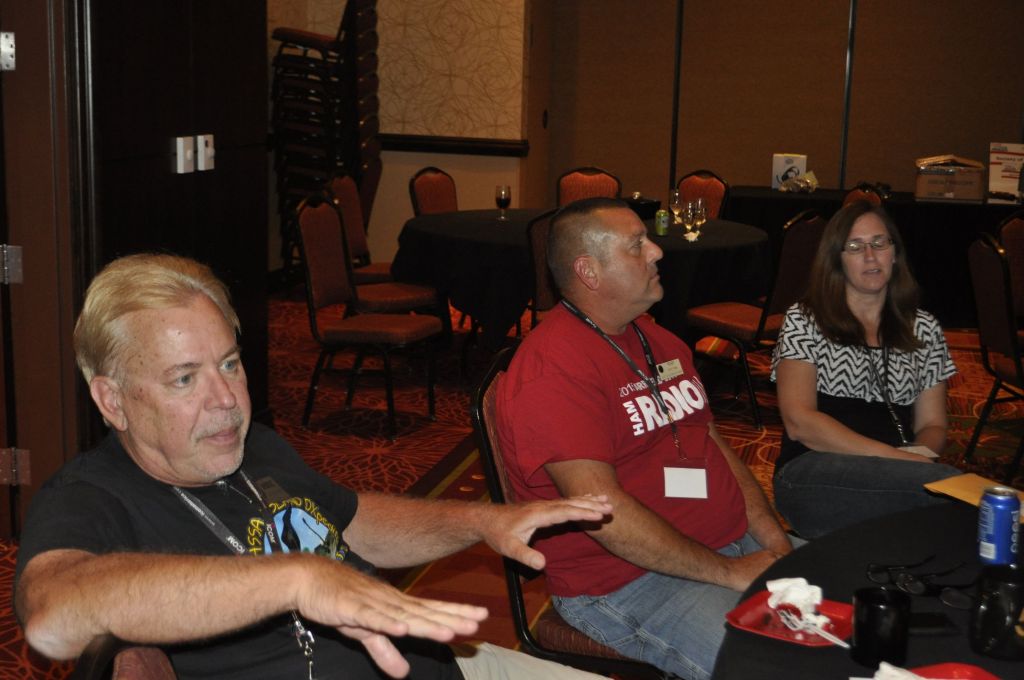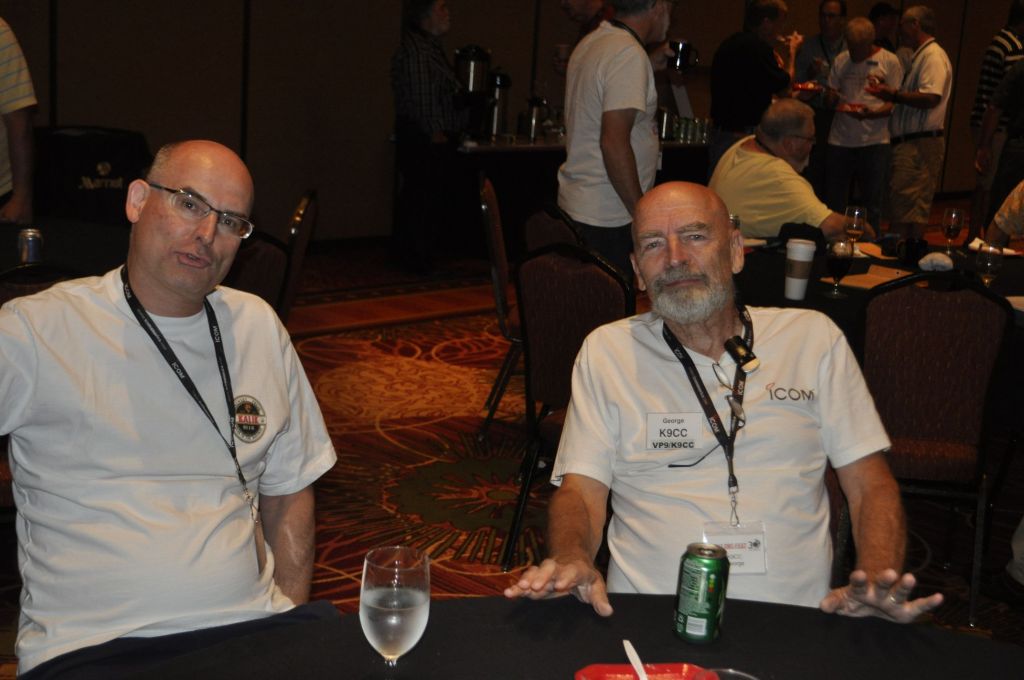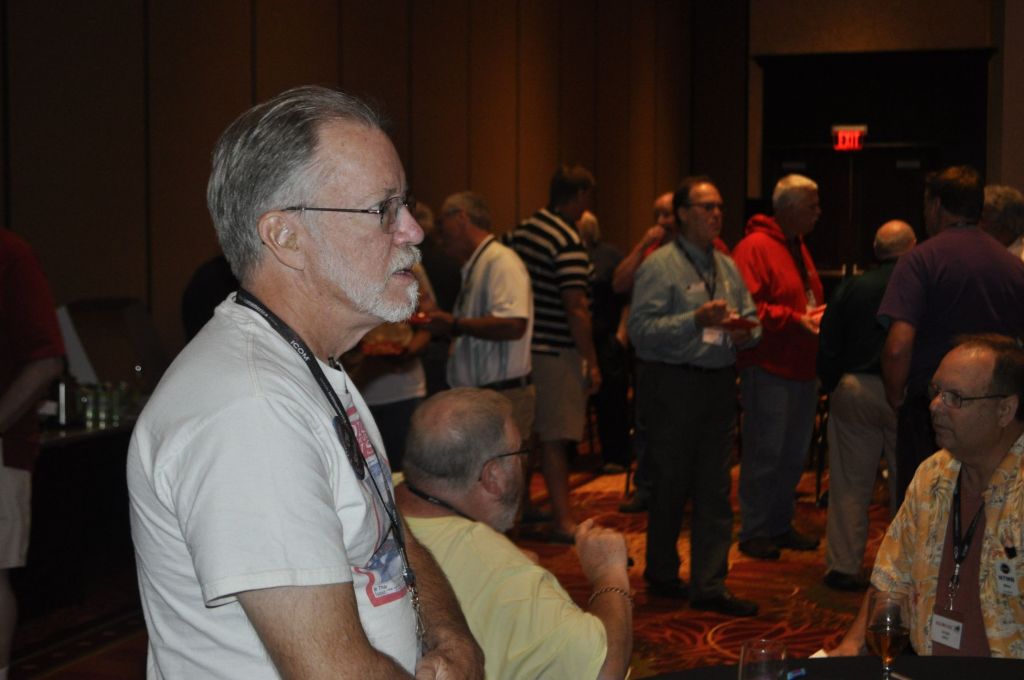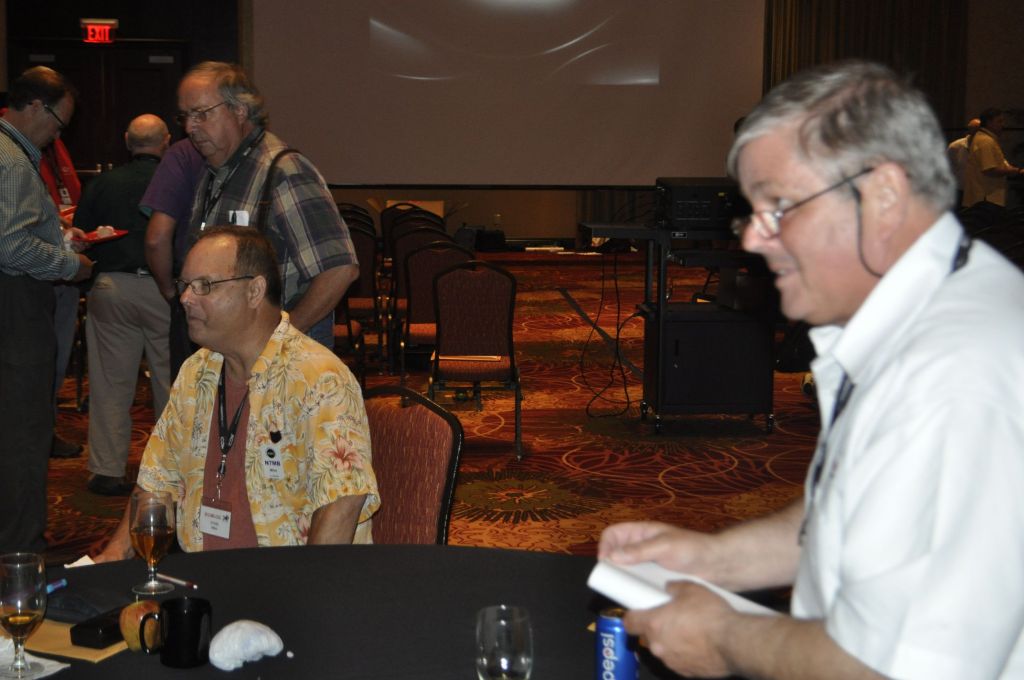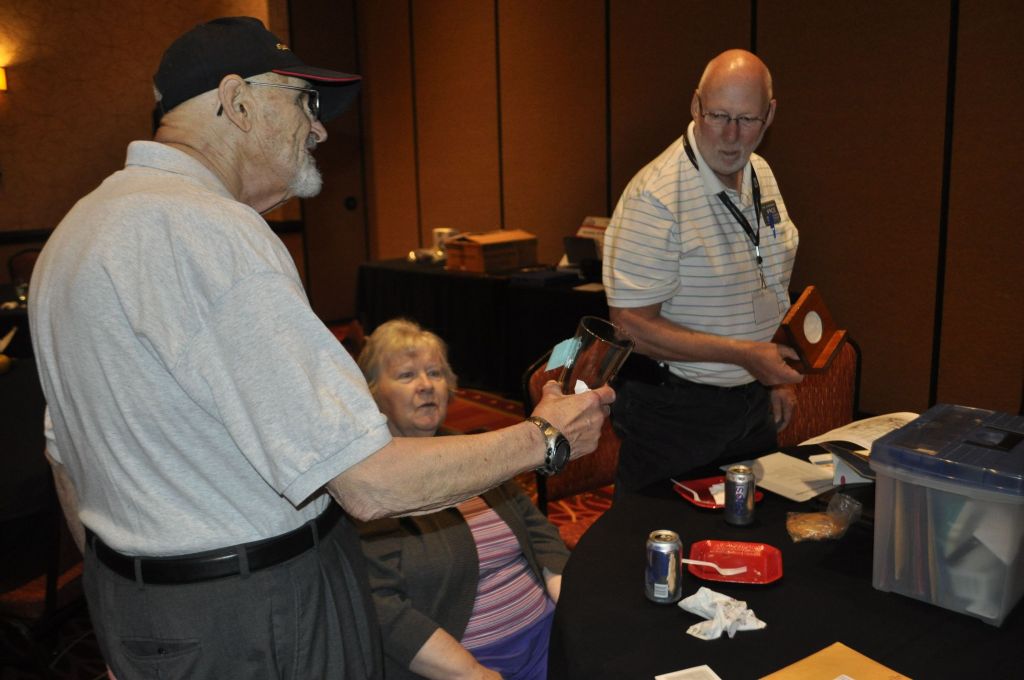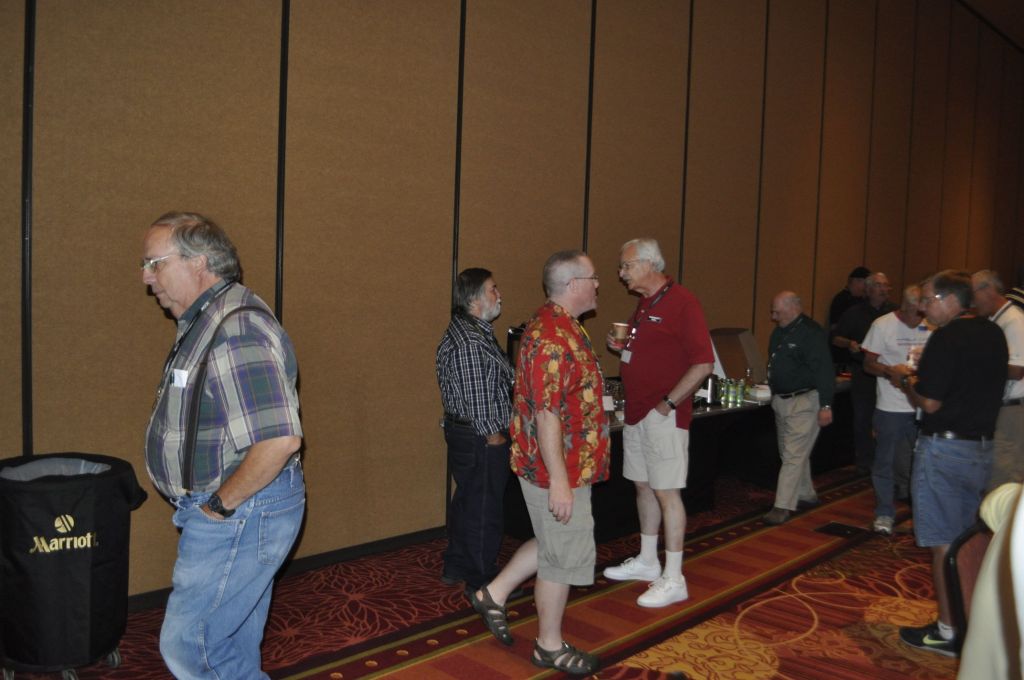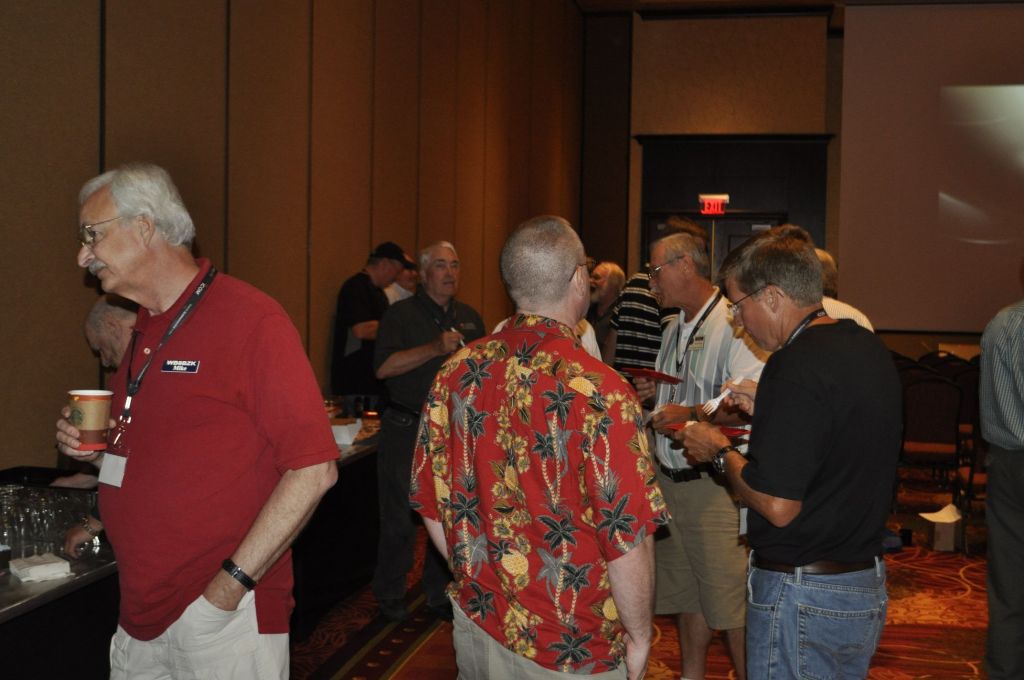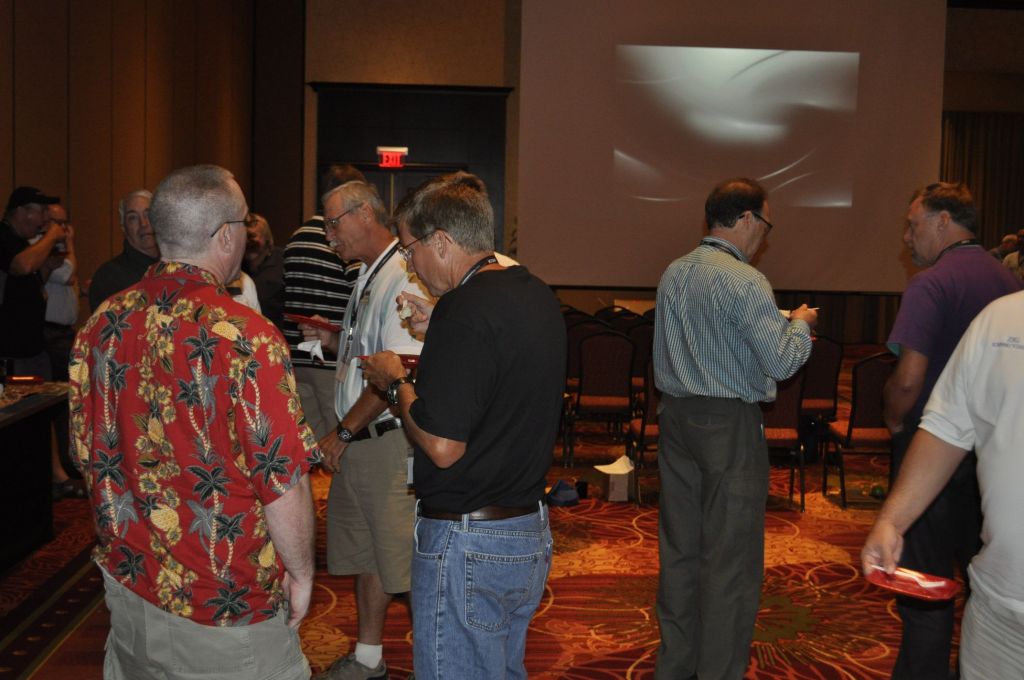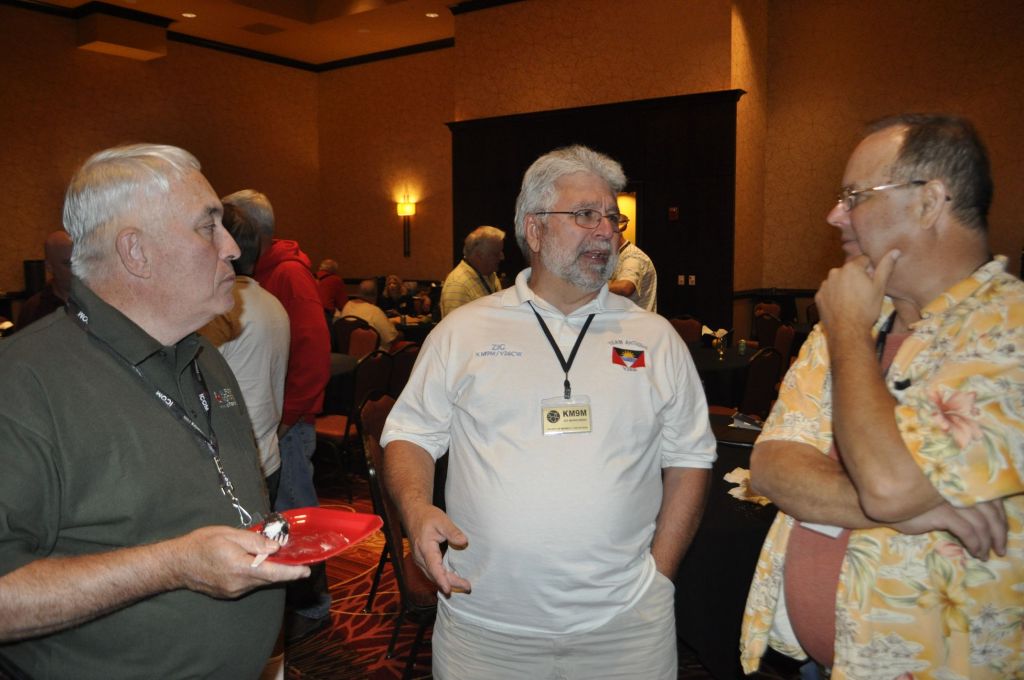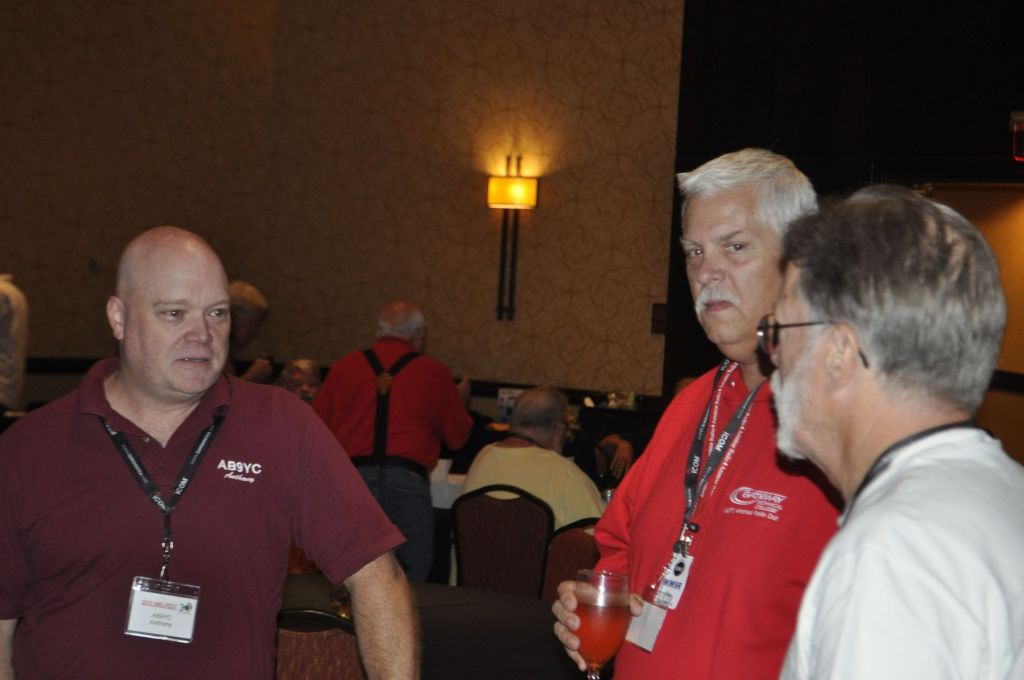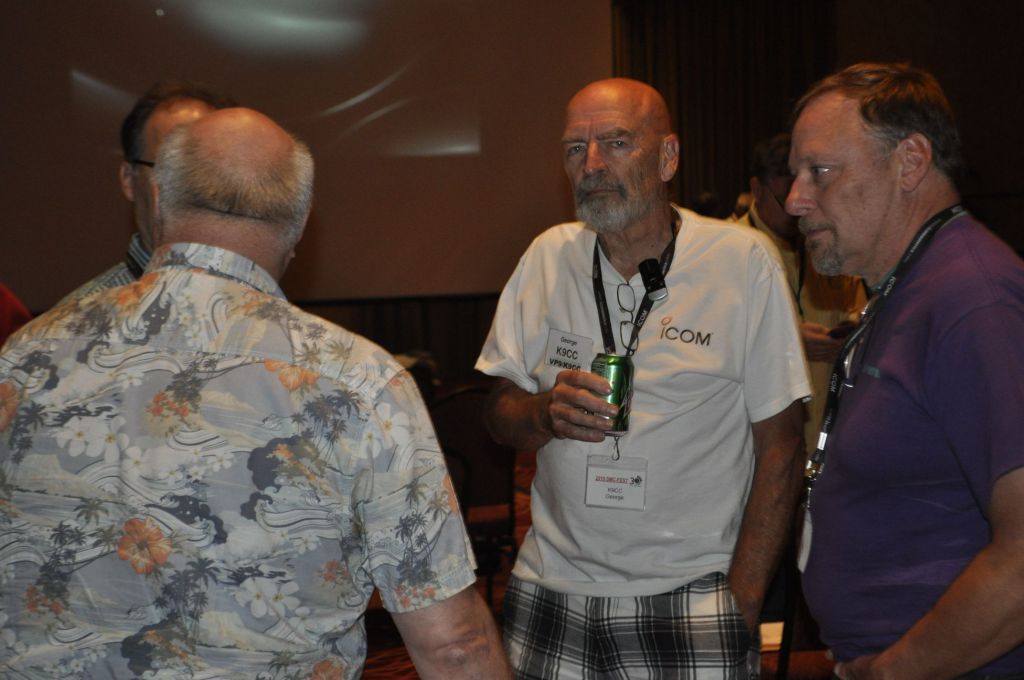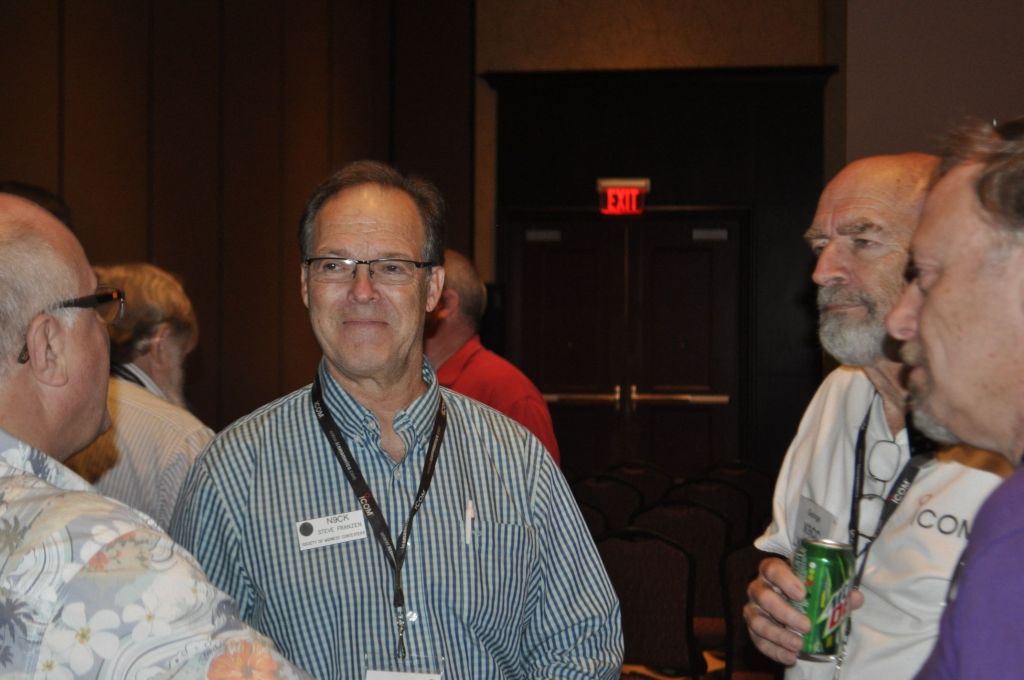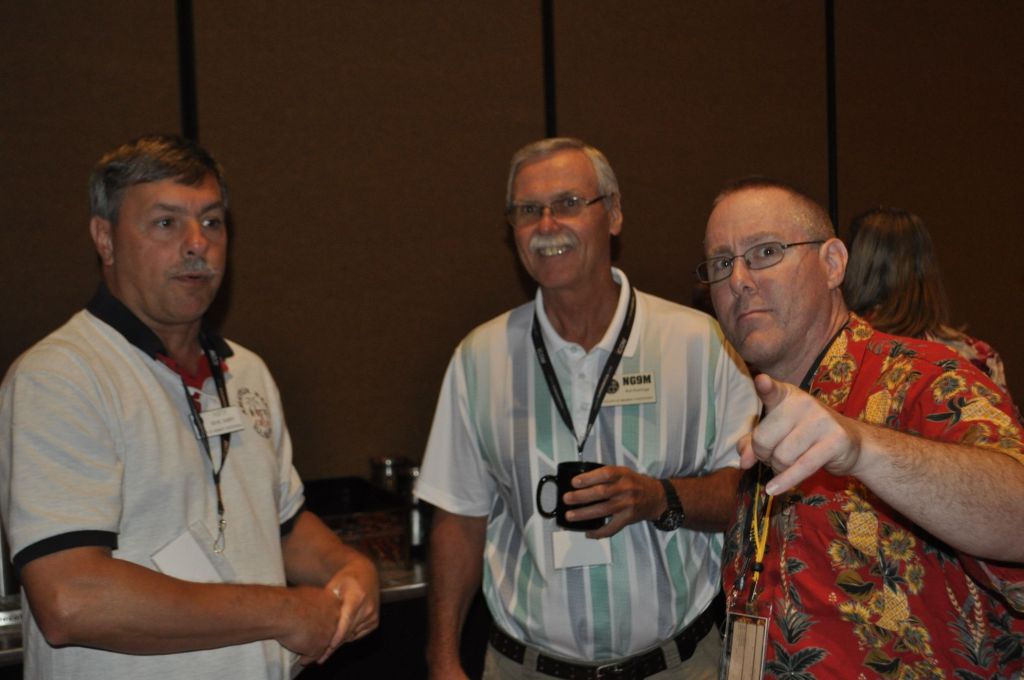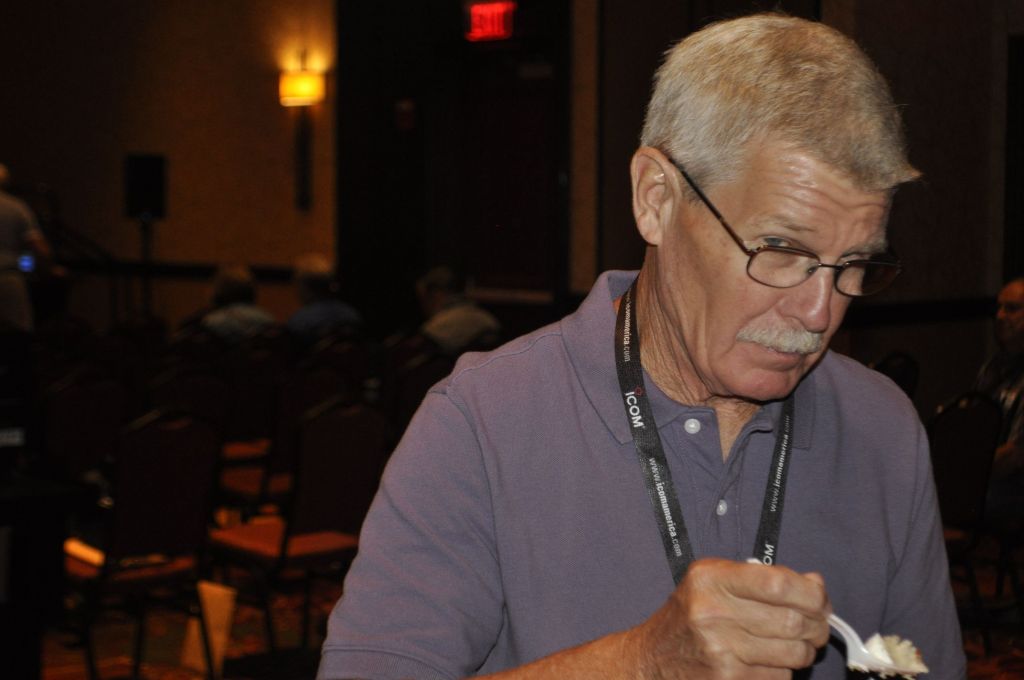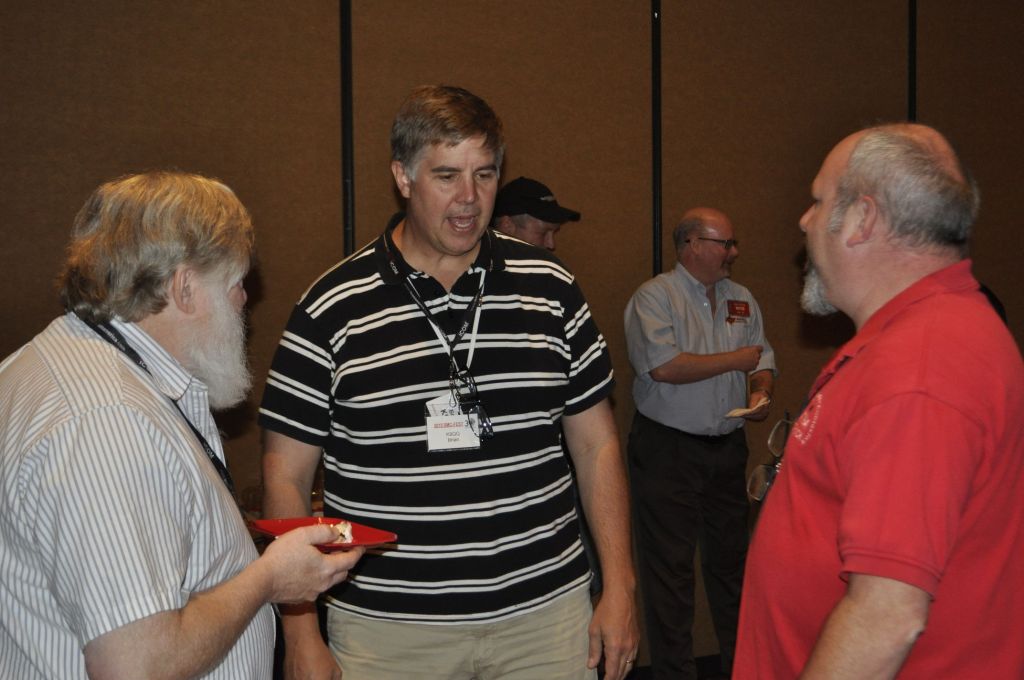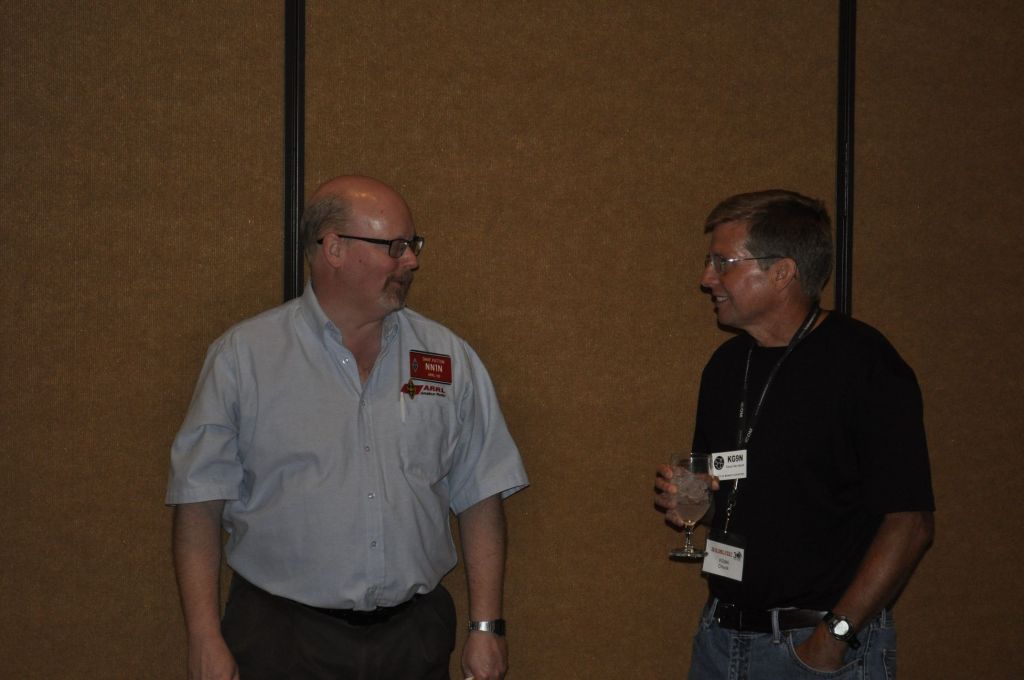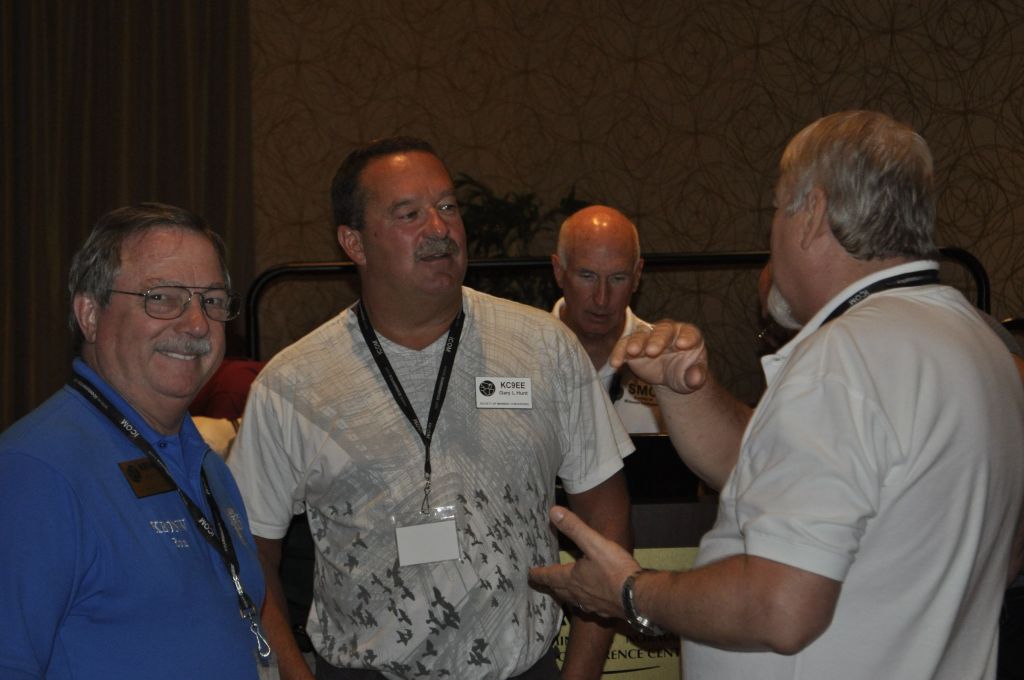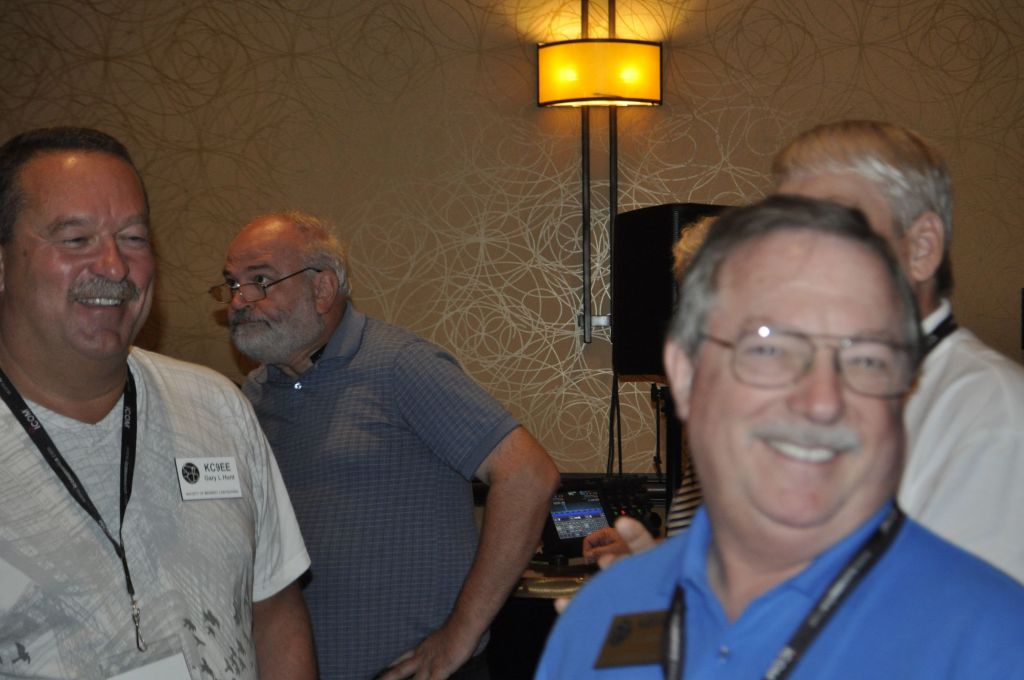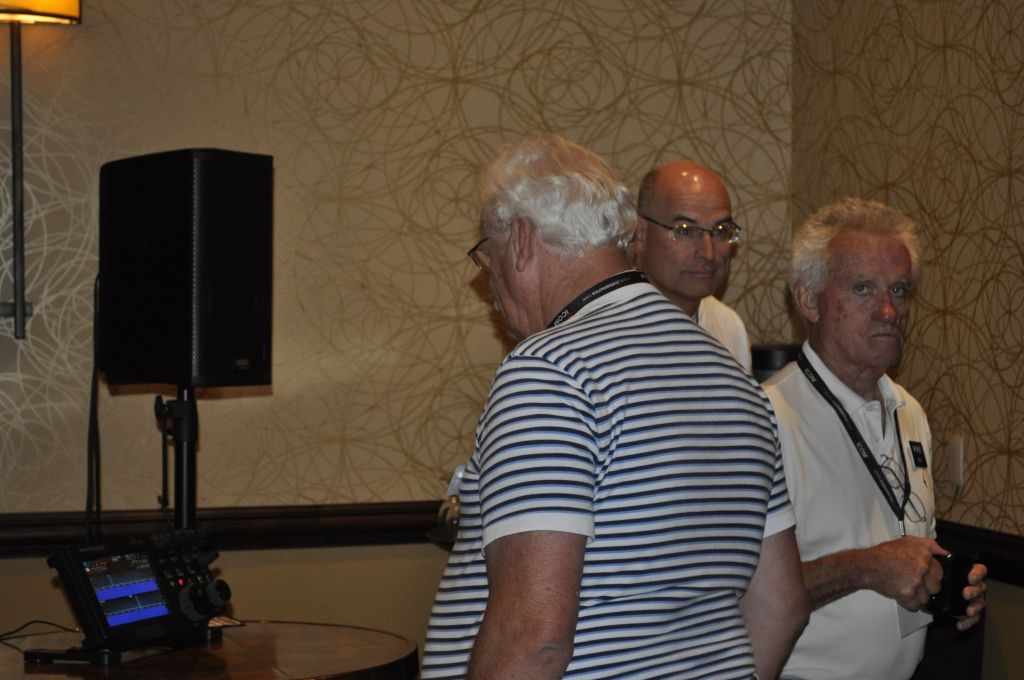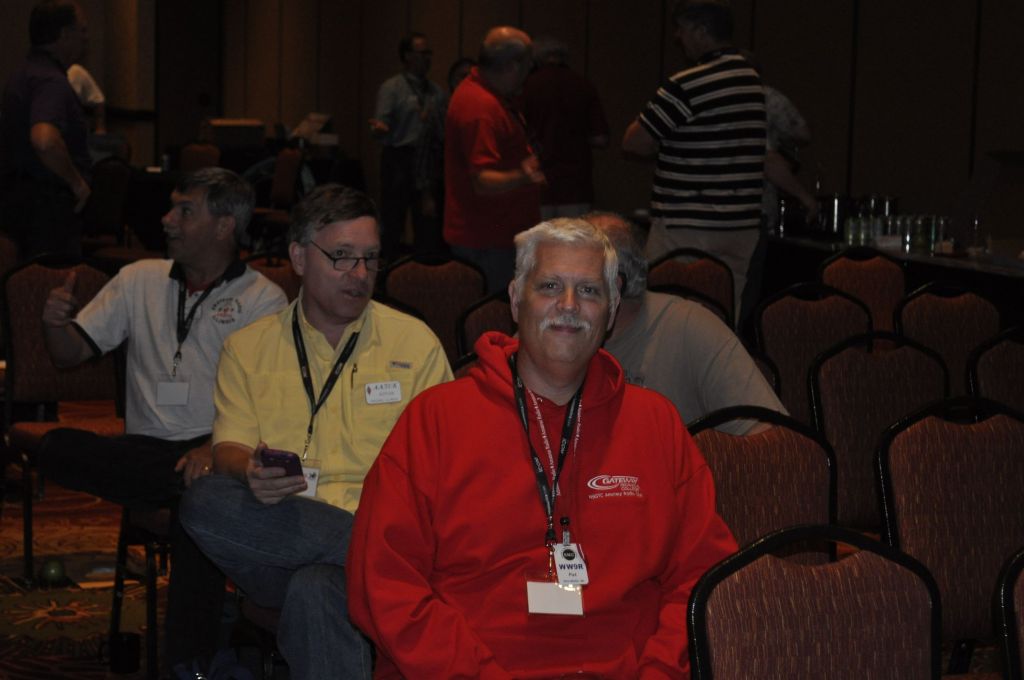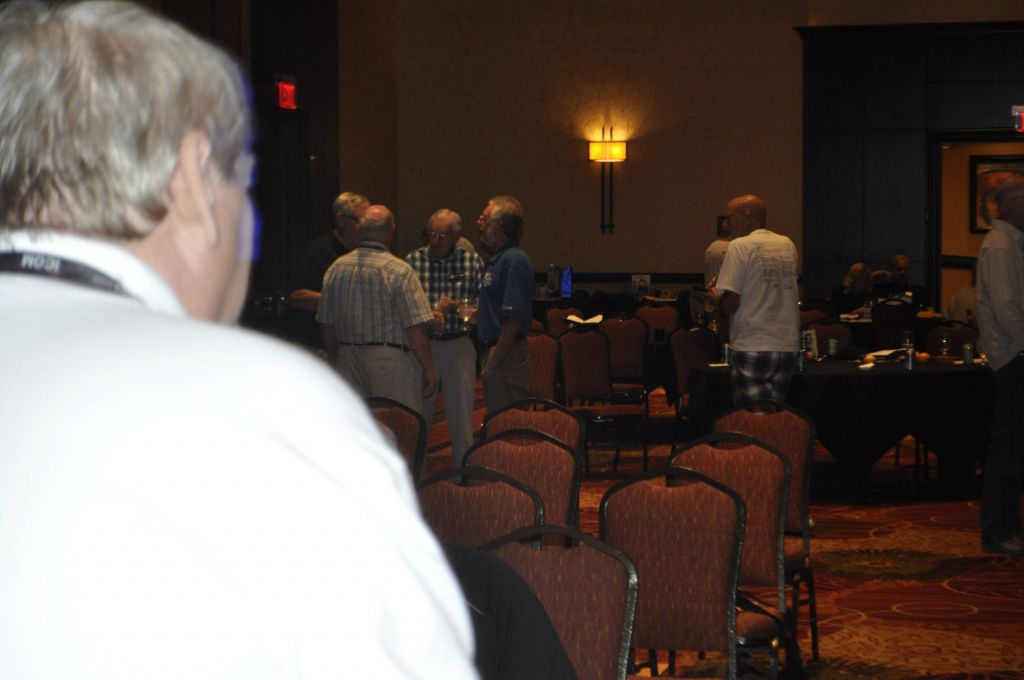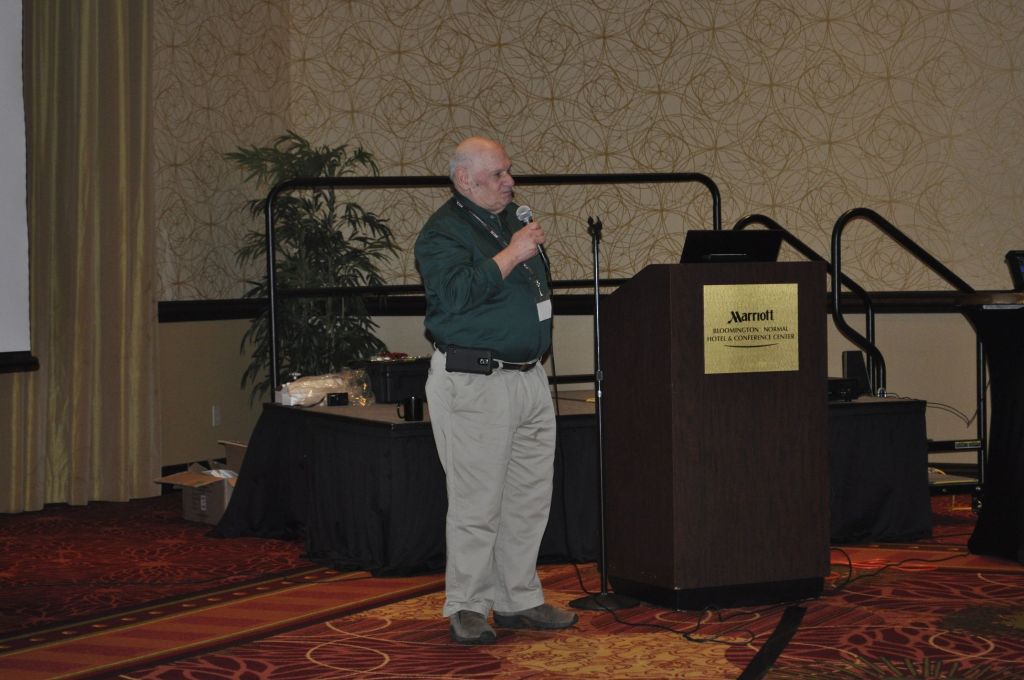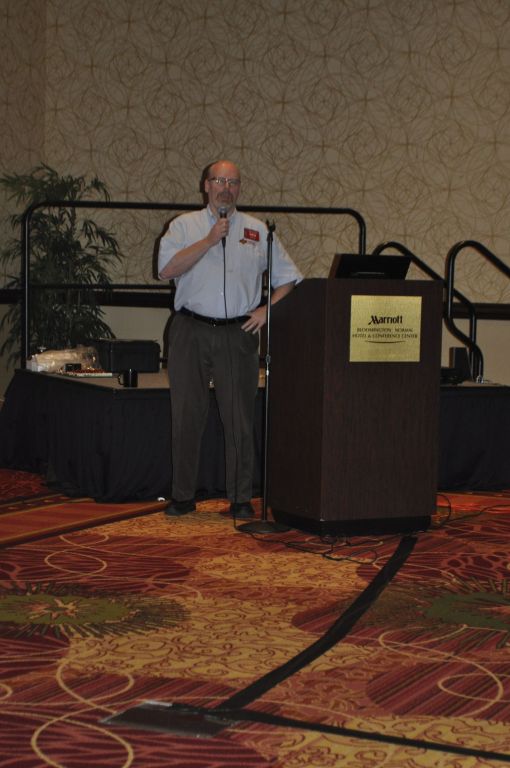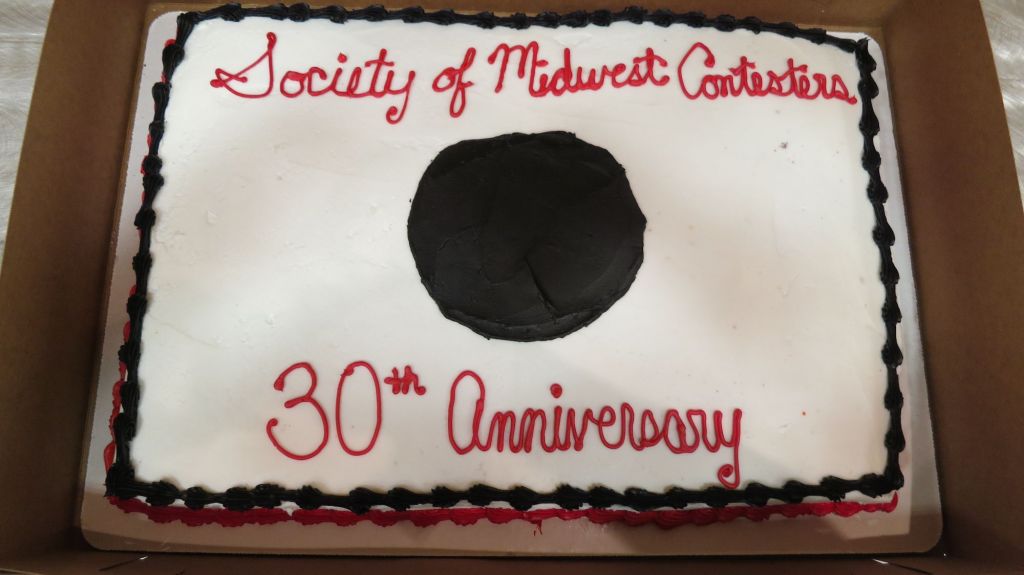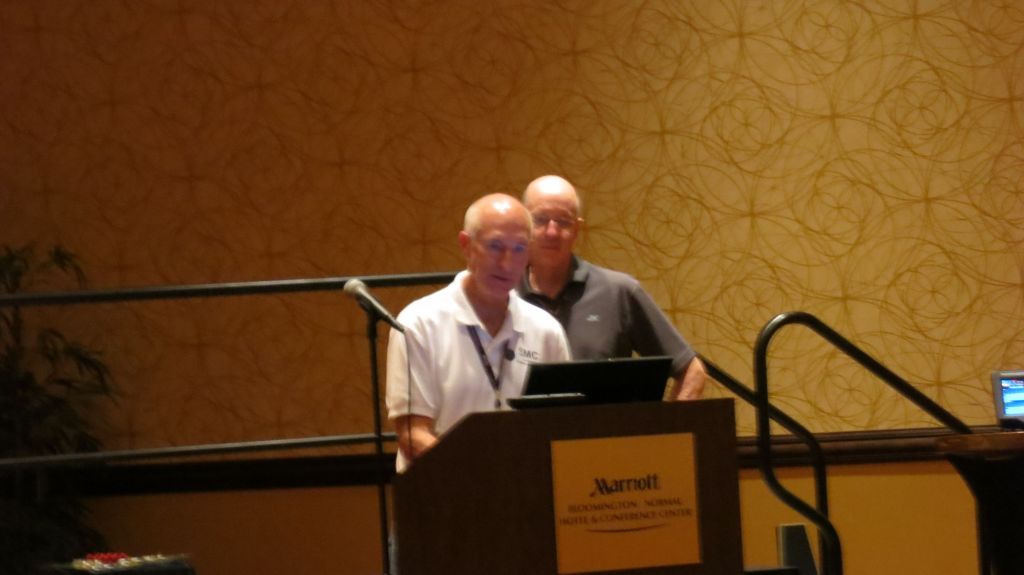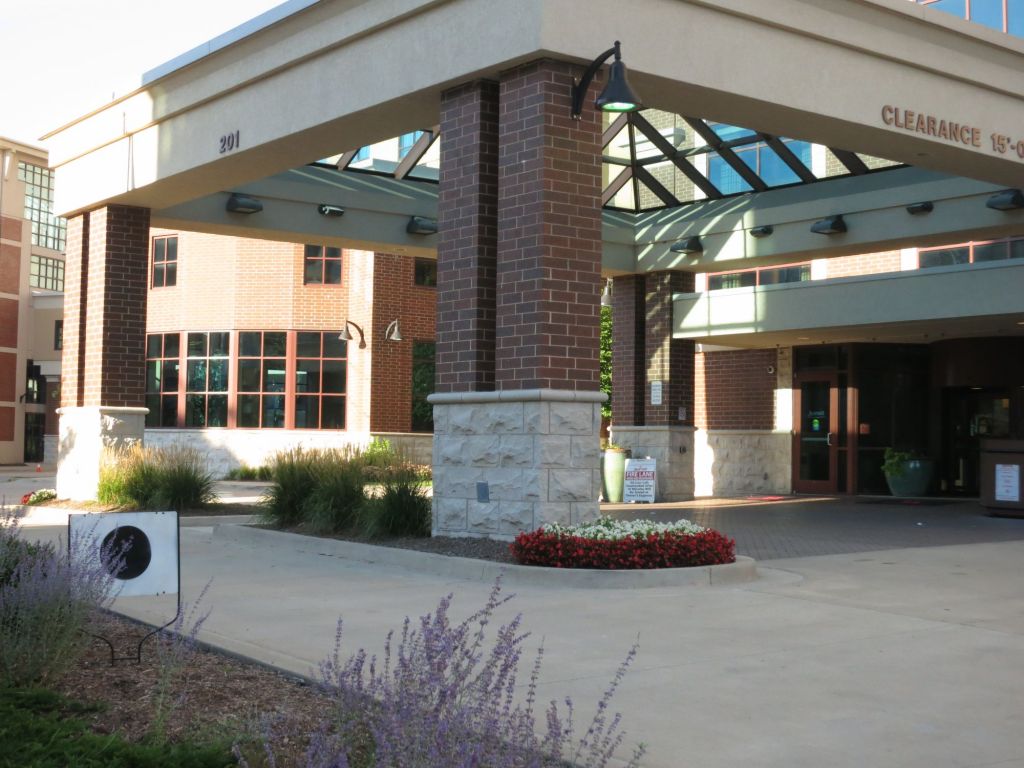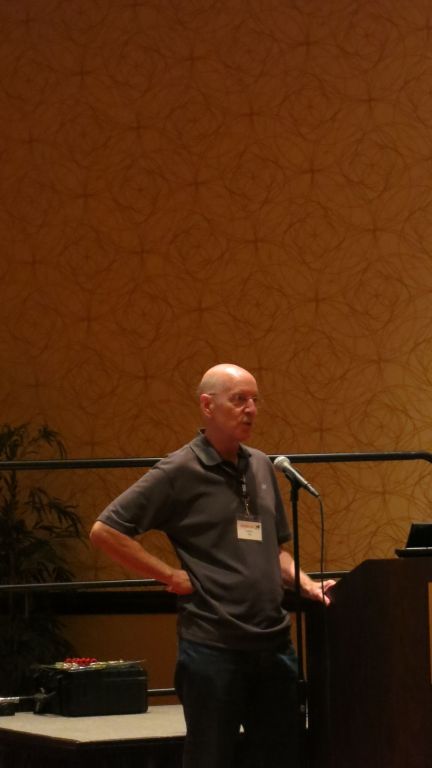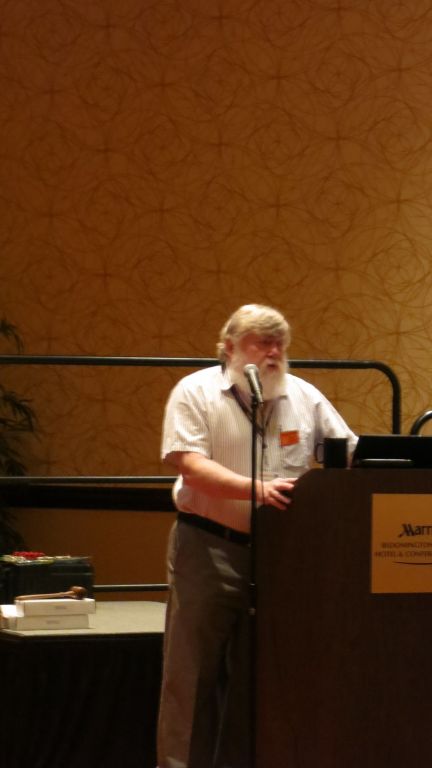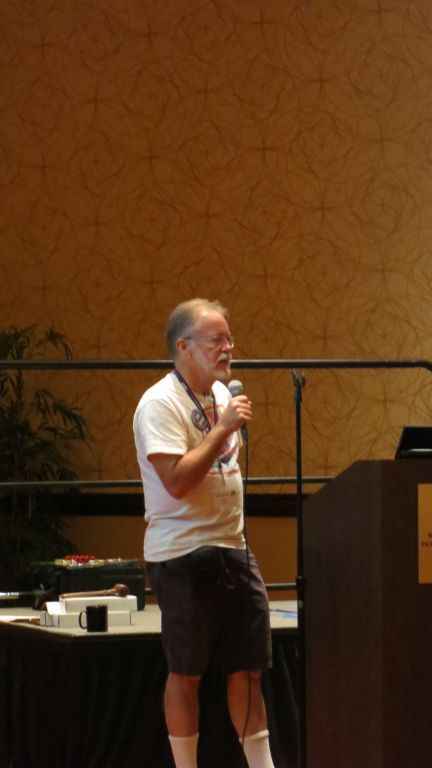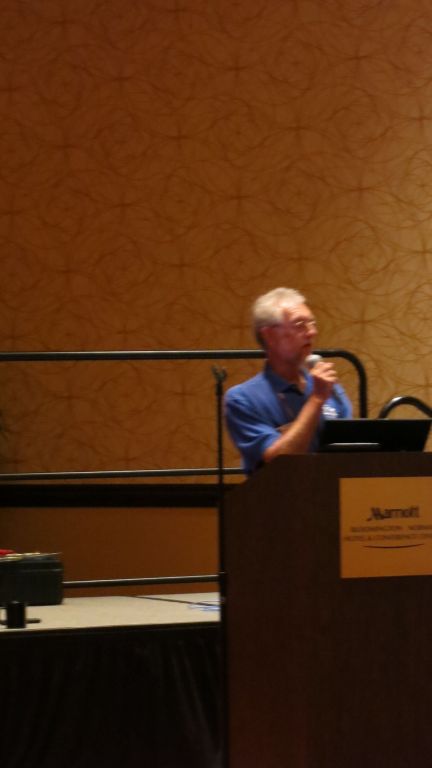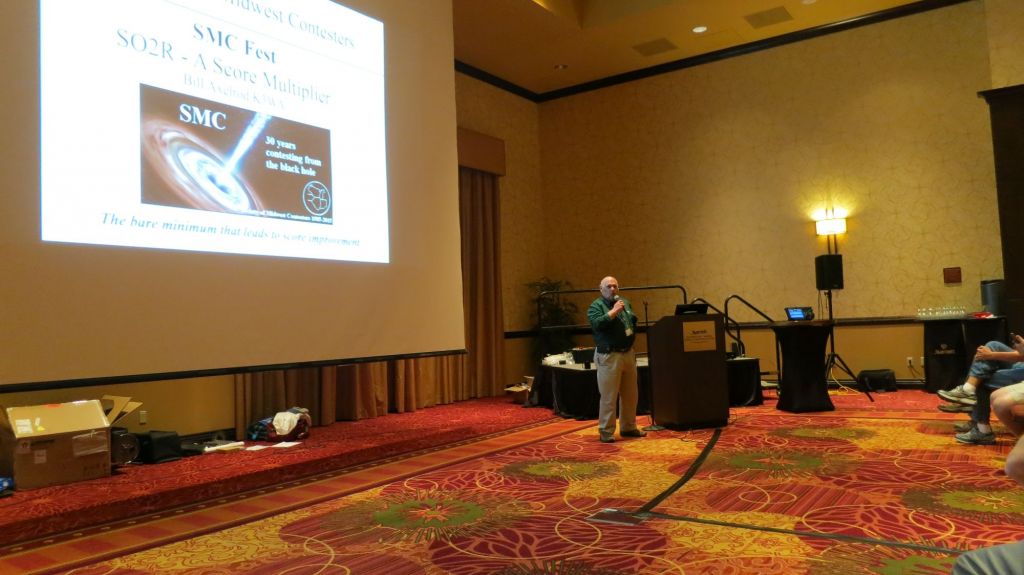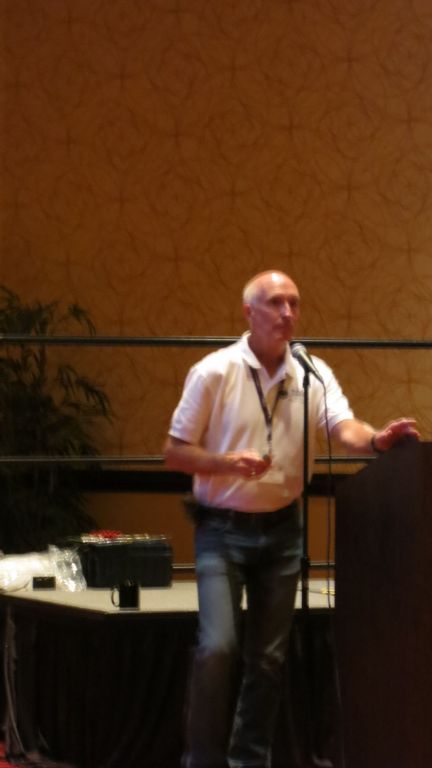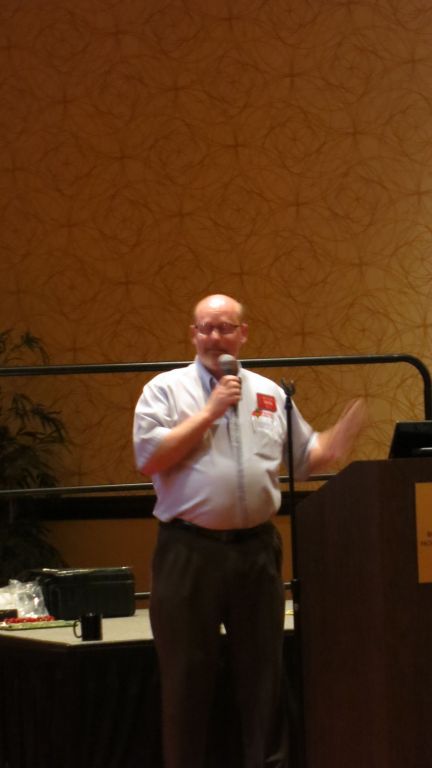 Mark your calendar…Saturday August 27
Attendees List
SMC Fest will be hosted at the Hyatt Place, Normal IL
They have nice restaurants and bars within walking distance for SMC social time. Book early as they are holding this block for us.
Lots of roads lead to SMC Fest
We will have an all day program that includes breaks and buffet lunch for $30.  Registration form is at the bottom of this page (PayPal and Credit Card payments accepted).
Don't want to pay via PayPal? Send check to
ZIG MARKOWSKI, JR, KM9M
50 E EUREKA DR
LEMONT, IL 60439
For more chat time plan on arriving
Friday
and bring the XYL.  The entire "uptown" Normal has been rebuilt in the last 10 years.  There are plenty of shops within walking distance, and the Shops of College Hills outdoor mall is only 10 minutes away.  The town will be bustling with activity because it is the first weekend of the semester for Illinois State University students.  The Marriott has a nice restaurant and coffee shop.  Schedule a dinner with friends and plan on spending an evening in conversation beginning about
7pm
.  The lobby has couches and large tables and is open very late for refreshments.
---
2016 SMC Fest Registration Form